U.K.'s Post-Brexit Economy Performing Much Better Than Expected, Say IMF Forecasts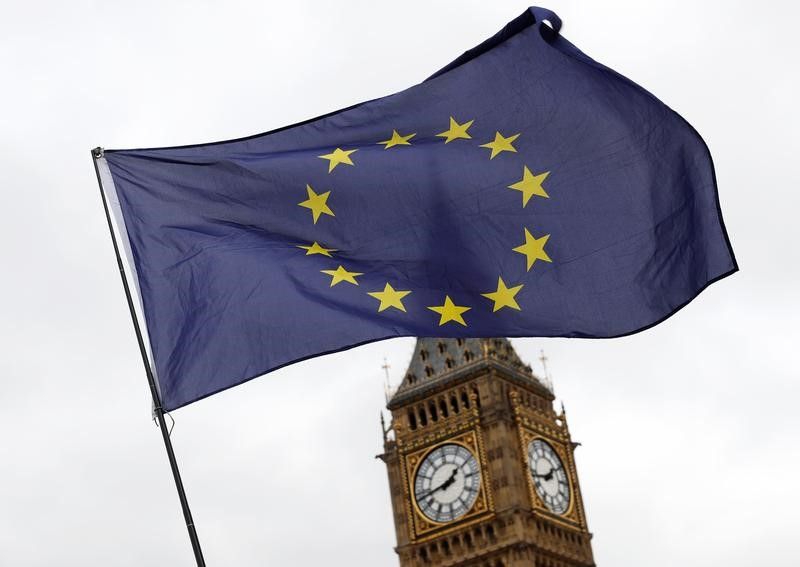 Britain's economy is performing better than expected in the wake of Brexit, according to the latest forecast from the International Monetary Fund (IMF).
The IMF's latest summary of the prospects for global growth, published Tuesday, predicts that the UK economy will expand in 2017 by 2 percent, up 0.5 percent from its January forecast.
Before the Brexit referendum in 2016, the IMF predicted growth of 2.2 percent in 2017, but downgraded that to 1.3 percent in July, after Britain voted to leave the European Union. That means almost all of the negative Brexit economic impact the IMF predicted has been cancelled out.
The news comes as Britain gears up for a surprise general election: Prime Minister Theresa May called for a poll on Tuesday, in part to shore up her mandate for forthcoming Brexit negotiations.
Overall, the IMF's forecast gave a solid picture of the global economy, which the body predicted to grow by 3.5 percent this year, up from 3.4 percent in the January forecast.
However, the IMF warned that a turn away from free trade, toward protectionism in some countries could threaten prosperity worldwide.
"The post-World War II system of international economic relations is under severe strain despite the aggregate benefits it has delivered—and precisely because growth and the resulting economic adjustments have too often entailed unequal rewards," IMF chief economist Maurice Obstfeld said.
"A distinct set of threats comes from the growth in advanced economies of domestic political movements skeptical of international economic integration," he added.
Protectionist candidates are polling well ahead of the first round of the French elections on Sunday, while in Britain and the U.S. 2016 saw votes for Brexit and Donald Trump that were partly driven by isolationism. During his campaign for the presidency Trump repeatedly proposed putting tariffs on imported goods, particularly those from China.
Finance ministers and central bankers from the IMF's 189 member countries meet this week in Washington for the organization's annual spring meetings.