U.S. Grows, Everyone Else Doesn't: IMF Gives 2015 Growth Forecast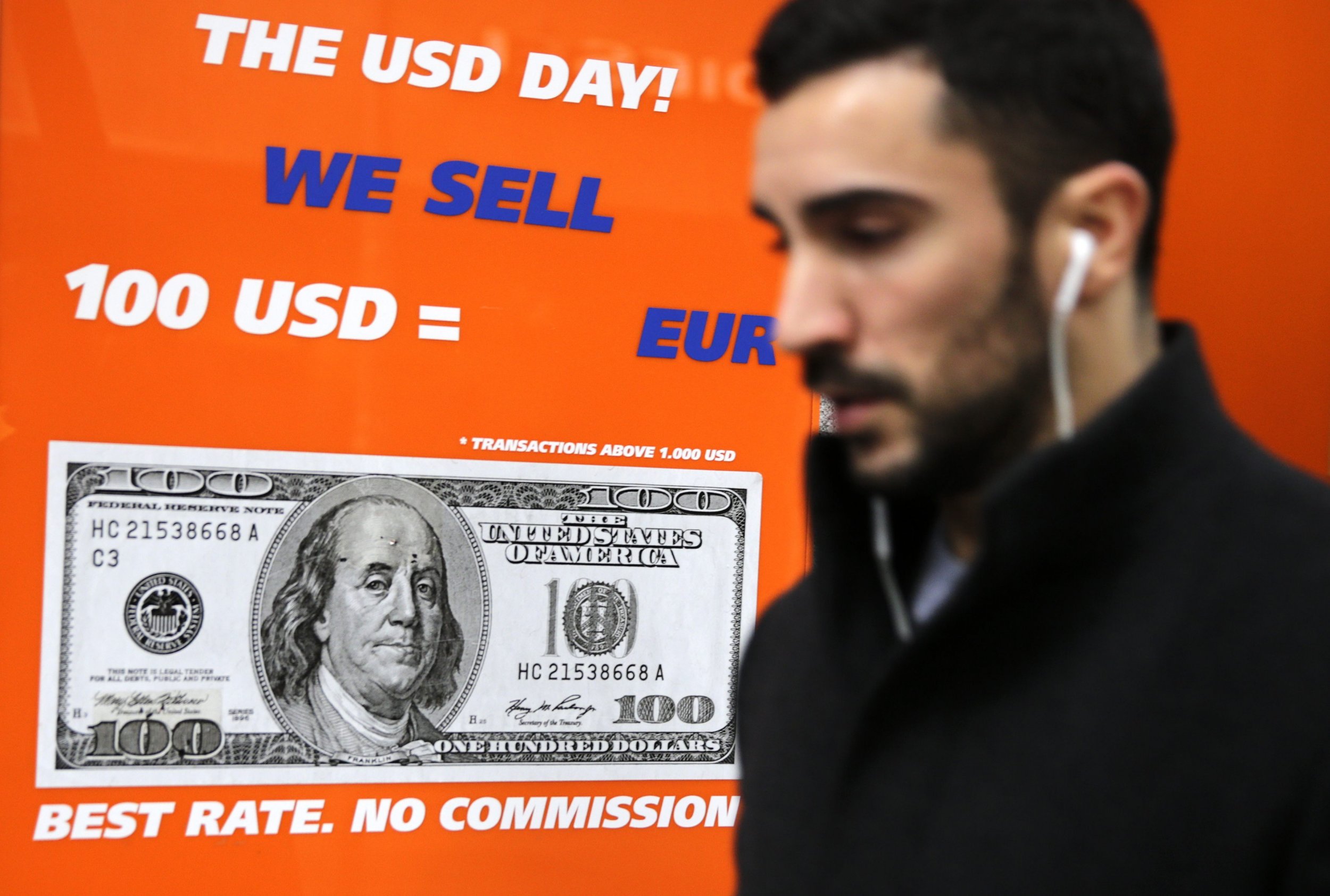 Despite lower oil prices and an improving U.S. economy, global economic growth remains gloomy, the International Monetary Foundation (IMF) announced Tuesday.
In its World Economic Outlook Update, the IMF lowered global growth for 2015 to 3.5 percent, down 0.3 percent from the growth rate it predicted in the October 2014 World Economic Outlook. The October 2014 prediction was also a downgrade from an earlier prediction—of 4 percent growth.
Overall, the global economy will "rise moderately," to 3.7 percent growth, in 2016. Both 2015 and 2016 have been revised down by 0.3 percent.
In October, crises such as the Ebola outbreak in West Africa affected once-promising regional economies. In 2015, low oil prices and the faltering strength of the euro and the yen are expected to affect future growth, the IMF said. Nevertheless, it said low oil prices were welcome in most advanced economies.
"At the country level, the cross currents make for a complicated picture," Olivier Blanchard, IMF economic counselor and director of research, said in a statement.
"It means good news for oil importers, bad news for oil exporters. Good news for commodity importers, bad news for exporters. Continuing struggles for the countries which show scars of the crisis, and not so for others. Good news for countries more linked to the euro and the yen, bad news for those more linked to the dollar," he said.
U.S. growth was revised upward by 0.5 percent and remains a bright spot, mirroring the findings in October's World Economic Outlook. Among advanced economies, there is a widening gap between the U.S. economy—forecast to grow by 3.6 percent in 2015, bolstered by cheap oil prices and private domestic demand—and the economies of the euro area, revised down to 1.2 percent growth in 2015. In the euro area, only Spain's economy was revised upward and is expected to grow by 0.3 percent.
Japan, meanwhile, is expected to manage only a meager 0.6 percent growth rate this year.
China's sluggish growth in 2014, its slowest-paced in 24 years, is contributing to the faltering economies of some Asian countries. While it grew 7.4 percent in 2014, down from 7.8 percent in 2013, the IMF forecasts growth below 7 percent for the next two years.
Russia fared even worse, with a growth rate of -3.0 percent forecast for 2015, due to the ongoing conflict in Ukraine and plummeting oil prices.