IMF Warns a 'Brexit' Could Cause Severe Economic and Political Damage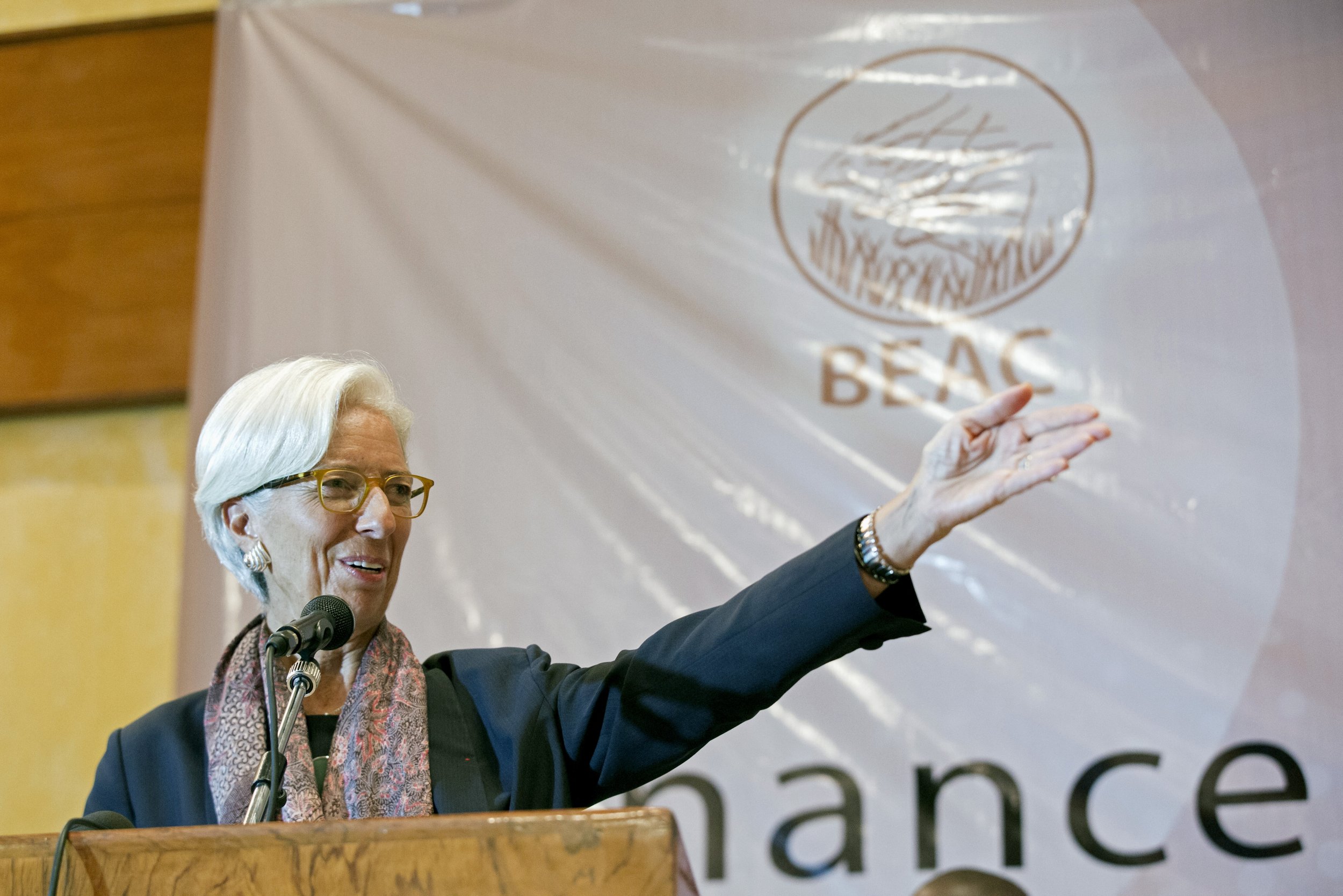 Britain could deal a damaging blow to the fragile global economy if it votes to leave the European Union in June, the IMF said on Tuesday in the sharpest warning yet from a global body about the risks associated with Brexit.
In a half-yearly assessment of the world economy, the International Monetary Fund listed the June 23 referendum as a key risk alongside instability in China and other emerging markets, volatile share prices and a loss of long-term growth potential in advanced economies.
"The planned June referendum... has already created uncertainty for investors," the Fund's chief economist Maurice Obstfeld said. "A Brexit could do severe regional and global damage by disrupting established trading relationships."
The Fund also cut its 2016 growth forecast for Britain to 1.9 percent from 2.2 percent, the sharpest downgrade for any major advanced economy other than Japan.
Britain's economy expanded by 2.3 percent in 2015 and government forecasters have said growth will slow this year and in subsequent ones.
In February, the world's top 20 economies listed Brexit as a global risk after lobbying from British finance minister George Osborne.
Osborne, who has a warm relationship with IMF Managing Director Christine Lagarde, said the Fund's comments reinforced the case for staying.
"The IMF has given us the clearest independent warning of the taste of bad things to come if we leave the EU," he said.
Supporters of Britain leaving said the IMF was being unduly negative and that the biggest risk was remaining in the EU.
"The IMF has talked down the British economy in the past and now it is doing it again at the request of our own (finance minister)," said Matthew Elliott, chief executive of campaigning group Vote Leave.
The IMF said Britain's trade with the EU was likely to suffer if it left, especially during the two years after the referendum when it would negotiate exit terms, "resulting in an extended period of heightened uncertainty."
On Monday, the City of London said leaving would be a shock to Britain's financial industry, threatening foreign investment and crimping growth.
Prime Minister David Cameron, who supports EU membership, promised to hold the referendum to satisfy the many members of his Conservative Party who want Britain to leave the bloc.
Most opinion polls suggest supporters of EU membership have a narrow lead.