Immigrant Families No Longer Being Routed to Florida Counties After Outcry From Local Leaders and Community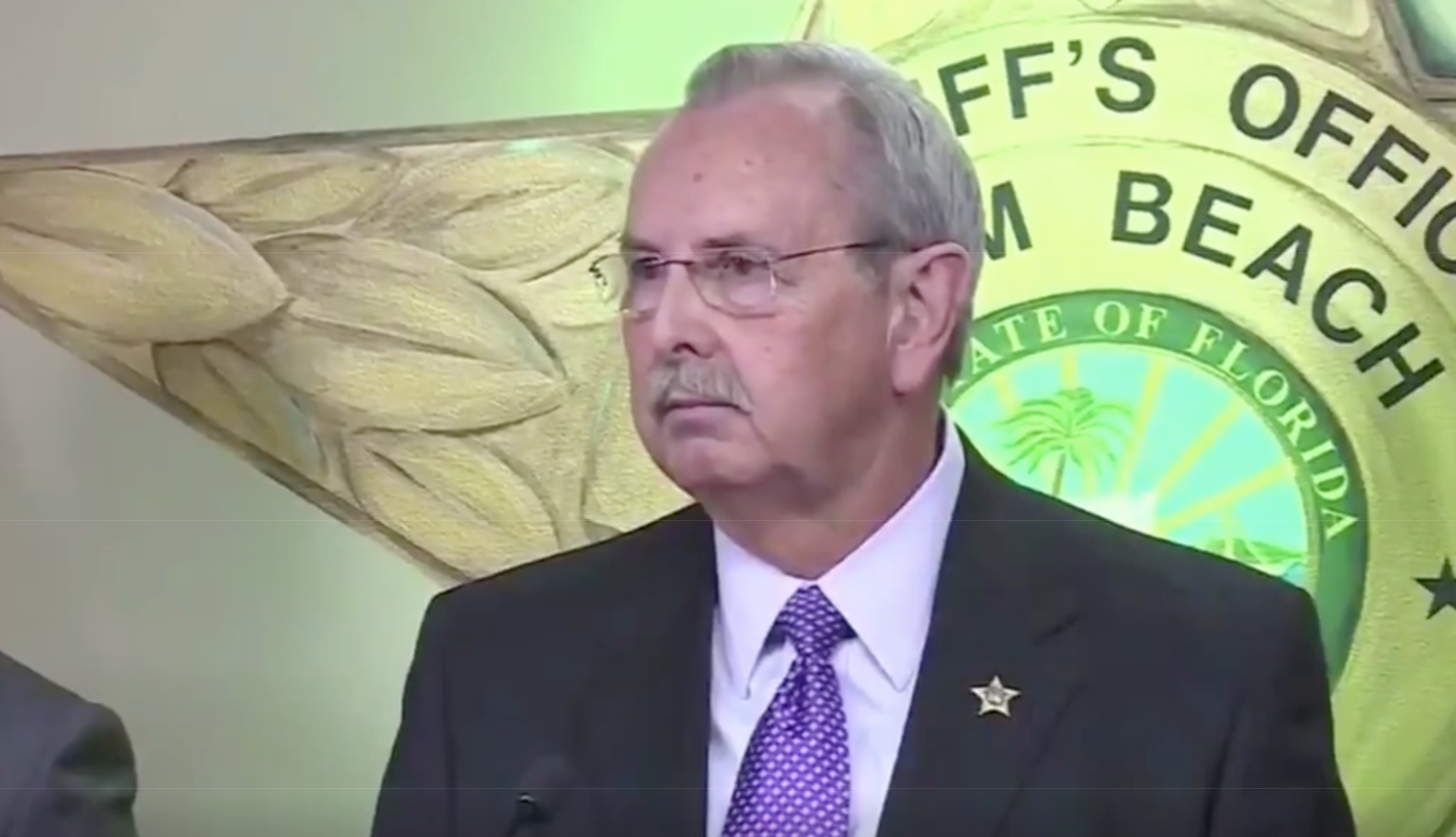 The Trump administration dropped its plan to send hundreds of undocumented immigrants to Palm Beach and Broward counties in Florida, local officials said Saturday.
The reversal came after a slew of officials, including Palm Beach Sheriff Ric Bradshaw and Gov. Ron DeSantis, denounced the plan in statements and news conferences last week. Customs and Border Patrol confirmed in a statement to Newsweek that no family units are being transported to Florida "at this time."
As part of the original plan, family units awaiting decisions on their asylum claims would have been sent to Palm Beach and Broward counties while their cases worked their way through backlogged immigration courts. As many 1,000 parents and children would have been relocated into these South Florida counties per month.
"It appears that Border Patrol has backed off its initial plans to transport a thousand illegal immigrants to South Florida," announced Palm Beach County Sheriff Ric Bradshaw in a statement.
In order to successfully make an asylum claim, applicants must prove that they fear persecution in their home country on grounds of race, religion, nationality, political opinion or social group. It appears that only those who were filing asylum claims would have been relocated into the communities.
Bradshaw, who described the situation as a looming crisis, thanked those who voiced opposition for putting pressure on Customs and Border Patrol.
"Because of everybody's efforts, we are able to stop what had appeared to be a crisis for our community. We will continue to monitor this situation and if there are any changes we will let you know," he said. "But you need to know that we stand ready to protect you, keep you safe, and adjust to anything that is going to happen in this community that affects your quality of life."
Earlier in the week, Gov Ron. De Santis, a conservative ally of President Donald Trump, also criticized Customs and Border Protection and said he planned to discuss the issue with the commander-in-chief.
"We cannot accommodate in Florida just dumping unlawful migrants into our state," said Gov. DeSantis at a news conference in Sarasota Friday. "I think it'll tax our resources, the schools, the health care, law enforcement, state agencies."
Both Broward and Palm Beach counties are Democratic strongholds, leading some critics to believe that the Trump administration's plan was an attempt to retaliate against his political opponents. However, Trump never officially commented on the plan and neither county is considered a sanctuary territory.
Customs and Border Protection said in a Saturday statement to Newsweek that the agency struggling to accommodate immigrant families at crowded facilities.
"The men and women of CBP are doing everything we can to achieve our humanitarian mission and will continue to coordinate with stakeholders in local communities, including other law enforcement agencies, elected officials, and non-governmental organizations, as DHS employs a 'whole of government' approach to confronting the ongoing crisis."