Immigrant Youth to Congress: You Have Two Weeks to Pass the Dream Act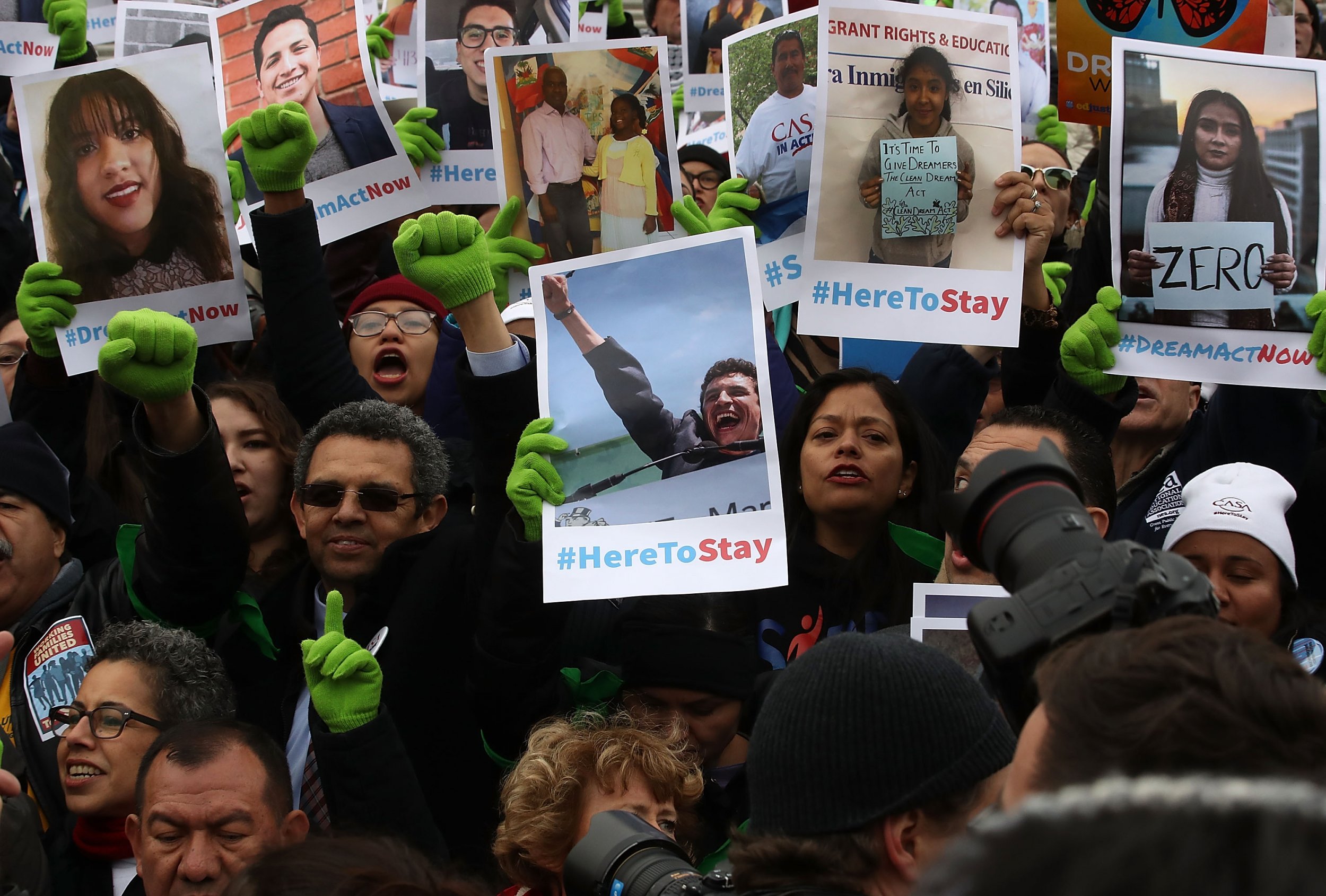 Our lives hang in the balance—that's the message immigrant youth are delivering to Congress right now.
If Congress doesn't pass the Dream Act in the next two weeks, about 14,000 more young immigrants will lose their protections from deportation; already, 122 young immigrants are losing those protections every day, and millions remain vulnerable. If Congress doesn't pass the Dream Act, its members are choosing to deport my little brother Jonathan.
President Donald Trump created this crisis by killing the Deferred Action for Immigrant Arrivals (DACA) program back in September, and now, with thousands in danger, members of Congress must protect them by passing a clean Dream Act, a bill free of anti-immigrant provisions that harm parents of immigrant youth and the immigrant community at large.
There is no other way forward.
Through relentless organizing, immigrant youth won the DACA program during the Obama administration. Over the past five years, it helped nearly 800,000 immigrants go to school, work and achieve a greater sense of public recognition as Americans who should not have to live in constant fear of being detained and deported.
Now their futures are in jeopardy.
The Dream Act has strong bipartisan support, is favored by over 85 percent of Americans and has the backing of CEOs, faith leaders and educators. The legislation would create a pathway to citizenship for millions of immigrant youth who call this country home, and protect them from deportation—without putting their parents and communities in jeopardy.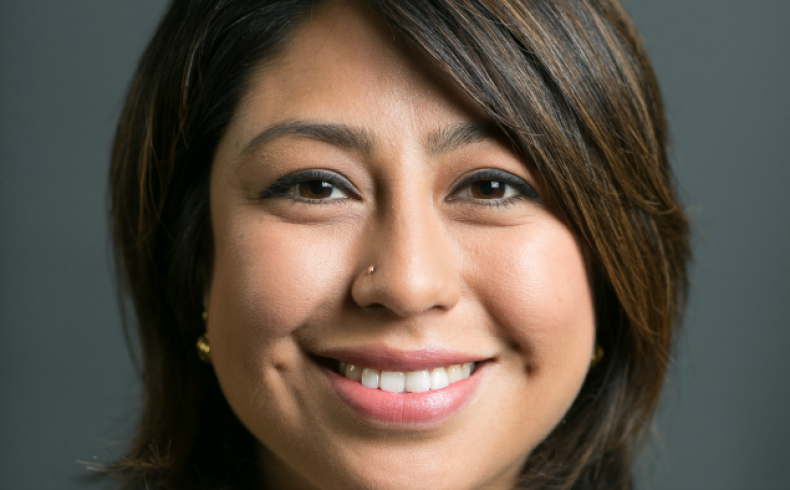 More than 30 Republican members of Congress have publicly called for immigrant youth to be protected before the end of the year, and Democrats have been vocal about the need for action. The Dream Act can and must be included in the year-end budget negotiations, and it is time for members of Congress from both parties to insist on making that happen.
Congress has two weeks to protect immigrant youth, and if they do not, the pain and horror of our experience will be on their hands.
Just weeks ago, a 10-year-old named Rosa Maria Hernández was followed to the hospital by deportation agents, who dragged her to a detention camp after surgery. She would be protected under the Dream Act but instead she and millions like her are vulnerable. The stakes could not be higher.
Most Americans support the Dream Act because it speaks to something fundamental: We all have dreams for ourselves and our families, and we should be able to pursue them free of fear or harm. This is our home after all, and we are here to stay.
That's why, in so many towns, cities and states, people of conscience from diverse backgrounds have been taking to the streets to demand a clean Dream Act with no additional border enforcement measures, so that immigrant families can stay together and not endure the pain of unjust separation.
Delay on the Dream Act means deportations, and we know that when leaders like Majority Leader Mitch McConnell or House Speaker Paul Ryan tell us to wait until next year, they are telling us that they would rather see immigrant youth deported than stand up for what is right.
Immigrant youth are demanding action now to accelerate justice; there is no time to spare. Every minute matters, and many of us are truly fighting for our lives.
Republican leaders must end their blockade of the Dream Act and get behind this common-sense solution. And Democratic leaders must use their leverage in budget negotiations to force the issue. This is not a moment for casual support; this is a moment for leadership from every member of Congress.
If Congress does not pass a clean Dream Act this month, there will be massive political consequences for the politicians and parties who kill it. The far-reaching movement for the protection of immigrant youth and communities has enormous political power, infrastructure and a national organizing network that can influence elections at all levels.
Increasingly, we are seen and heard as the new American majority fighting for a better country, and for the bedrock values of freedom, dignity and the pursuit of happiness. We are here to stay. We've turned that idea into a national rallying cry in the era of Trump.
And, now, we're asking the leaders of Congress, point blank: Are you going to take action to protect immigrant youth or will you take action to deport them?
If legislators pass the Dream Act, they will join a tradition of leaders who have fought to protect and help fulfill the dreams of immigrants, women, people of color, LGBTQ Americans and others.
If legislators choose to deport immigrant youth, they will become part of a tradition of leaders who have opposed protections and rights for immigrants, women, people of color, LGBTQ Americans and others.
Either way, we will soon learn where Congress stands.
Cristina Jiménez is Executive Director of United We Dream, the largest immigrant youth-led organization in the United States. She is a 2017 MacArthur Fellow.