British Immigration Numbers Fall Post-Brexit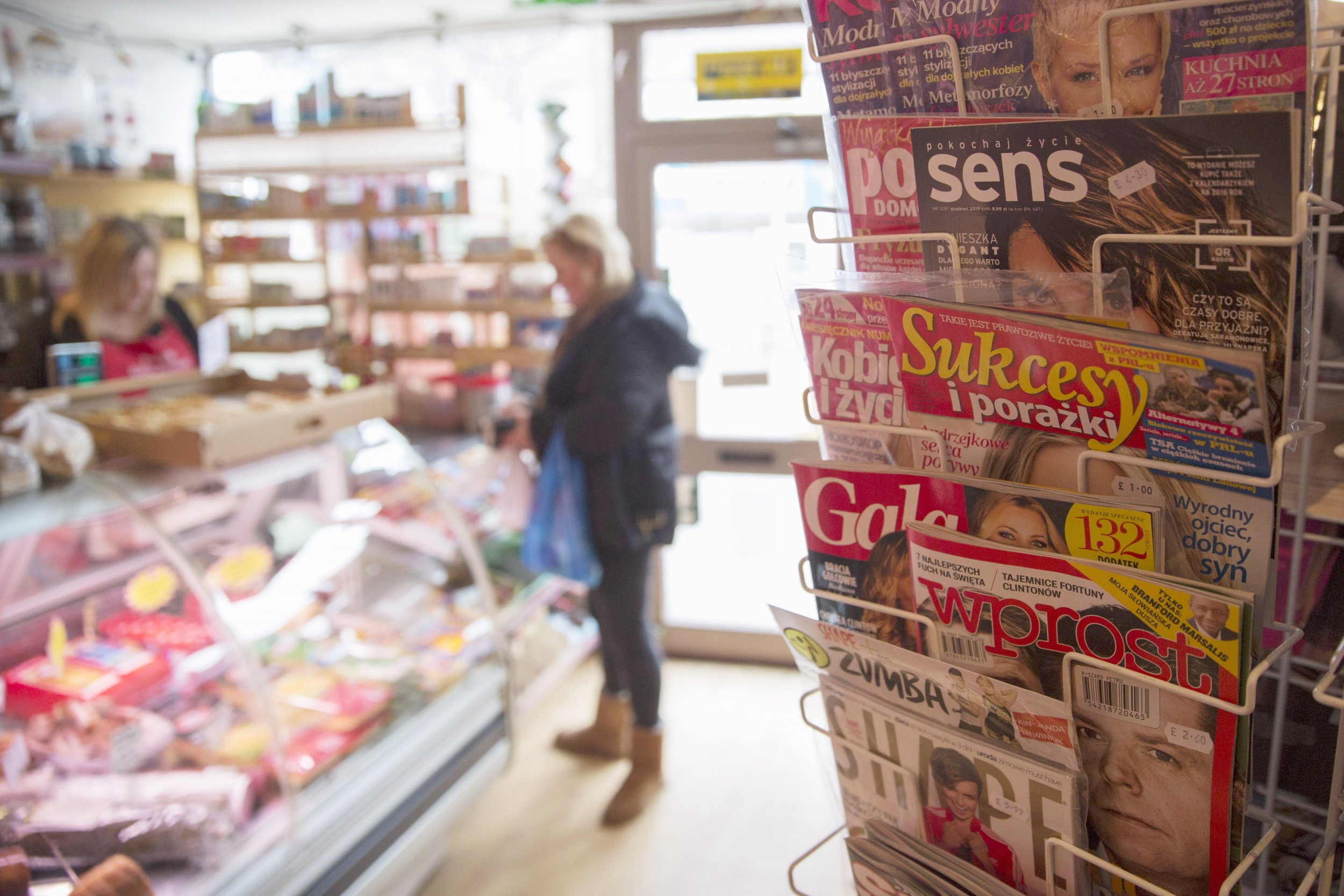 British immigration figures released Thursday show a substantial drop in the number of people coming to Britain to study, and an overall reduction in net migration into the U.K.
The Office for National Statistics (ONS) data shows that net migration into the U.K. has dropped below 300,000 for the first time in two years to 273,000.
But the ONS, which calculates the figure by subtracting the estimated number of people moving away from the U.K. from the number moving into it, cautioned that the drop of 49,000 since its last release in December is within the margin for error and therefore not statistically significant.
The estimated figures, which cover the year to September 2016 and were drawn up including three months of data following the Brexit referendum, did, however, show a statistically significant drop in the number of people coming to the U.K. to study long-term.
Some 134,000 people came to the U.K. for long-term study in this period, a drop of 41,000 from the year before.
Overall, the ONS cautioned that it is too early to tell what impact the Brexit referendum is having on immigration.
"Although we have seen a fall in net migration of EU8 citizens there have been continued increases in immigration from Romania and Bulgaria," said Nicola White, head of international migration statistics at the ONS, "so it is too early to say what effect the referendum result has had on long-term international migration."
The net migration figure is a sensitive political topic in Britain, where the government has consistently missed a 2010 target to reduce it below 100,000.