Immigration to Canada: Moving North to Escape Trump Could Be Good for Your Health, Study Finds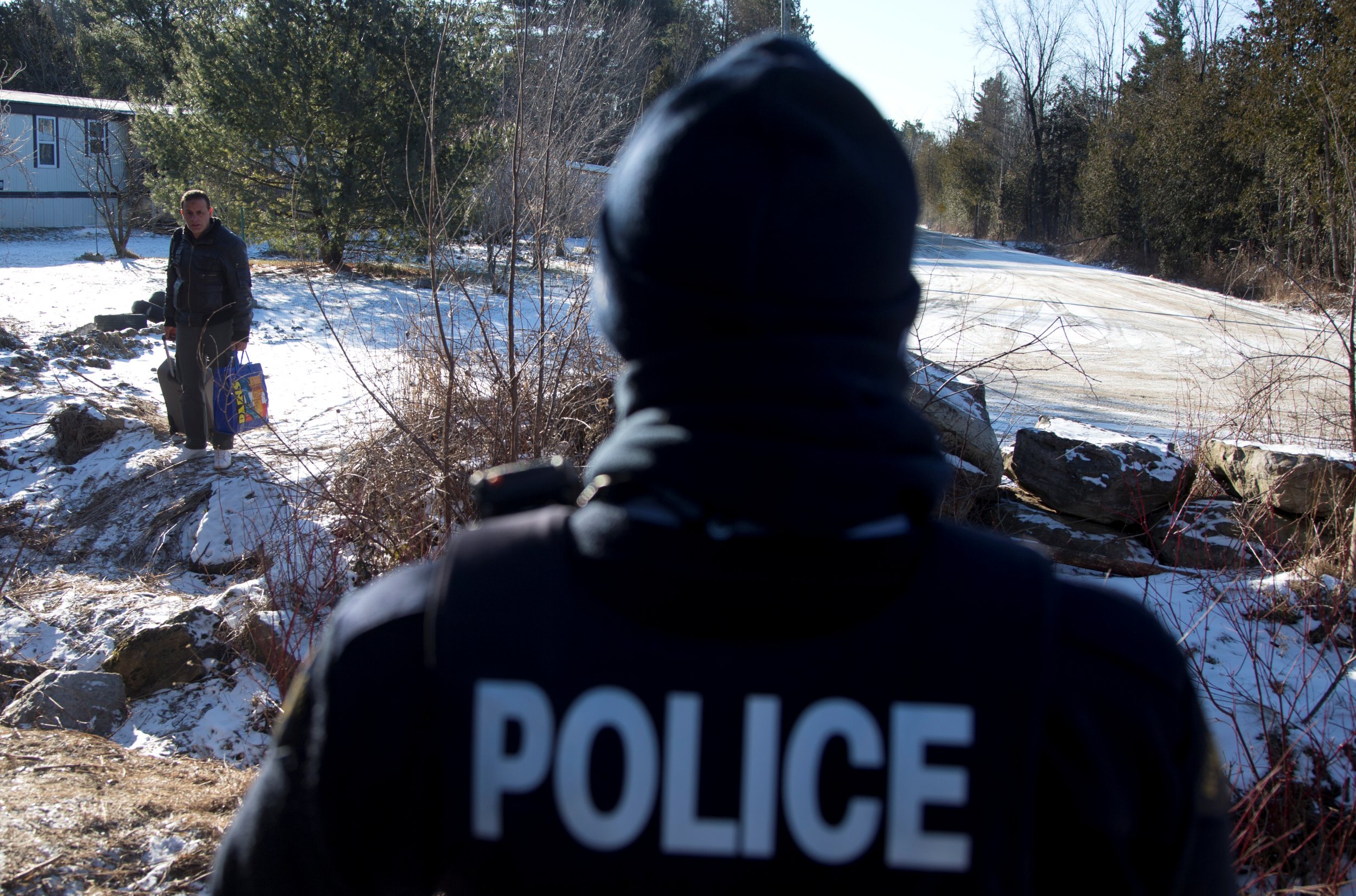 Canada has seen a surge in immigration from Mexico and other nations since President Donald Trump moved into the White House. And for immigrants heading north, the future appears bright.
Immigrants in Canada are 60 percent more likely to live longer than natives, a study published this week found. Researchers from the Institute for Clinical Evaluative Sciences in Toronto, an independent nonprofit group that evaluates treatments, determined that non-immigrants in Ontario had a much higher death rate regardless of where they lived. In short, immigrants saw a mortality rate of about 42,700 fewer deaths and 18,400 fewer premature deaths from 2002 to 2012 compared with people born in Canada, the study said.
Don't look up Canadian immigration laws just yet. It turns out that immigrants in many developed countries tend to live longer than natives because people who move to new places tend to be young and healthy.
But in Canada, the difference in the mortality rate stood out even when you accounted for immigrants who lived in low-income areas, researchers said. The study reached its conclusions using the Ontario Registrar General's death files, census results and immigration records. Of the 934,765 deaths recorded, there were 19,501 deaths among female immigrants and 20,514 deaths among male immigrants.
"We were surprised by the magnitude of the difference. It's big and substantial," said epidemiologist Laura Rosella, lead author of the research paper published Monday in the Journal of Epidemiology & Community Health. "Immigrants have lower mortality in everywhere we look at. Even when they are in lower socioeconomic status, they are still healthier."
Canada may soon have many more healthy immigrants. President Trump vowed on the campaign trail to curb illegal immigration and has already taken steps toward building a wall along the U.S.-Mexico border, banning refugees and limiting travel from some Muslim-majority nations, policies that have largely been overturned by federal courts.
Since January, the number of Mexicans seeking to travel to Canada has tripled and flight bookings from Mexico to Canada have jumped by 90 percent compared with a year ago, Reuters reported Thursday. Meanwhile, more than 1,200 people crossed the Quebec border to request refugee status last year, up nearly five times from 2015.
Canadians are generally welcoming toward foreigners. A recent poll from Radio-Canada that surveyed 2,513 people across the country found 60 percent of Canadians said refugees were a positive force.