Immigration and The Economy: New H-1B Applications to Be Released without Trump's Changes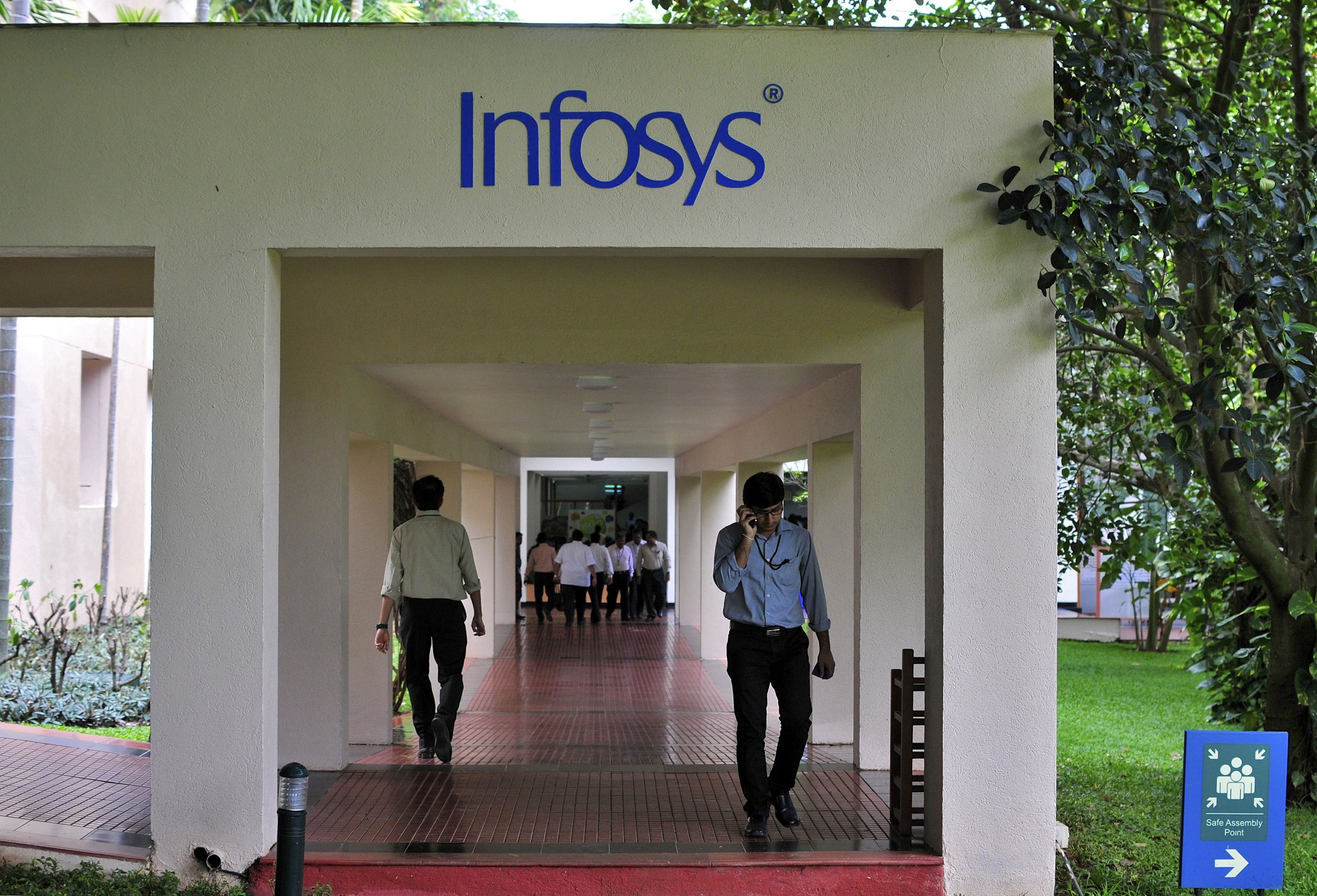 This year's round of H-1B visa program applications was scheduled to launch Monday, and it was largely absent of President Donald Trump's proposed policy changes.
The U.S. Citizenship and Immigration Services last updated its online page dedicated to the program, which granted visas to skilled foreign workers, Wednesday with the rules mostly similar to those of last year and quotas remaining the same. These requirements were set to launch despite Trump's vow to reform the program on the grounds that companies exploited it to fill jobs once held by U.S. citizens who earned higher wages. An alleged draft of an executive order was leaked last month and widely circulated, raising fears that the administration was preparing to gut the program. These measures were never announced.
"There was a window in which the White House could have made serious reforms," Russ Harrison, head of government relations for the Institute of Electrical and Electronics Engineers-USA, told The Wall Street Journal. "For whatever reason, they decided not to take it."
Harrison's organization lobbied for lowering the quota of H-1B visas, which remained at 85,000 for tech firms, agreeing with positions held by Trump and bipartisan lawmakers who introduced bills proposing changes to the program earlier this year. A number of large companies, especially in the technology sector, have campaigned for raising the quota, arguing that they rely on cheaper, foreign labor to fill jobs that they cannot find workers in the U.S. to do. Last year, the program's 85,000 visa quota for the tech sector was reached less than a week after applications began, according to CNN.
A study released last month by researchers at the University of Michigan and the University of California, San Diego, showed that the H-1B visa program lowered wages by 5 percent and decreased employment in the tech industry by 11 percent between 1994 and 2001. It also showed that productivity rose by 2.5 percent. The program had largely benefited Indian nationals in the technology and information industries, while its critics have disputed the existence of the shortage of U.S. labor that tech firms have claimed necessitated the program.
Earlier this month, the USCIS announced it would neither lower nor raise the quota of H-1B visas, but did reveal a new restriction. For a fee of $1,225, applicants were once able to expedite their processing to just 15 days. As of March 3, premium processing was indefinitely suspended for at least six months in a decision the USCIS said was aimed at reducing long processing times.