Immigrants Preferred by Employers Over Native Workers, Report Says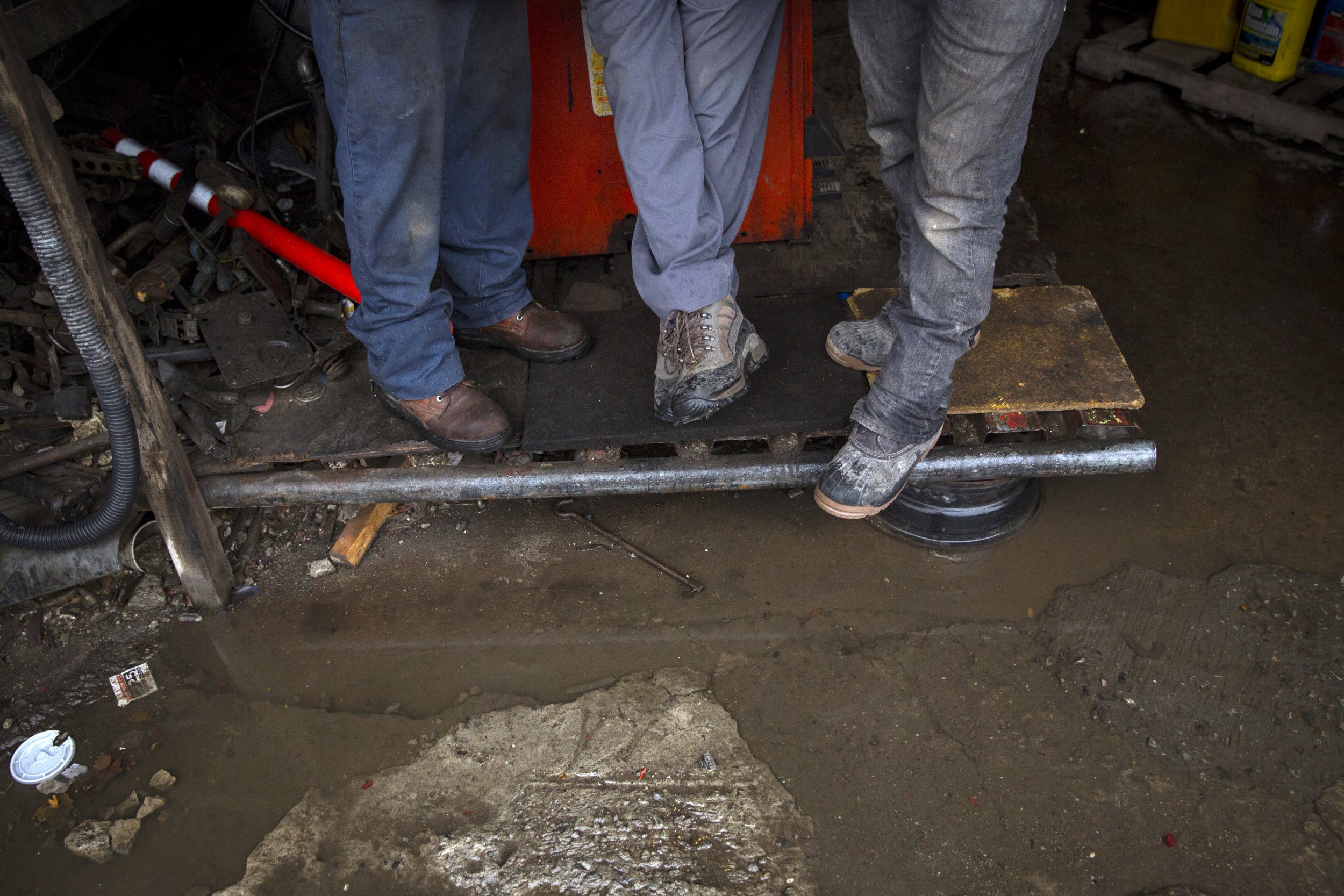 An increasing number of employers across the country are snubbing American workers for immigrants they say work harder and complain less than their black and white native counterparts, according to a new study.
Favoring immigrants fosters workplace discrimination largely against low-skilled black and white American workers, according to the study, published in the winter issue of American Affairs Journal, a quarterly journal about public policy and political thought. The report stands in stark contrast with expert and immigrant advocacy group claims that immigrants don't steal American jobs.
The report, penned by University of Pennsylvania Law school professor Amy L. Wax and conservative public policy analyst Jason Richwine, examines nearly five decades of labor statistics and anonymous interviews of employers to conclude discrimination against American workers exists, although it's challenging to quantify.
"Immigrants are judged to have a better work ethic and to work harder. They are more diligent, punctual, persistent, reliable, respectful and cooperative," the report states, citing other studies and interviews with individuals in managerial positions. "They will work long hours without flagging and are willing to operate in physically demanding, uncomfortable, or dangerous conditions and to perform boring and repetitive tasks. Immigrants are helpful and loyal to their employers. They have fewer complaints about working conditions and act less 'entitled.'"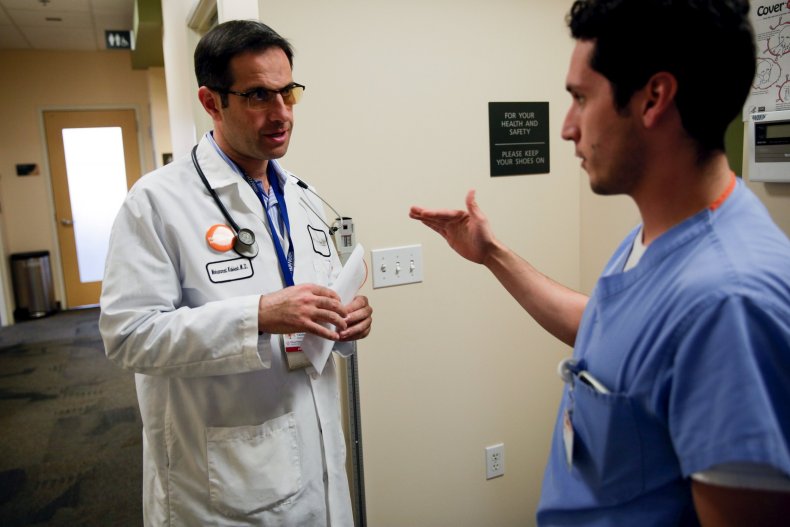 According to the study, immigrant men have high and consistent rates of labor-force participation despite their lower average education. And those without a high school diploma worked an average of 49 full-time weeks per year from 2003 to 2015—14 more weeks than American high school dropouts, which suggests immigrants are pushing Americans out of the workforce, the report states.
The report claims Hispanic and Asian immigrants are favored over any other ethnic group.
"When that preference is acknowledged, which is rarely, the explanation offered is that immigrants are willing to accept lower wages and thus cost less than natives, or that they will hesitate to demand fair or safe working conditions or to sue their employer for perceived abuses," according to the report. "For a host of unskilled and entry-level positions, recent immigrants, especially Hispanics, are considered more desirable. They are eagerly sought after and preferentially hired because they are regarded as better workers."
To combat the perceived problem, the report's conservative authors suggest lawmakers mandate a skills-based, or merit-based, immigration system President Donald Trump has advocated for.
"The terrorist came into our country through what is called the 'Diversity Visa Lottery Program,' a Chuck Schumer beauty. I want merit based," Trump tweeted on November 1, the day after an ISIS sympathizer mowed down bicyclists and pedestrians in New York City, killing eight people.
Trump has thrown his support behind the RAISE Act, sponsored by Republican senators Tom Cotton and David Perdue. The RAISE Act would scrap the current lottery system for points, which considers age, English language skills, education and high-paying job offers. The fiscal year limit for refugees would be set at 50,000.
For their part, immigration advocacy groups condemn merit-based immigration policy as flawed.
A points system focuses solely on economic benefits high-skilled immigrants could provide and therefore fosters age and gender discrimination, the American Immigration Council has said. Housewives, who contribute to the economy, would be disqualified, the council argues.
"Immigrant women who perform their work in the domestic sphere help sustain the current workforce, raise the future workforce, care for the elderly and sick, and play a critical role in household well-being," the council said. "Their contributions to the economy are, therefore, not only immediate, but will also be felt in the future."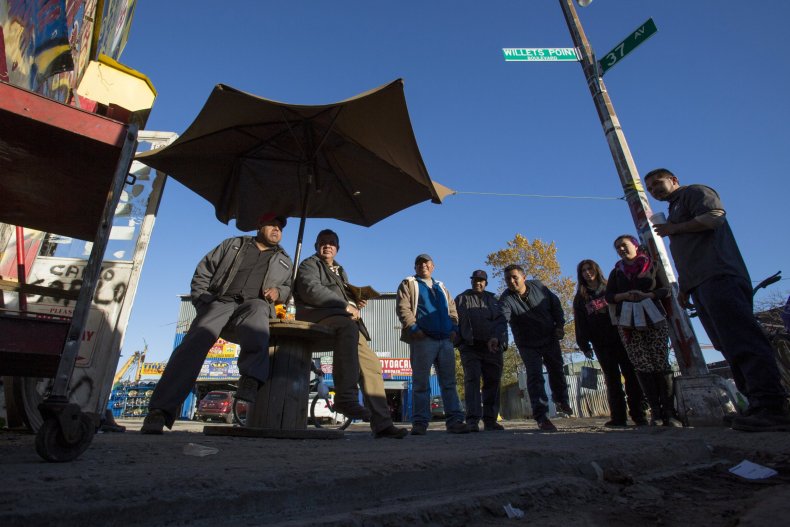 Further, the U.S., a country known for its crusade against discrimination, would fold to the very immorality it denounces, the council said.
"By privileging younger cohorts over older ones, this system reduces the chances of admission for people who, because of their age, have built more experience, knowledge and wisdom," the council has said. "This certainly does not reflect core American values."
Immigrants Preferred by Employers Over Native Workers, Report Says | U.S.