Migrant Criminals Who Cannot Be Deported Will Be Detained on Remote Island After Denmark Approves Funding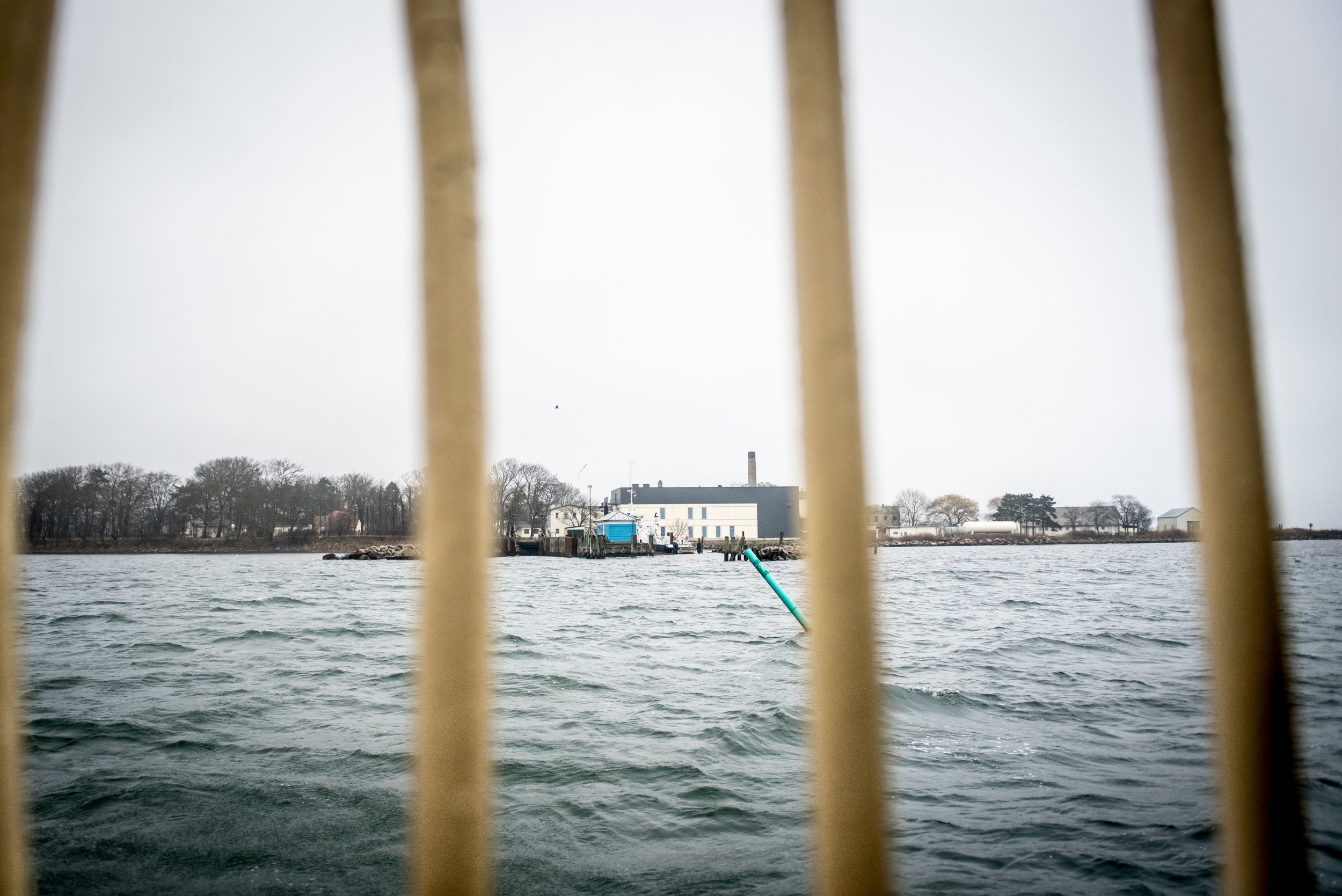 Danish lawmakers have approved a controversial plan to send as many as 100 foreign criminals who cannot be deported to live on a tiny remote island.
The plan has drawn criticism from human rights groups, opposition politicians and the United Nations, but funding for the scheme has now been secured as part of the 2019 national budget passed Thursday, Reuters reported.
Read More: Muslim woman fined for wearing face veil in Denmark
The convicts in line for relocation have already completed jail sentences for a range of sentences, but cannot be deported to their home countries because they would be at risk of torture or execution.
Instead, Denmark's current center-right government—which governs with the help of the nationalist People's Party—will send them to live on the tiny island of Lindholm. The plan will cost around $115 million and will be established in 2021.
Former prisoners convicted of crimes ranging from rape and murder to less serious offenses will be relocated. Residents will be able to leave the island during the day but will have to tell authorities where they are and return each night.
The seven-acre island southwest of the capital Copenhagen is served by one ferry. It is currently home to a laboratory and crematorium used by scientists researching swine flu, rabies and other contagious diseases. The ferry that goes to and from Lindholm is known as "Virus."
The island is part of the municipality of Vordingborg, residents of which are far from enamored with the proposal. Vordingborg mayor Mikael Smed said residents "think this is not the solution to the real problems."
The UN has also voiced its concern over the Lindholm proposal. Earlier this month, the body's human rights chief Michelle Bachelet told journalists: "We've seen the negative impact of such policies of isolation, and [they] should not replicate these policies. Because depriving them of their liberty, isolating them, and stigmatizing them will only increase their vulnerability."
Denmark has increasingly shifted towards a more anti-immigration stance in recent years, along with several other European nations. From 2015, the continent struggled to deal with a wave of new arrivals fleeing poverty, war and climate change in the Middle East and elsewhere. The influx has helped the rise of right-wing populist parties in several European nations.
After the plan was announced, the government's Integration Minister Inger Stojberg wrote on Facebook of those subject to relocation: "They are unwanted in Denmark and they must feel that."
Most foreign criminals who cannot be deported are currently detained at a facility in Jutland, in the west of Denmark. Local residents there have called for the facility to be closed citing safety concerns, though police say crime has not increased in the area since the center opened.