Mexico Promises Investigation Into Playboy Models Detention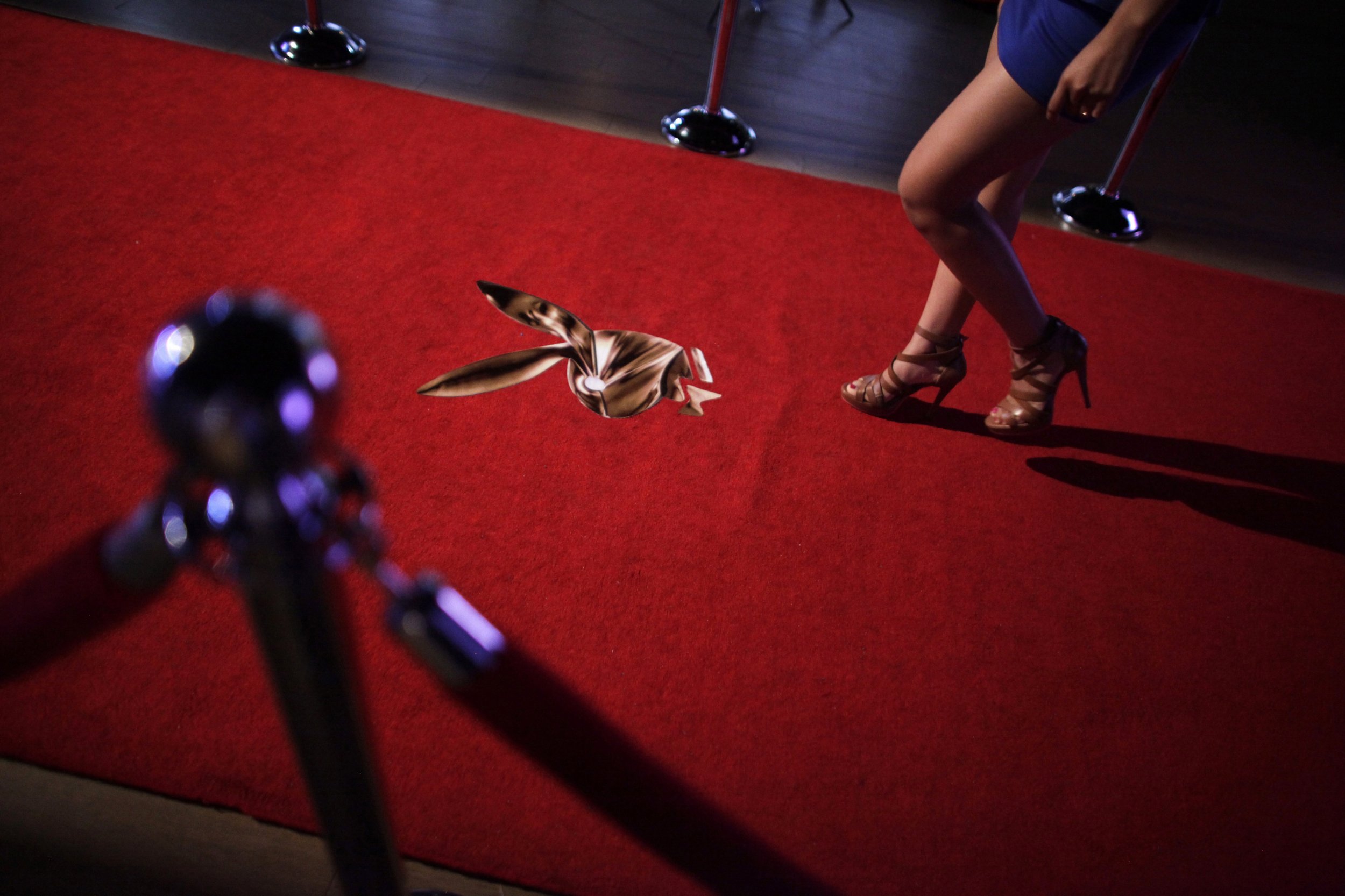 Mexico's National Institute of Migration (INM) promised to investigate nine immigration officers who detained seven foreigners, including three Playboy models, over the weekend in the state of Yucatan.
But Oswaldo Ortiz Matú, a local representative of the INM, denied reports of abuse of authority or human rights violations in a statement to local media, claiming that the authorities had found irregularities in the documents presented by the travellers.
The group had arrived in Mexico to take part in the Playboy Music Fest, organized in the city of Mérida by Playboy México. Three foreign models—Elif Celik, from Turkey, Lauryn Elaine, from the U.S. and France's Marie Brethenoux—held tourist visas that allowed them to enter the country as visitors but not carry out paid work.
The trio were arrested alongside four other Playboy staff—three women and a man from Colombia, Argentina and Venezuela—during a raid Friday. They were then taken to an immigration center.
There, Elaine told Fox News, they were held for almost 24 hours in a cell and had to "beg for food or water."
In a statement, Playboy México called the incident a misunderstanding but also accused the agents of "abuse of authority from the Mérida immigration and the federal police who deprived Playboy México staff and three of our guests of their freedom.
"We deeply regret the treatment received from the authorities."
The event organizers claimed that the models were not working at the music festival but were guests.
The Playboy models and staff were released on Saturday and given 20 days to leave the country. Brethenoux published a photo with Elaine and Celik on Instagram after they were released, posing with their wrists crossing as if tied by handcuffs, "Even after detention in Merida nothing can stop us!" she wrote.
"They are not a bunnies they are WARRIORS and we love them. Thanks to all for your support", wrote Playboy México in another Instagram post celebrating the models' release with a series of pictures of the trio.
The Playboy photographer who appeared to have taken the pictures took notice of the colour of their dresses and remarked, posting another picture of the three of them: "Orange is the new black," a reference to the Netflix show about life in a women's prison.