An Immodest Proposal: "What the Hell, Let's Buy CNN," Says Jon Stewart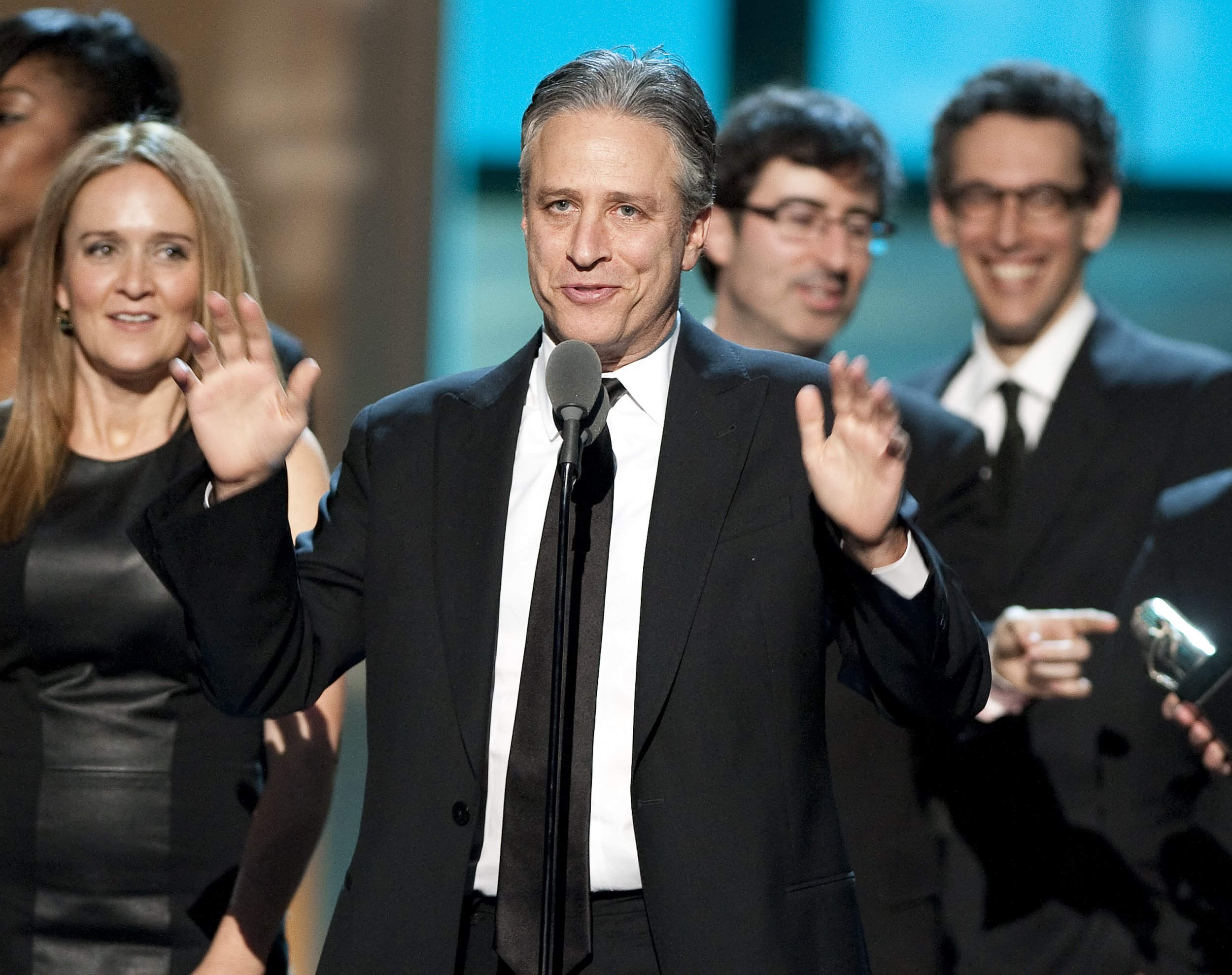 Time Warner recently rejected Rupert Murdoch's $80 billion buyout offer—but the media titan likely hasn't finished pursuing that property. And if Murdoch were to acquire Time Warner, CNN's parent company, the cable news network would have to be spun-off since it would compete with Murdoch's Fox News.
Although CNN is not officially for sale, its estimated asking price stands at about $10 billion, according to a Morgan Stanley analysis. So let's all pool together and buy the network ourselves, Jon Stewart proposed on The Daily Show last night. "That's a lot of money for anyone. But not a lot of money for everyone," he said.
The Daily Show set up a Let's Buy CNN Kickstarter on which donors can pledge to the cause. "We've got some very attractive awards at every level," Stewart quipped. Like a 24-hour, two-week-long network coverage on the hunt for your lost car keys, which could be had for a cool $5 million on letsbuyCNN.com. Or you could have the honor of hosting a CNN anchor "Hunger Games-style fight to the death." That last one will cost you $1 billion.
The 24/7 news network is a frequent target for Stewart's satire on The Daily Show. In March he skewered the network's continuous coverage of the missing Malaysia Airlines jet and its suggestion that the plane had possibly been swallowed by a black hole.
"CNN, America's first 24-hour cable news network, has been terrible for many, many years," the site reads. "Does it have to be that way? Who knows, maybe it does. So let's find out for ourselves."
Stewart proposes using the money to rebuild the network or "to make a lot more poop jokes." It's still in the initial phases, but who knows? Stewart's idea could very well turn into the new potato salad Kickstarter.