Several million people who have access to the web typed the word "impeach" on Tuesday to find out exactly President Donald Trump was under when Speaker of the House Nancy Pelosi said the House would begin an inquiry to impeachment.
At M-W.com, the site of Merriam-Webster Dictionary, the term went off the charts.
Merriam-Webster said that searches for the word "impeach" skyrocketed to 3,600 percent of is normal "lookup" rate. Of course, this was after Pelosi announced the House could begin impeachment proceedings.
As Pelosi made her announcement Tuesday afternoon and folks worldwide perhaps wanted a more clear definition of the word "impeach," they most likely went to a trusted source of the English language, per this KHOU report.
The term is not an often-searched term as there have only been two United States presidents—Andrew Jackson and Bill Clinton—who were impeached, but now the word "impeach" has become a much-used term in social media.
Merriam-Webster has different layers of the word "impeach," including why people use it, what it means, why is it notable and what are examples of using it when writing or talking.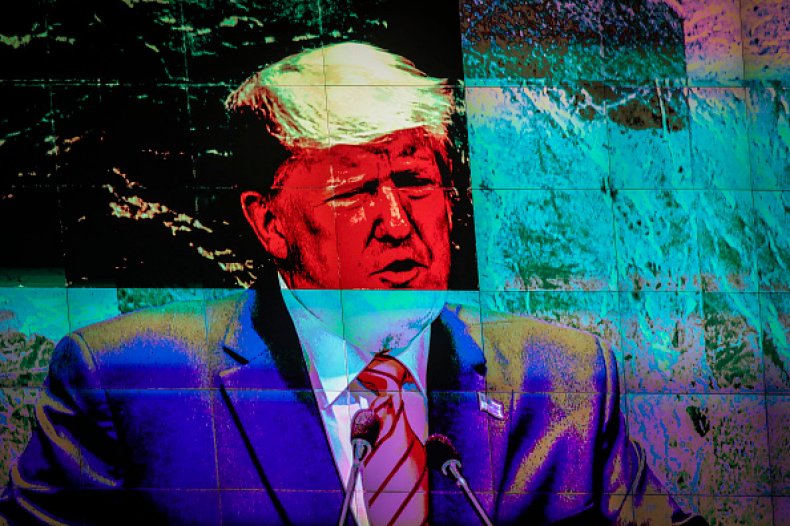 Why do people use "impeach"?
"Speaker Nancy Pelosi announced on Tuesday that the House would begin a formal impeachment inquiry of President Trump, opening a fresh chapter of confrontation in response to startling allegations that the president sought to enlist a foreign power for his own political gain," M-W.com quoted Nicholas Fandos from The New York Times on Tuesday.
What does "impeach" mean?
Impeach may be defined in multiple ways, including "to charge with a crime or misdemeanor" and "to cast doubt on," according to M-W.com. "Although often thought of as 'remove from office,' impeach has a precise legal meaning in cases such as this, in which the action describes as a step in removing an official from office, but does not refer to the removal itself."
"In addition to 'impeach,' both 'quid pro quo' and 'Rubicon' were notably higher in lookups than usual. 'Quid pro quo' is defined as 'something given or received for something else,' and comes from the New Latin, in which it means 'something for something.' We define Rubicon as 'a bounding or limiting line; especially one that when crossed commits a person irrevocably,' M-W.com continued.
In March, Merriam-Webster listed its most-searched words: ubiquitous, love, cynical, apathetic, conundrum, albeit, ambiguous and integrity, with affect/effect following close behind.
But as impeachment hearings near, a new word could crack the top of Merriam-Webster's most-searched words of the year.