Impeach Trump If Mueller Is Fired, Says Former Ethics Director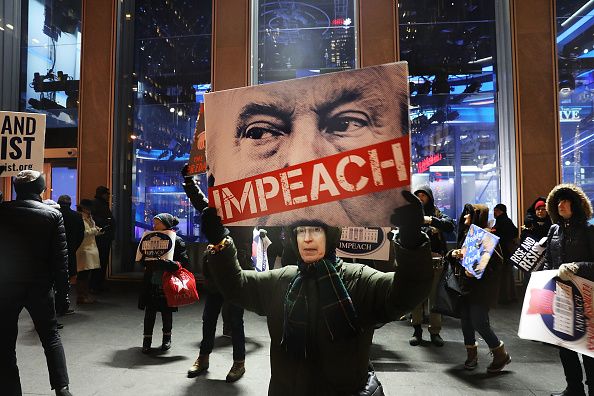 Lawmakers and citizens alike need to make a plan to impeach President Donald Trump and take to the streets to call for his removal if Robert Mueller is pushed out, according to the former director of the U.S. Office of Government Ethics Walter Shaub.
"The coordinated effort by President Trump and his surrogates to discredit the Mueller investigation raises serious alarms," said Shaub in a statement on Friday. "Rather than making themselves complicit in this assault on the rule of law, Members of Congress should send a clear message to the President that firing Mueller is a red line he must not cross."
Shaub served as the ethics office director during former President Barack Obama's administration, but began voicing his concerns about Trump during the transition process. He resigned in July because he believed the ethics regulations for lawmakers should be stronger, and now works as a director at the Campaign Legal Center.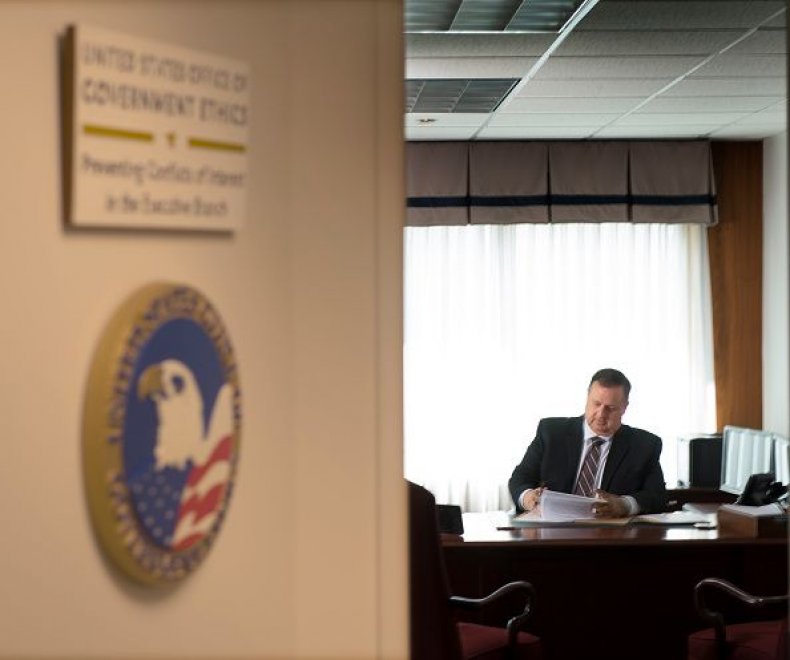 Shaub voiced criticism on Twitter after Representative Matt Gaetz (R-Fla.) appeared on CNNto say that the special counsel investigating the Trump campaign's involvement with Russia during the 2016 presidential election needs to "put up or shut up."
"I call on my Republican colleagues to join me in the firing of Bob Mueller," said Gaetz.
But Shaub and other Democrats say that attempts to undermine the special counsel are unacceptable and should be met with protests. If Mueller is pushed out, Shaub says, people should be ready to "take to the streets."
The statement released from the Campaign Legal Center says that Trump's lawyer's suggestion to create a second special counsel to investigate Mueller's investigation for conflicts of interest is nothing but an effort to "muddy the waters" and impede justice.
Now, lawmakers are worried that Trump could fire Mueller by the end of the year, while people are distracted by the holidays and Congress is done for the year.
There is bipartisan legislation in place to prevent an unjust dismissal of Mueller, but as tensions escalate, rumors are flying around Capitol Hill that Trump could try anyway.
Shaub says that lawmakers should have a plan ready in case Trump crosses that "red line." Some members of Congress have already tried to propose impeachment solutions, but they have so far been shut down. Because of the current divisive climate on Capitol Hill, Shaub says he's stocking up on gear to march on the streets in protest if a dismissal announcement comes.
"It'll be a defining moment for the Republic," he said on Twitter.