Impeachment of Alabama Governor Bentley Allowed to Proceed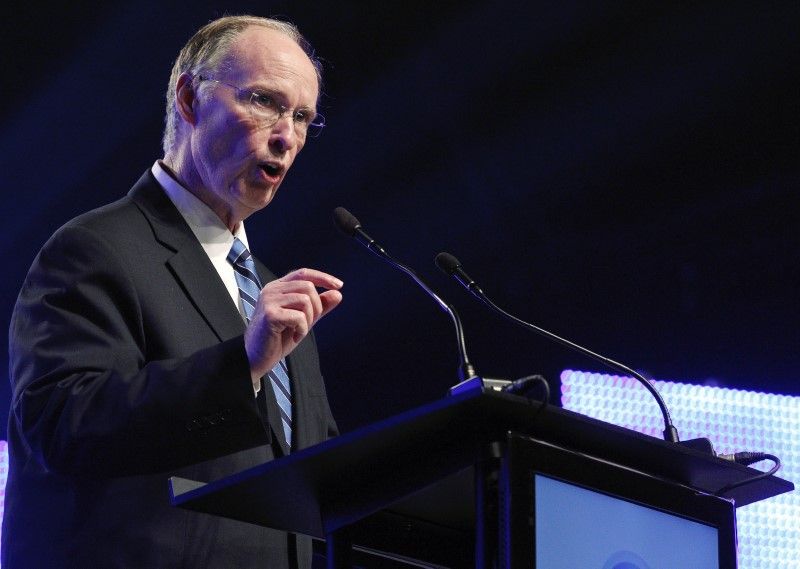 The Alabama Supreme Court on Saturday allowed the impeachment of Governor Robert Bentley to start next week, staying a temporary restraining order from a lower court that had blocked hearings, court documents showed.
Bentley, a Republican, has been battling impeachment efforts over the last year related to political fallout from his relationship with a former aide.
The 7-0 decision by the high court, with one justice recusing himself and a seat vacant, allows impeachment proceedings to go ahead in the House of Representatives' Judiciary Committee on Monday.
In its ruling, the Supreme Court stayed a temporary restraining order issued by a circuit court judge on Friday that had halted the start of the impeachment process until hearings could be held on Bentley's claim that lawmakers did not give enough time to present an adequate defense.
Calls to Bentley's legal team and a representative were not immediately returned.