Income Inequality Among Men Has Risen Sharply in Past 20 Years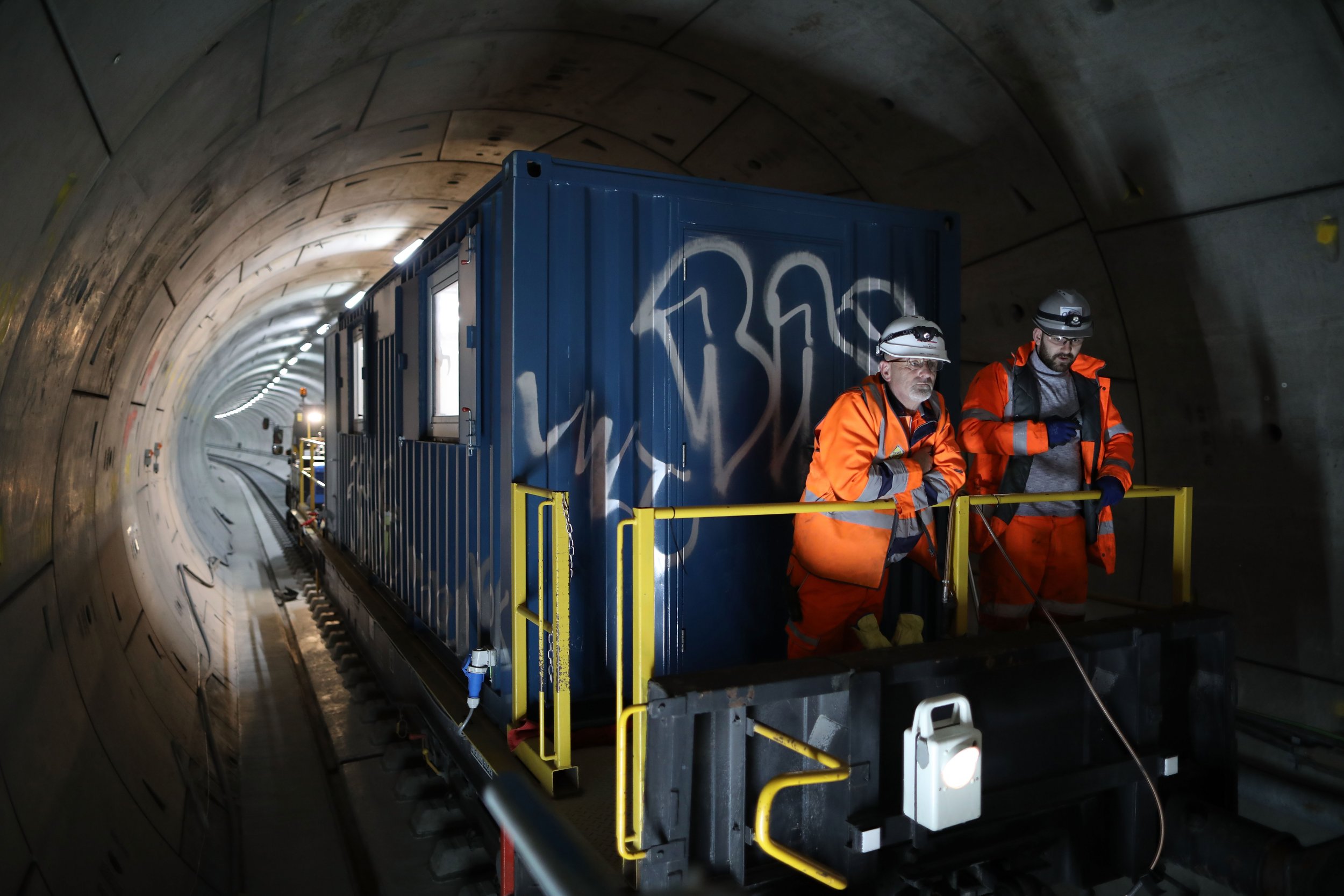 Income inequality among British men has risen significantly in the last 20 years, according to research that shows the opposite happened to women's earnings.
The Institute for Fiscal Studies (IFS) reported Friday that one in five low-paid men work less than 30 hours a week, and economists have said it is very difficult to pinpoint exactly what is causing the results.
Twenty years ago, only one in 20 British men aged 25 to 55 in the lower income percentiles worked part time. Now, one in five of the same group work part-time.
But the IFS reported that this is the result of a steady trend—not just the U.K.'s recent recession that began in 2008.
"The number of low-wage men working part time has increased sharply over the last 20 years," Jonathan Cribb, an author of the report and a Senior Research Economist at IFS, said on the organization's website. "To understand the drivers of inequality in the UK it is vital to understand the growing association between low hourly wages and low hours of work among men."
The IFS reports that the trend has been occurring consistently for 20 years and is observed for low-wage men across the age spectrum, for single men and men in couples, and for those with and without children.
Meanwhile, wage inequality among women has reduced, because fewer women in the lowest income percentiles work part time.
"At the 10th percentile, weekly earnings rose by 60 percent between 1994-95 and 2014-15; at the 90th percentile they rose by 29 percent," the report reads. "This is because the proportion of women working part time has fallen, especially among those with low hourly wages—the opposite of the trend for men."
The IFS's findings form part of a forthcoming article in the journal Economica.