India Captures 'Spy Pigeon' Suspected of Carrying Secret Messages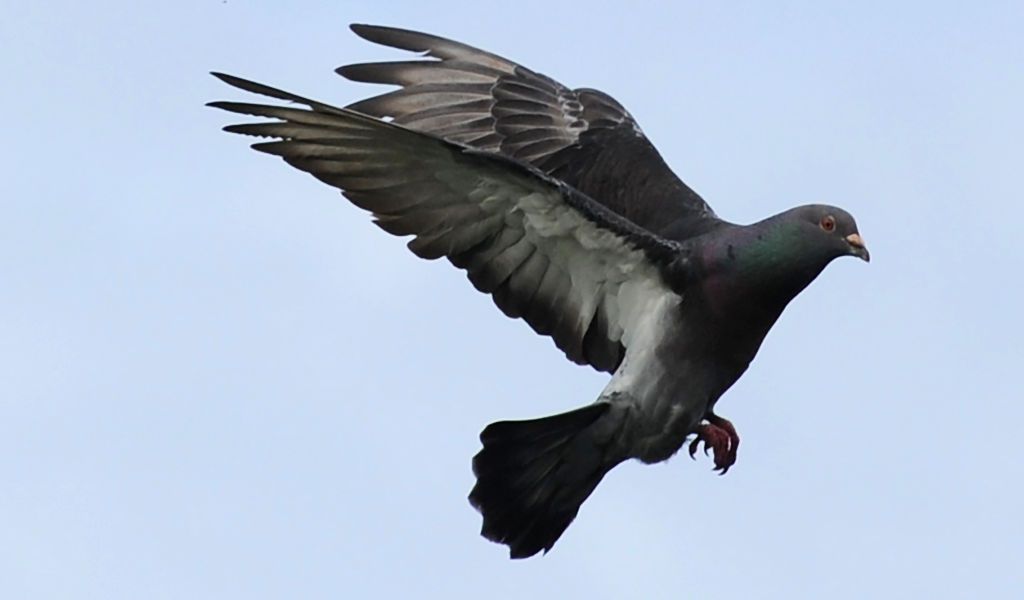 Police in India plans to have a Pakistani pigeon x-rayed due to suspicions it may have carried coded messages or a tiny spying device across the border.
The pigeon landed near a security post close to the India-Pakistan border, The Times of India reported on Monday. The bird was later handed over to police, as border officers feared it could have been sent as a spy or to deliver messages.
Paramvir Singh, a police inspector for the city of Ajnala, explained that the bird had been handed over to his forces and that he would ensure that an x-ray is conducted. According to security officials, militants and drug smugglers routinely use pigeons to send messages across the Punjab border.
Pakistani newspaper The Express Tribune reported that Indian officials often suspect pigeons fly across the border on nefarious missions. In February of last year, Indian security officers claimed they had caught a "spy pigeon" sent from Pakistan. However, the bird reportedly escaped back across the border due to negligence.
In May 2016, police encountered a pigeon they reported carried a secret message written in Urdu, Pakistan's official language. Later that year, police actually clipped the wings of pigeon to prevent it from escaping. That unfortunate bird also allegedly carried a secret note.
Back in 2015, a similar instance occurred as well, the BBC reported. In that instance, the bird was discovered two miles from the border, carrying an Urdu message and a Pakistani phone number. Police also x-rayed the bird, but found nothing else unusual.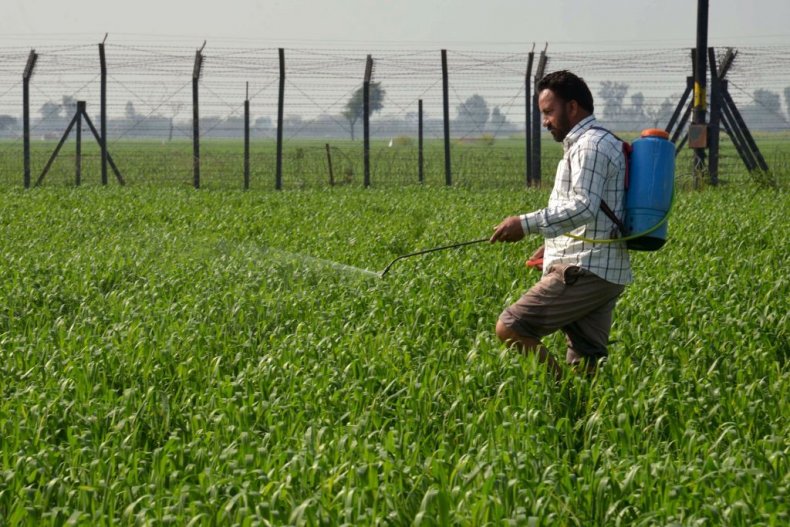 Although the idea of birds carrying secret messages may seem a bit bizarre in the age of text messages and social media, pigeons were commonly used to transmit information for centuries. The birds were even used regularly in World War II. One pigeon was even credited with saving the lives of a British bomber crew.
On February 23, 1942, the bomber crashed into the North Sea about 100 miles from the base. Unable to use their radios, the men faced the cold reality of freezing to death in the frigid waters. However, they managed to send off their secret weapon – a carrier pigeon.
Although the exhausted bird wasn't carrying a message and didn't make it all the way home, it was discovered. Calculating using the time difference between the plane crash and the arrival of the bird, a rescue team managed to find the downed aircraft and save the crew.
A veterinary charity even rewarded the bird for its bravery.