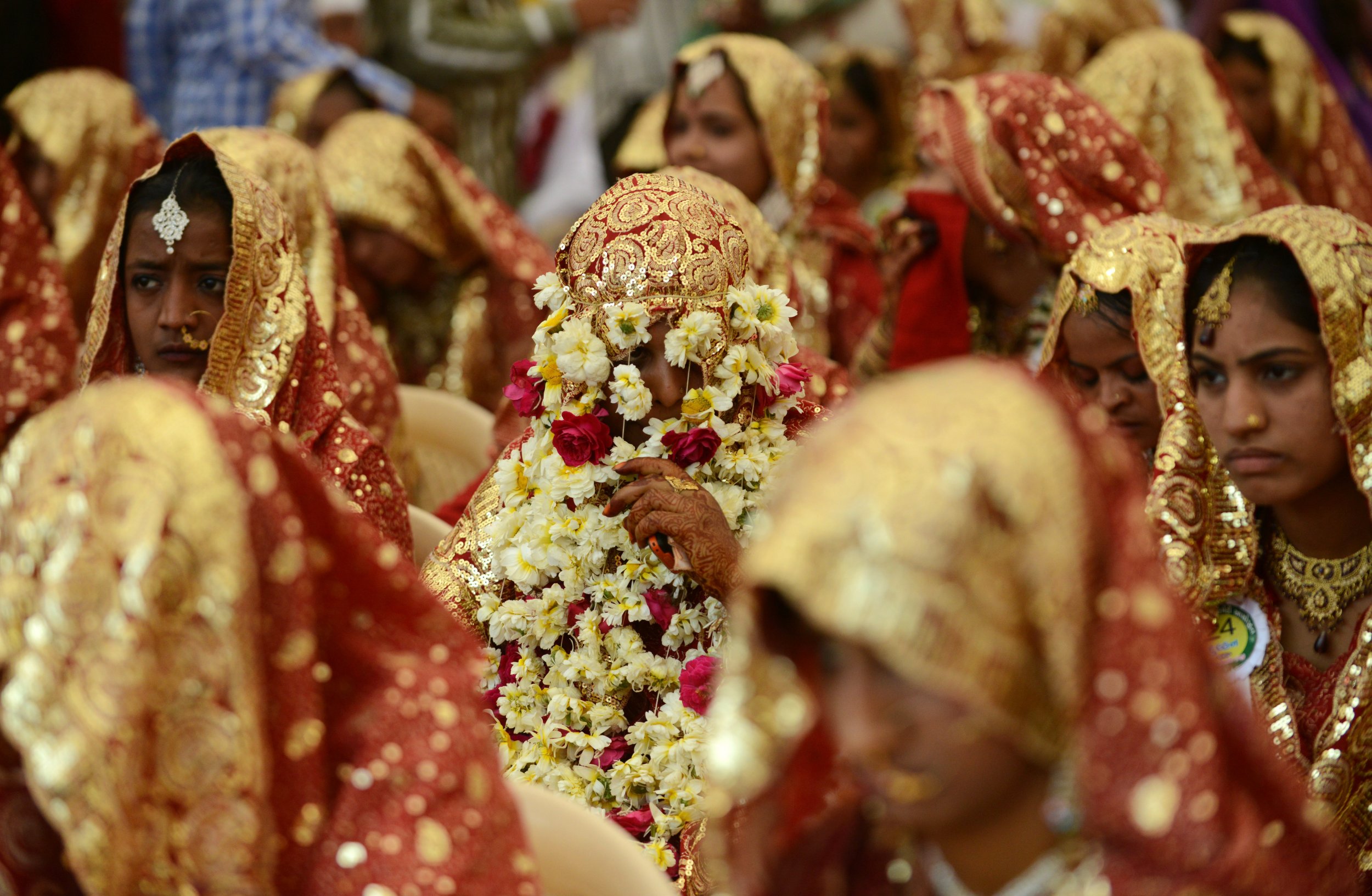 For decades, Muslim women in India have lived with the possibility of their husbands ending their marriages instantaneously by muttering one word, talaq, three times.
But now, India's highest court has declared that the divorce practice known as 'triple talaq'—the Arabic word for divorce—is unconstitutional and should be outlawed.
In a 3-2 majority decision, the Supreme Court of India ruled to ban the practice, calling it "un-Islamic, arbitrary and unconstitutional," the BBC reported.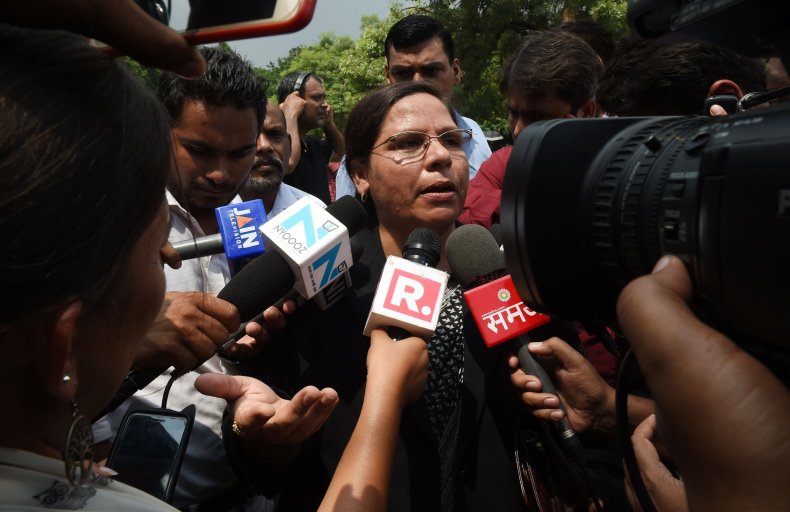 The court suspended the practice for six months to give time for new legislation to be devised. India does not currently have a unified marriage and divorce legal code.
The opposing judges said that the court should not interfere with personal matters such as marriage and divorce.
Triple talaq divorce is not mentioned in the Quran or Sharia law and is widely disapproved of by Islamic legal scholars. Many Islamic countries, including Pakistan and Bangladesh, have banned it, although it remains technically legal in Sunni Islamic jurisprudence.
In Islamic law, talaq is based upon the principle that a husband has the right to repudiate or dismiss his wife with good grounds. While the process is not encouraged in Islam, there are ways of divorce that are considered to be better or worse.
The ideal form of dissolving a marriage is known as talaq al-sunnah: the sunnah being the traditions of the Prophet Muhammad, which form a key part of Islamic law.
In talaq al-sunnah, a husband verbally can repudiate his wife on three separate occasions, which are interspersed by three menstrual cycles of his wife. The process therefore takes around three months, and during this period, the pronouncement of divorce is revocable. The waiting period is meant to give couples the opportunity to reconcile or the husband to retract rash statements.
The husband can also make a single pronouncement of divorce that is followed by a three-month waiting period. The couple must abstain from sex during the waiting period, or the marriage is automatically resumed.
In contrast, talaq al-bid'ah—bid'ah means "innovation" in Arabic—is an instantaneous and irrevocable termination of the marriage contract. This can take the form of the so-called triple talaq, where a husband says three times that he wishes to divorce his wife and the marriage is considered terminated. This repudiation is increasingly carried out via text message or social media, including WhatsApp.
According to some Islamic scholars, triple talaq results in what is classed as a major divorce in Islam. If the husband has second thoughts, he cannot remarry his former wife until she goes through a process known as a nikah halala: this involves her remarrying another man, consummating the second marriage, getting divorced, observing another waiting period, and then remarrying her original husband.
Women's rights groups in India have slammed the practice, saying it deprives wives of their rights and can leave them as social outcasts. The Supreme Court cases were filed by five Muslim women who had suffered a triple talaq divorce and two rights groups.
"Muslim women in India have suffered for the last 70 years. It's a historic day for us, but it doesn't end here. I cannot tell you how much Indian women have supported us, despite their religions," said Zakia Soman, an activist from Bharatiya Muslim Mahila Andolan, one of the groups involved in the case, according to the BBC.
But while the practice was highly controversial, it does not appear to have been widely used. A 2017 survey of more than 20,000 people in India—which included just 3,811 women—found that the triple talaq form of divorce was used in only 0.3 percent of cases, the Times of India reported.
India's Prime Minister Narendra Modi spoke out against the triple talaq on several occasions and expressed his support for the "historic" Supreme Court ruling on Tuesday.
Some Indians on social media have celebrated the verdict, while others said they were concerned that two of the judges sought to defend the practice.
Islam is the second-biggest religion in India, with Muslims making up around 14 percent of the 1.3 billion population.