Family Enlisted Butcher to Murder and Mutilate Girl, 16, for Eloping, Police Say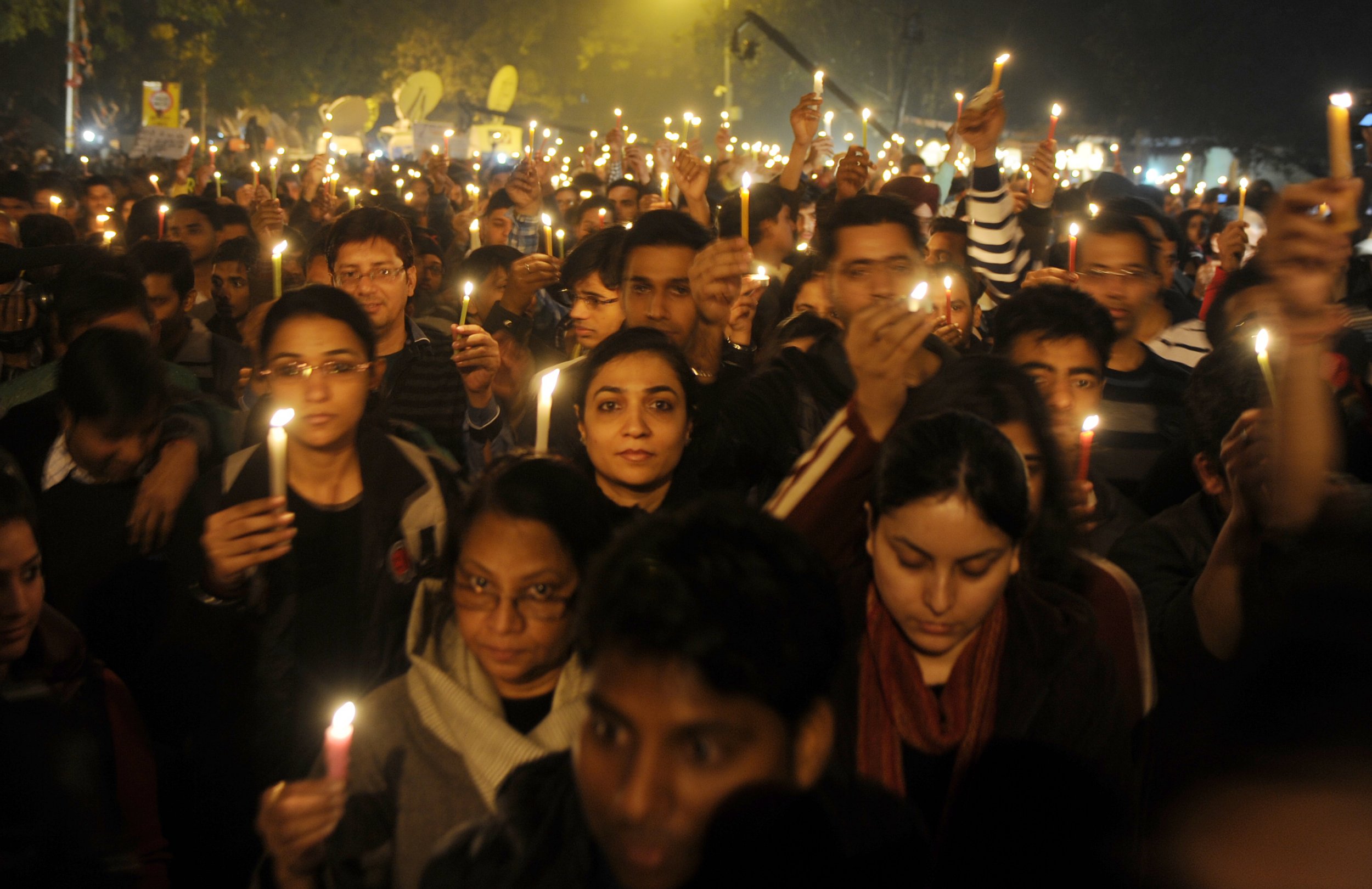 Police in India have said a teenager was killed and mutilated at the behest of her own family as punishment for her attempt to run away from home.
Authorities in the city of Gaya, in the eastern state of Bihar, say the girl was the victim of a so-called "honor killing," though her family claimed she had been raped and murdered by an unidentified assailant.
Read More: Tooba Yahya, mother in infamous "honor killing" case, to be deported from Canada
The 16 year old's remains were discovered in a field on Sunday, the Guardian noted. Images of her mutilated body spread quickly on social media, along with allegations she had been doused in acid during her killing.
Get your unlimited Newsweek trial >
Reports in the Hindustan Times and the Times of India both also suggested the girl had been beheaded, and that her head was found several miles away from the body in another field.
The victim's family said she went missing on December 28 and claimed she was raped and murdered by an unnamed attacker. They also alleged that police had been slow to investigate their report which was filed on January 4.
But police are now accusing the family itself of being behind the gruesome crime. "It's a case of honor killing," local police chief Rajiv Kumar Mishra told the Hindustan Times. "The girl eloped with someone on December 28 from her home in Patwa Panchayat but returned after three days. This angered the parents, who plotted the cold-blooded murder with the help of a butcher friend."
Mishra explained that a post-mortem had ruled out the rape accusations, and noted that the victim's sister told police she saw her with the butcher on December 31.
Get your unlimited Newsweek trial >
"After the recovery of the body, we called the parents to the police station several times to record their statements, but they made lame excuses and didn't show up," Mishra claimed. "Their dubious attempt to escape interrogation further confirmed our suspicions. In the meantime we picked up the butcher who narrated the entire incident."
The police chief noted that elopement attempts elicit harsh punishment in the local area, where traditional conservative social structures remain in place. He also said those who married without the permission of their families are frozen out of the local community.
The killing has sparked public outrage in a country where violence against women remains rampant. Protests and candlelit vigils have been taking place in Gaya as hundreds of activists demand justice for the dead teenager.
The most recent data from India's National Crime Records Bureau shows there were 69 honor killings in the country in 2016. But according to the Guardian, women's rights activists argue the real number is far higher.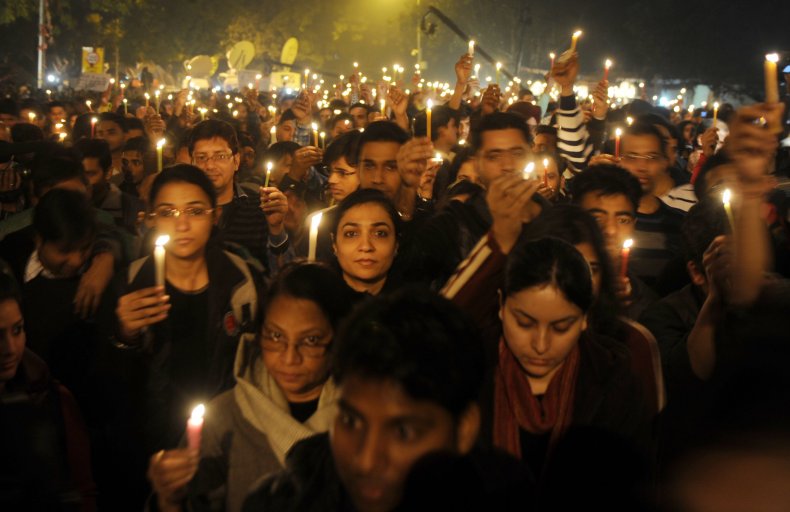 Family Enlisted Butcher to Murder and Mutilate Girl, 16, for Eloping, Police Say | World