Monk Meditating in Forest Killed by Leopard After Being Warned Not to Go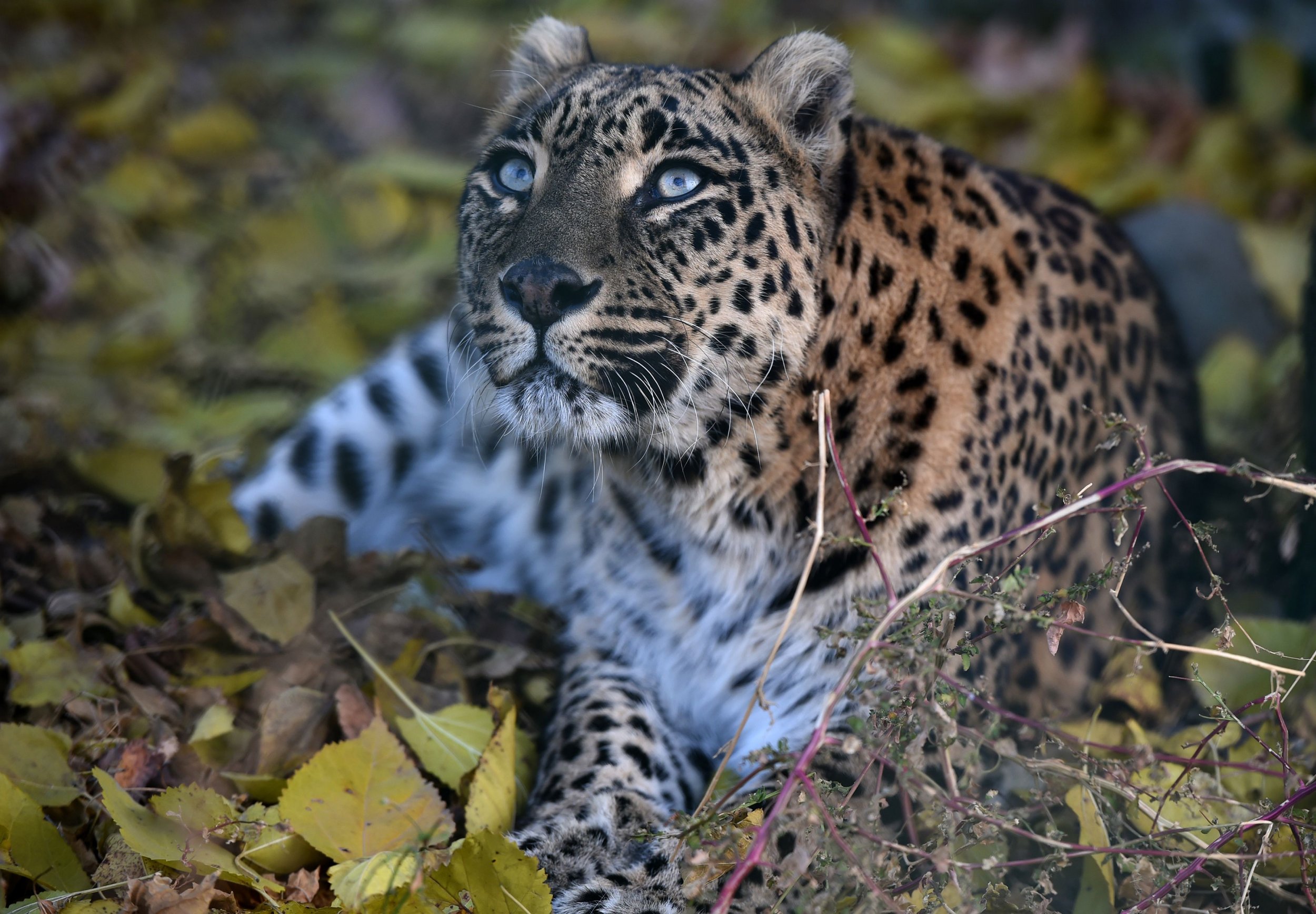 A monk has been attacked and killed by a leopard while meditating in a forest in India's western Maharashtra state. The holy man, identified by the BBC as Rahul Walke, was killed in the Tadoba forest, part of the large Tadoba Andhari National Park which doubles as a tiger reserve.
Read More: Men in cage used as bait to catch man-eating leopard
Walke, 35, was a resident of a Buddhist temple inside the forest, but reportedly walked some way from the building in order to meditate on Tuesday. He did so in spite of previous warnings issued to monks to stay nearby, given the danger posed by local big cats.
Citing the Press Trust of India, the BBC explained Walke was "meditating under a tree" when he was attacked.
Krisna Tiwari, a senior police officer in the region, told AFP: "His badly mauled body was found further into the forest, indicating the animal tried to drag it along."
The Tadoba reserve is home to some 88 tigers and a host of other large animals, including leopards, sloth bears, hyenas and honey badgers. As such, local forest officials warn those living in and around the park to exercise caution and avoid venturing too far into the deep forest.
Local authorities reiterated their safety warning as news of Walke's death filtered out into the national media. GP Narawane, a forest official, spoke to the local BBC news service and said: "I would like to tell everyone not to go inside the forest."
Efforts are now underway to track down and neutralize the animal responsible. "We have set up two cages and a camera trap, and we will try to tranquilise the animal," Narawane explained.
Fellow monks witnessed the attack but escaped unharmed. They told the BBC they had gone to bring Walke food, but that the monk was already being attacked when they arrived. They ran to get help, but by the time they returned their friend was already dead.+
Human-leopard conflict is a common problem in India, which is estimated to be home to between 12,000 and 14,000 of the big cats. As human communities expand into forested and protected areas, confrontations become more regular.
Around 431 leopards were killed by humans in 2017, according to AFP citing government figures. Most were killed by poachers for their hides and body parts.
Earlier this month, forest officials in the western state of Gujarat began a large operation to track down a leopard suspected of killing three people—including two children—in the space of a week. The case made headlines when officials used a novel method to try and lure the animal out, placing forest rangers inside a locked cage as bait.