India Makes U-Turn to Keep 'Religious Suicide' Legal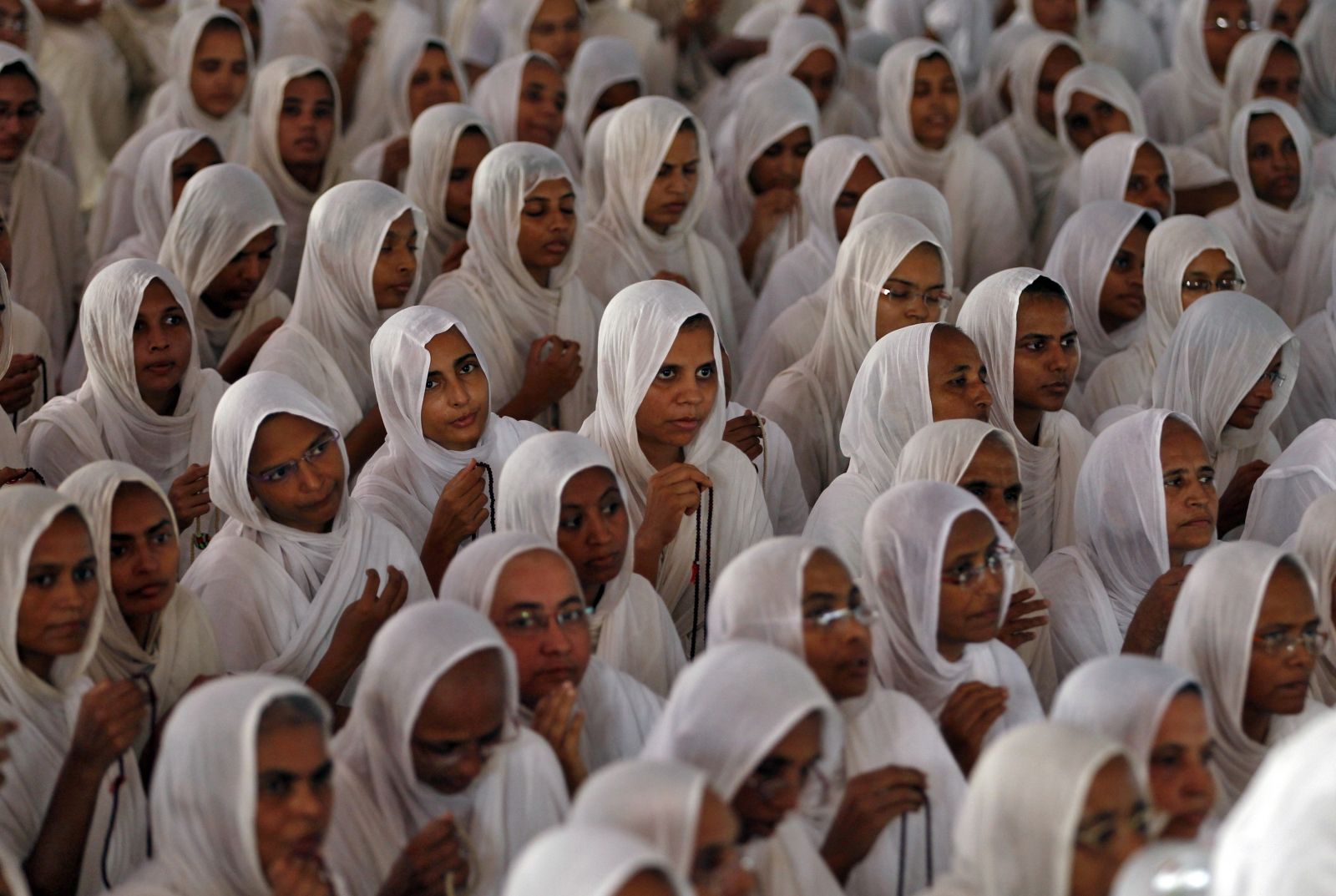 India's Supreme Court has ruled that the Jain practice of santhara—a religious ritual which involves abstaining from food until death—should remain legal, after suspending a ruling by the Rajasthan High Court which defined it as suicide.
Earlier in August, the Rajasthan court ruled that santhara is a form of suicide, and so is illegal under Indian law. However, the Supreme Court stayed that ruling on Monday, meaning that the law will be suspended for at least four years before petitions against it are heard, according to The Times of India.
Thousands of Jains participated in silent marches across various Indian states in protest at the Rajasthan ruling, Indian news site Business Standard reported. Jains say that santhara, also called sallekhana, is a voluntary fast undertaken by a rational person with a desire to embrace death. Jainism believes that the practice is a sure way to attain mokshathe release from an endless cycle of death and rebirth. It is mostly practised by elderly people nearing death and is not advised for young adults or children, according to the Hindustan Times.
A public interest litigation against santhara was filed by human rights activist Nikhil Soni in 2006, who claimed that the practice was a social evil and should be classed as suicide. Around 240 Jains undertake santhara each year in India. The case was filed after the issue came to international media attention due to the case of 93-year-old Keila Devi Hirawat, who undertook santhara and starved herself to death in September 2006 with the full support of her family.
Jainism is the sixth-largest religion in India. According to the 2011 national census, there are more than 4.2 million Jains living in India, constituting 0.4 percent of the population. Along with Hinduism and Buddhism, it is one of the three ancient Indian religious traditions and is believed to date back to the seventh century BC. Jainism is based on the principle of ahimsa, or nonviolence, and Jains follow strict vegetarian diets. Upon initiation, some Jain monks are given a piece of cloth to wear over their mouth, which helps protect insects from being accidentally ingested by the monks.