Is India Oxenberg Still in NXIVM? Here's What She Told 'Good Morning America'
Even though founder Keith Raniere is behind bars, the group NXIVM, which many consider a cult, still has loyal followers. India Oxenberg is no longer one of them, she revealed in her first public interview since joining the group at age 19.
Oxenberg, who is now 29, appeared alongside her mother, Dynasty actor Catherine Oxenberg on Good Morning America Wednesday morning for a conversation about the devastating events Oxernberg went through while involved in NXIVM. She admitted to being raped by Raniere after being admitted into the "sex cult" DOS, which operated as a secret sub-group of NXIVM.
"It was a trap," Oxenberg said. "And it was a ploy for Keith to enslave women for his own sexual desires."
In the conversation, Oxenberg spoke about the way NXIVM captivated group members, like herself, with a promise to promote personal evolution. What laid deeper inside the bounds of the group, though, were manipulative tactics that Oxenberg said did nothing of the sort. "What I thought I was learning was self-help and personal growth. What I was learning was the opposite. It was inhumane," she noted.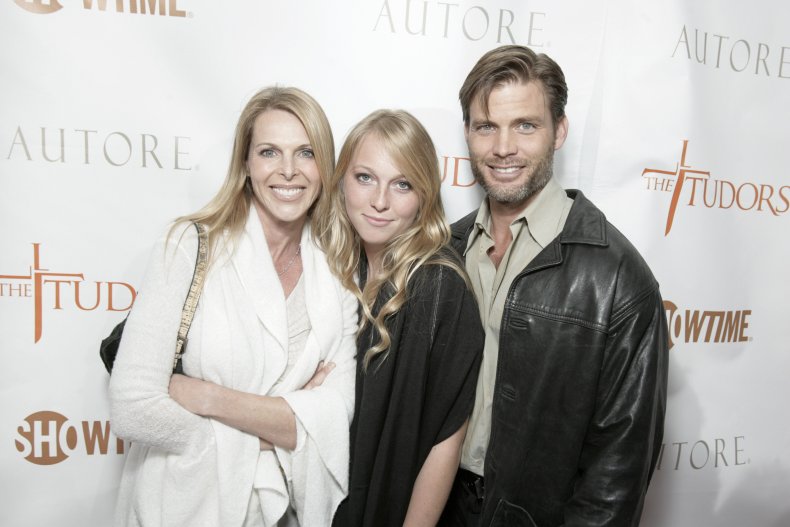 Oxenberg was a dedicated member of NXIVM for almost seven years. She originally attended a meeting alongside mother Catherine, but later saw their relationship severed when Catherine's opinion of the group changed. She called out their behavior as harmful causing a rift between them both. The mother's fight to free Oxenberg from the group was captured in HBO's documentary series The Vow, which premiered in August.
In expanding on the non-consensual sexual relationship with Raniere, Oxenberg spoke to DOS's "collateral." In order to be initiated into the group, female members were allegedly required to give nude photos, personal secrets, and even legal paperwork like the deed to their home, in order to prove hey wouldn't share details of the group's inner workings.
The form of blackmail stopped Oxenberg from speaking up. "I had given collateral, which automatically removes my choice," she explained. "So I did not have the option to say no. Saying no meant hurting my family or hurting my friends. And I wasn't gonna do that."
The skin branding which many former NXIVM members have exposed was also part of the conversation. "That's the real thing is that we were told that it was a symbol of the elements and that this was gonna be a bonding experience," she said. "And we were sleep-deprived. We were starved. We were coerced. You don't just decide to be branded. You're coerced into being branded."
In order to finally leave the group, Oxenberg revealed it took time to really see the abuse happening around her, and to her. She expressed a new outlook standing on the other side of NXIVM. "You don't have to live with Keith Raniere haunting you. You can reclaim your life," she said. "You can learn from it. And you can move on. And you can heal. And you can have love. And I just feel so lucky that I can have that."