India Enacts Death Penalty for Rapists of Girls Below Age 12 Amid National Outrage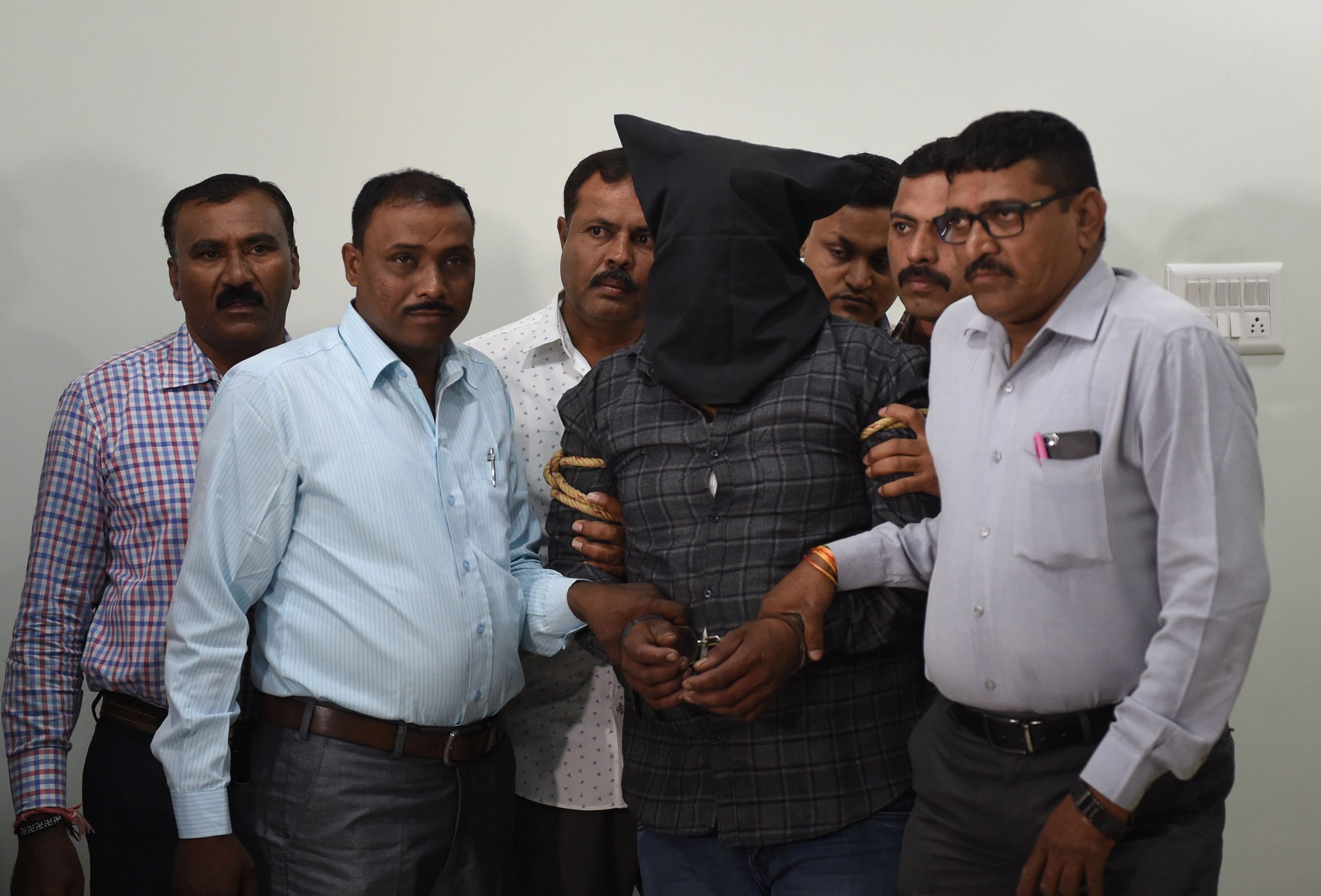 On Saturday, India's cabinet approved an executive order that allows the death penalty for rapists of girls below age 12, following a string of rape cases that caused widespread indignation.
The ordinance also includes an amendment of an existing criminal law, which will impose draconian punishment for convicted violators of girls under the age of 16, according to officials cited by Reuters. The executive order was enacted after Prime Minister Narendra Modi held an emergency meeting, the news outlet added.
The measure came after the brutal rape and murder of an eight-year-old girl that shook the nation. Recently, authorities found the body of Asifa Bano, who was strangled with her own scarf while her skull was smashed with a rock after she was repeatedly violated, according to authorities cited by The Washington Post. The case also highlights India's rising religious and racial divide: Asifa was Muslim while her alleged assailants are Hindu.
In addition, an official from Modi's ruling Bharatiya Janata Party (BJP) was arrested and charged with raping a minor, the Post reported. As a result, protests across the country ensued, and hundreds have criticized Modi for not doing enough to protect women—even members of his own party have expressed disgust.
"The BJP has been acting as apologist for these criminals. It's absolutely inexcusable," Yashwant Sinha, a former finance minister, told the Post.
In the wake of India's outcry, Modi said: "When a young girl is raped, it is such a heart-wrenching incident." He later added, "I believe that there cannot be a more wrong path to take. Rape is rape. With a daughter, this injustice, how can we tolerate it?"
These incidents brought back the painful case of a 23-year-old physiotherapy student named Jyoti Singh, who was gang-raped by six men on a bus in Delhi in 2012. The rape assault caused global consternation, BBC reported.
Despite the outrage over India's rape culture, it shows no signs of slowing down. In 2016, more than 40,000 violations were reported, and 40 percent of the victims were children, Reuters indicated.
The ordinance will be sent to President Ram Nath Kovind for approval, The Times of India reported.