India Investigates Allegations That Police Raped Tribal Women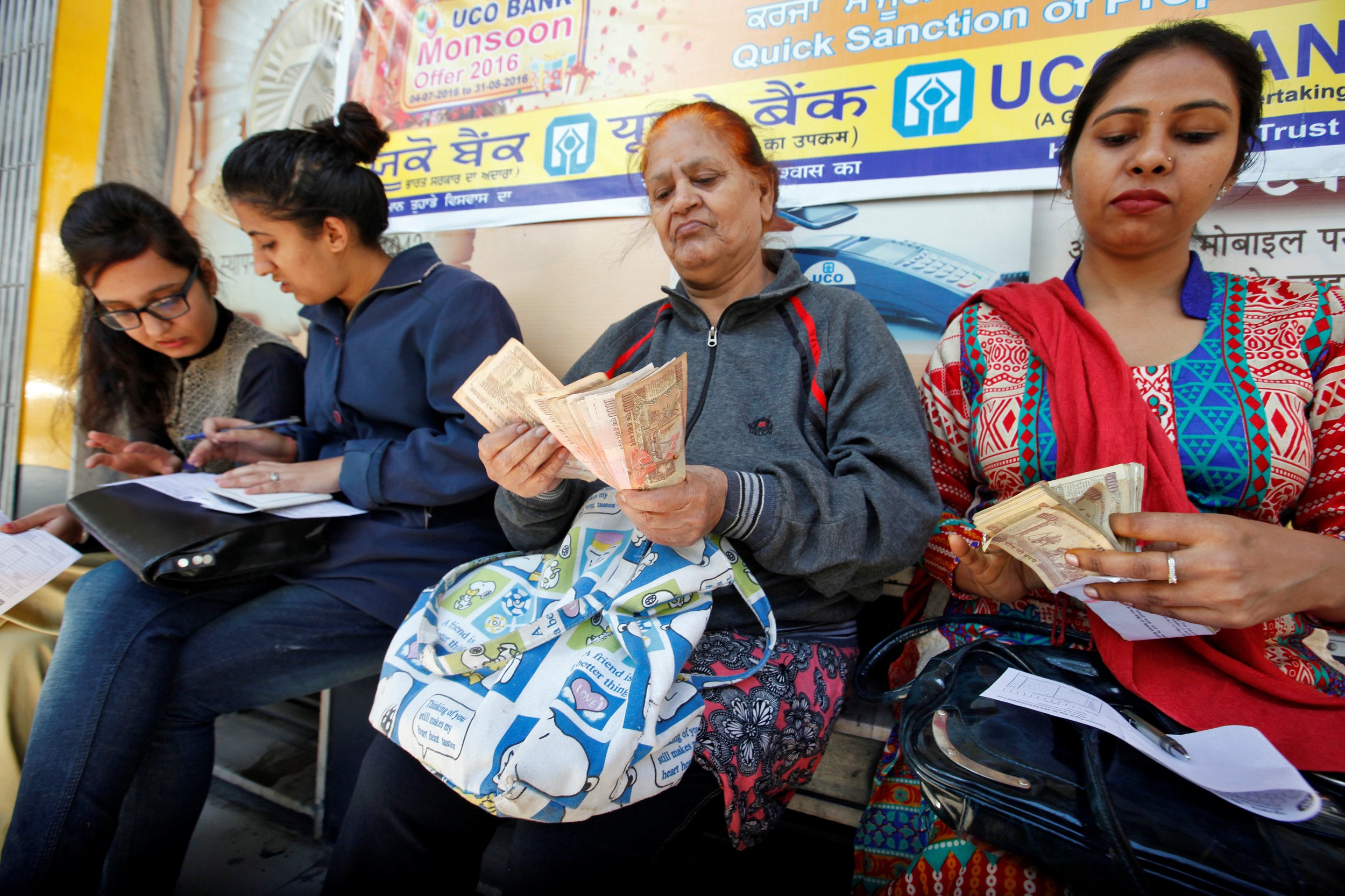 Authorities in an insurgency-prone area in central India are probing allegations that police beat, sexually assaulted or raped at least 16 tribal women in 2015, an official said Tuesday after the government was slammed for rights abuses.
The National Human Rights Commission (NHRC) said over the weekend its preliminary investigations found police raped eight women, molested six, and assaulted two in October 2015, during a search for insurgents in central Chhattisgarh state.
The NHRC, a government body, suggested there could be more victims of police abuse as it has yet to record statements from about 20 other women with similar complaints of violence by security personnel.
Chhattisgarh's Home Minister Ramsewak Paikra said he was aware of the NHRC investigation, adding that state's Crime Investigation Department (CID) were probing the incident.
"Let us wait for their report. Strict action will be taken if anyone is found to be guilty," Paikra told the Thomson Reuters Foundation by phone from Raipur, Chhattisgarh's capital.
Chhattisgarh is one of India's poorest and most troubled regions. A decades-old Maoist insurgency—waged mostly in vast, mineral-rich forests by rebels who say they are fighting for the rights of the poor and landless—has left villagers caught between militants and security forces.
Both sides are accused of abuses against impoverished tribal communities. Security forces are blamed for extrajudicial killings, sexual assault and arson, while rebels are accused of recruiting children, extortion, kidnappings and killing villagers suspected of being informants.
The NHRC said it was prompted to investigate the incident following a news report that police had sexually harassed and assaulted more than 40 women and gang-raped at least two while passing through five villages in Bijapur district from October 19 to 24, 2015.
The commission said Chhattisgarh security personnel had "grossly violated" human rights, and called on the state government to probe the incident within a month, report its findings, and consider paying compensation to the victims.
A senior CID official said the probe could take at least a few months as investigators needed to trace victims, most of whom live in remote forests with security risks due to the presence of Maoist rebels." The task of tracing the women and bringing them from their villages to the court to record their statements is a daunting task," said CID Inspector-General H.K. Rathore. "This is the reason why there is a delay."