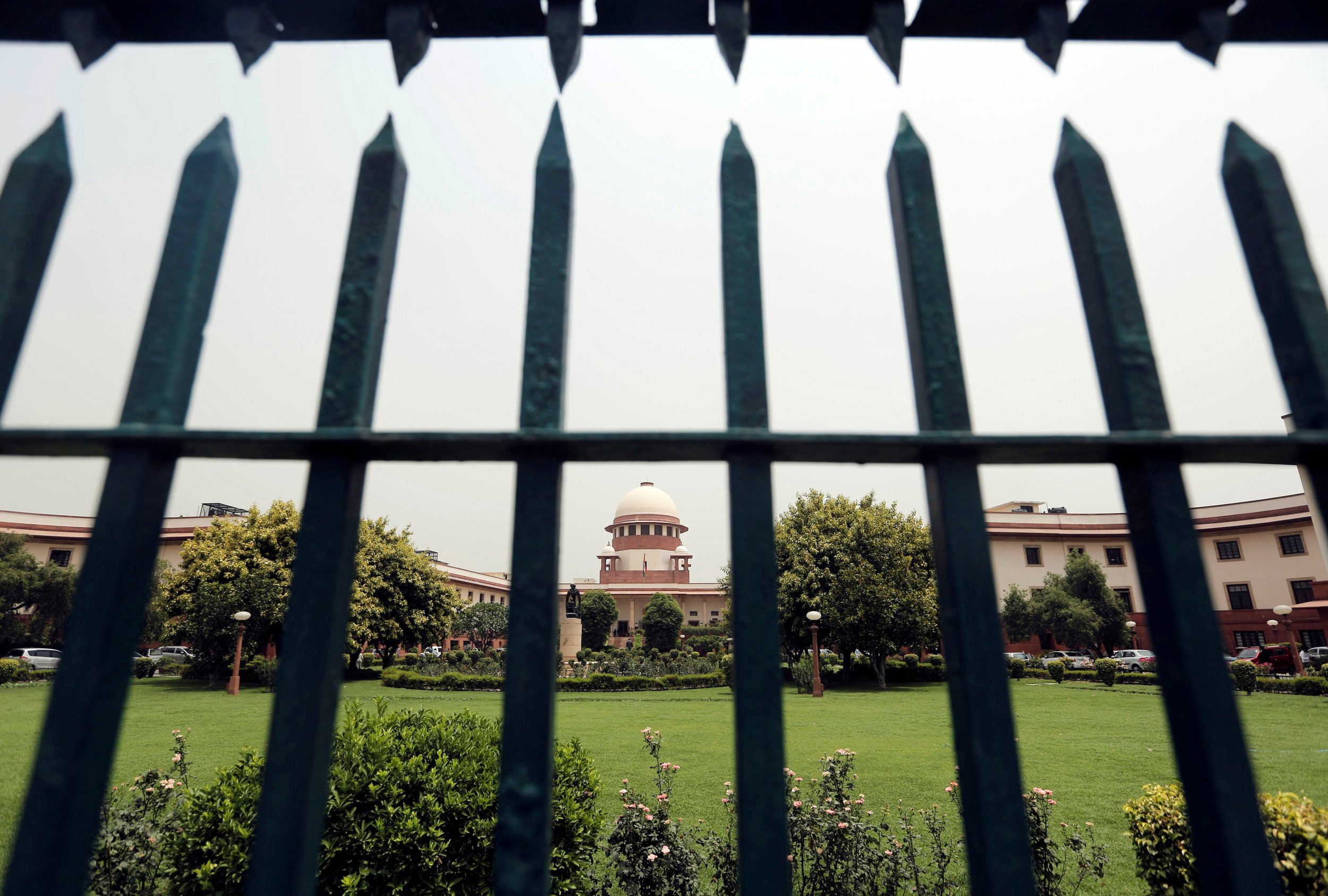 India's top court has banned the use of religion and caste in electoral and political activities, despite many such affiliations being key to successful campaigns.
The Indian Supreme Court ruled on Monday that politicians should not select or disqualify election candidates based on religion or their position in the controversial caste system, Al Jazeera reports.
"Religion has no role in electoral process which is a secular activity," the ruling read. "Mixing state with religion is not constitutionally permissible."
The ruling is part of a longstanding debate concerning India's caste system, as well as the persistent power of religion in forming some national parties and setting their agenda. Opposition parties have accused Prime Minister Narendra Modi's Hindu nationalist Bharatiya Janata Party (BJP) of mixing aspects of religion and caste in their campaigns.
However, the ruling was criticized by some for its inclusion of caste, with some suggesting it could result in further marginalising the low caste, known as the Dalits, from the Indian establishment by preventing them from drawing attention to their position.
Kancha Ilaiah, a prominent writer and political scientist based in Hyderabad, who is of Dalit descent, told Al Jazeera that the inclusion of caste in the judgment was "unfortunate".
"The judgment said mobilizing voters on the basis of caste, race, language and religion amounted to corruption," he said.
"The Supreme Court now says we cannot use the caste issue for our liberation, for our equality," he said. "If they say that, then how do we achieve our liberation? What about the right to speak about my oppression?"
The judgment came ahead of state elections in India—votes will be held in five states, including the most populous, Uttar Pradesh, in February and March.