India's Supreme Court to Review Whether Instant Islamic Divorce Is Constitutional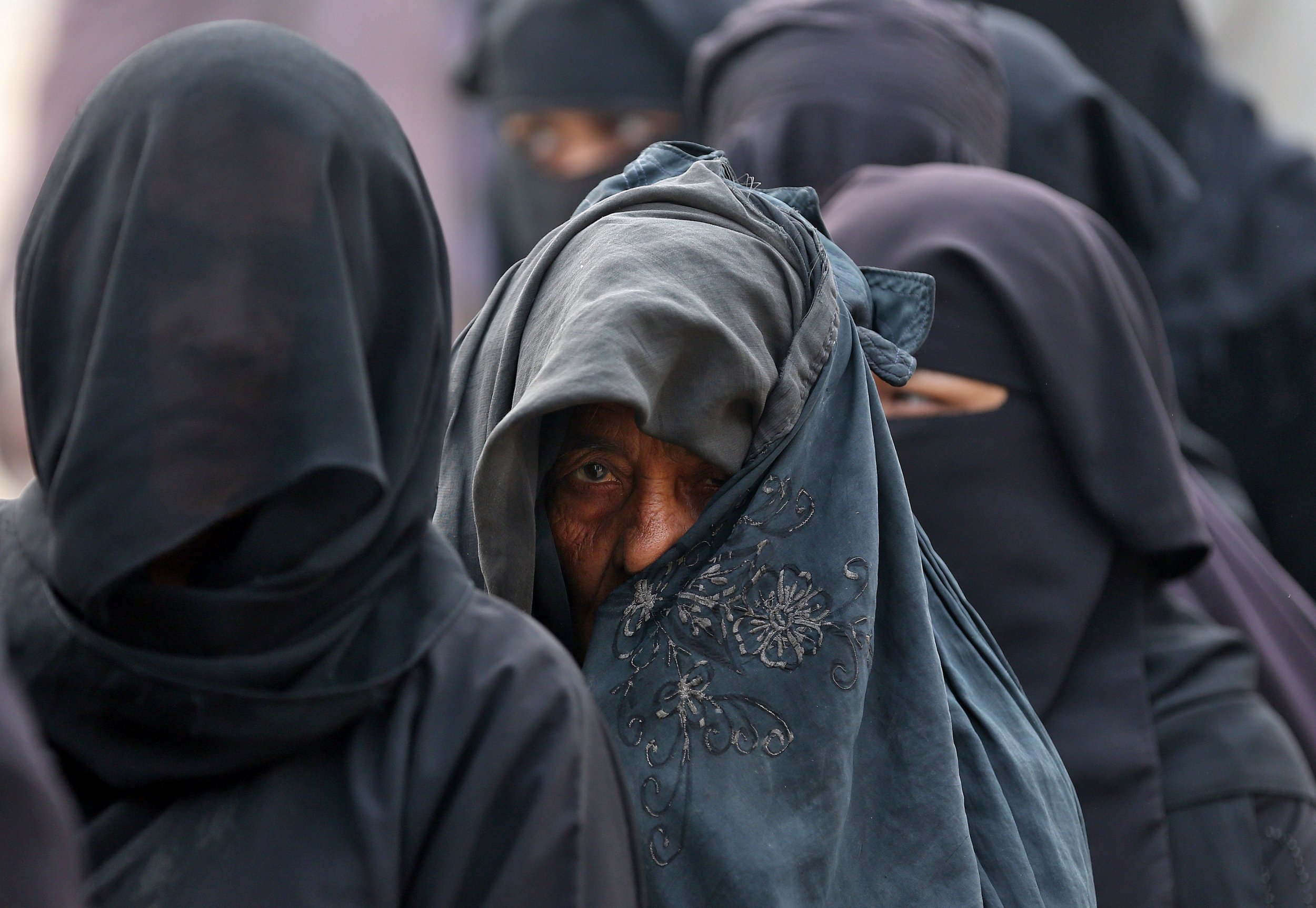 India's Supreme Court has begun proceedings to consider a challenge to the part of the Islamic divorce procedure called "triple talaq" whereby a man can divorce his wife simply by saying the words "I divorce you" three times. Currently, it does not need court approval, and several petitioners, including Muslim women and rights groups, are requesting the court rule on the procedure. The court has made it clear that it will only rule on oral divorce, and not on rules related to polygamy.
There is a six-day schedule for the hearing, which will comprise of three days hearing defense for triple talaq, and three days hearing opposition to it. The Supreme Court will rule whether triple talaq is part of a fundamental right within the practice of a religion.
"If we come to a conclusion that triple talaq is part of [the] fundamental right to religion, we would not interfere. We will also determine whether triple talaq is sacramental and whether it can be enforced as a fundamental right," the court said, according to the Times of India.
Rights groups opposed to the practice say that it is discriminatory and can often result in women being left destitute with little warning.
One petitioner, Shayara Bano, was divorced by her husband via a letter he sent her when she was visiting parents. She told the BBC that she had no way of contacting him, and was concerned for her children. In her claim, which she filed in February 2016, she said the triple talaq rule allows Muslim men to "treat their wives like "chattels."
One of India's top legal advisers, Additional Secretary General Pinky Anand told Indian Express, "The factors of triple talaq are extremely discriminatory. It is against the interest of women. I think this is the high time this has happened and the government has taken positive step to come forwards and has given affidavit in the Supreme Court regarding the case that triple talaq is unconstitutional."
The bench hearing the debate is multi-faith, comprising five judges—a Hindu, a Sikh, a Christian, a Zoroastrian and a Muslim. The bench will hear petitions and testimony from several female and Muslim rights groups. The Indian government argues that talaq is against the rights of women.
The Muslim law board has said it considers that triple talaq is a "personal law" and should not be modified according to Indian Express.