India Will Send First Manned Mission to Space in 2022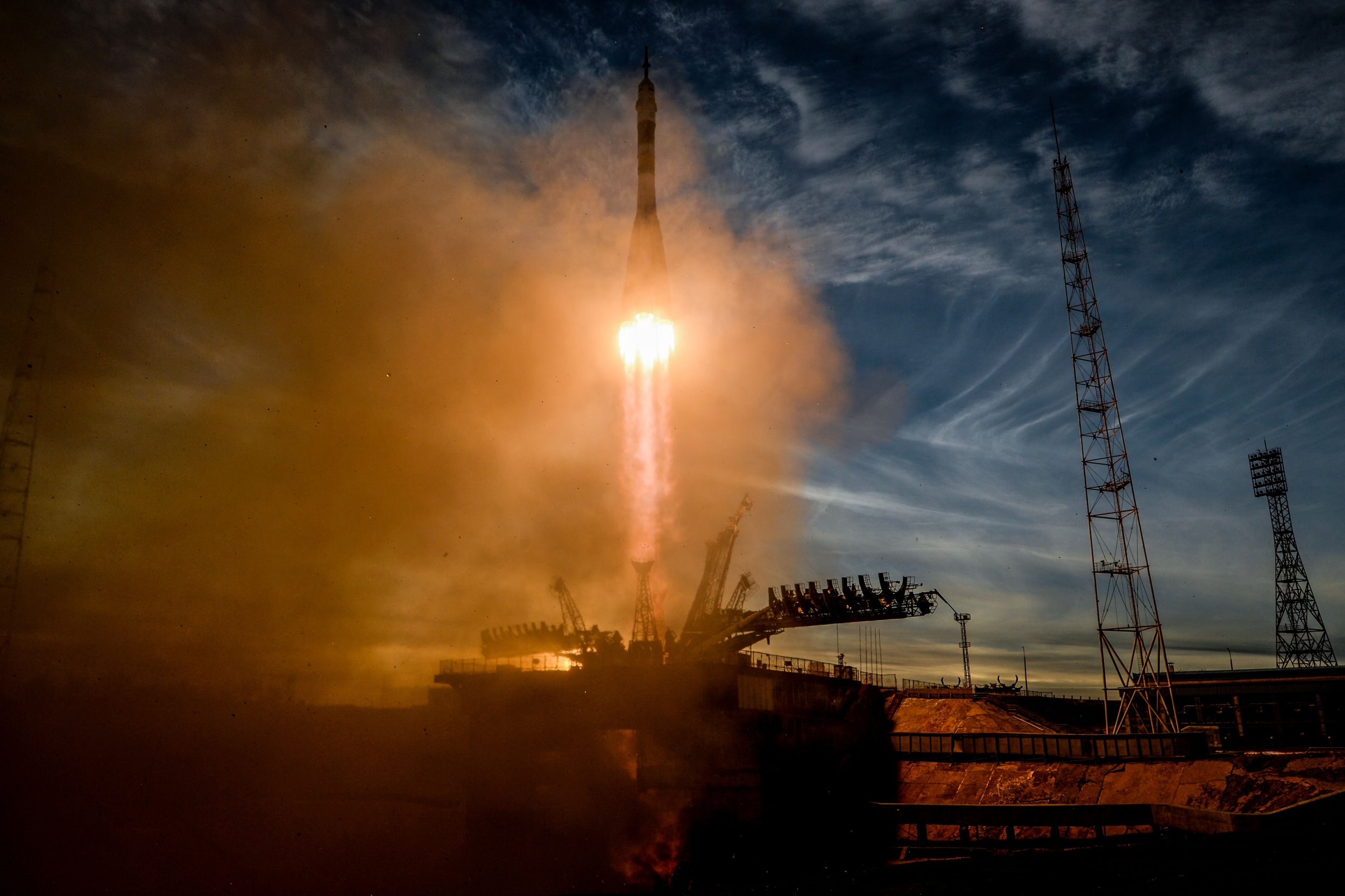 The Indian government have approved $1.43 billion for its first manned space mission, set to launch in 2022 with a three-person crew.
The "Gaganyaan" project—which translates to "spacecraft" in Hindi—is an orbital space mission, set to carry indigenous crew and travel for around seven days. The Indian Space Research Organization (ISRO) is developing the spacecraft to make India the fourth country in the world to send a person to space, after Russia, China and the U.S.
"Today, the Cabinet has given the go-ahead to the Indian Human Space Flight Initiative," Ravi Shankar Prasad, India's Information Technology Minister told reporters in New Delhi on Friday. "We will send a three-member crew for seven days into space. We are aiming to complete the pilot initiative within 40 months from now."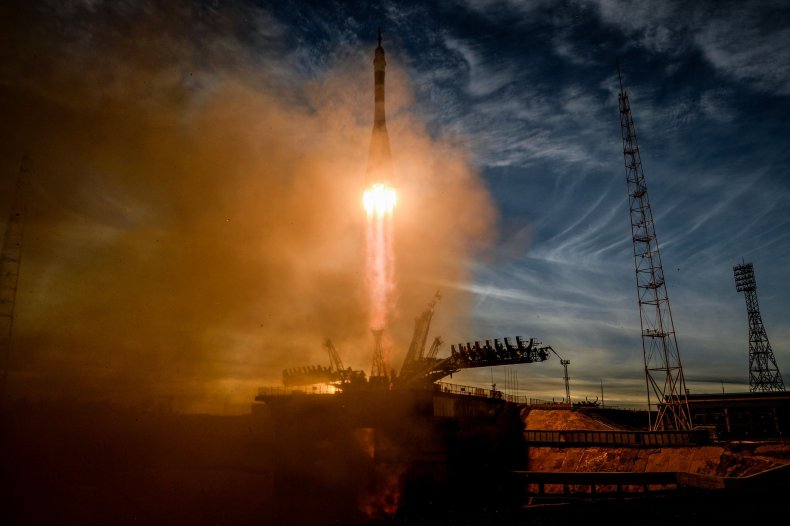 India's Prime Minister Narendra Modi announced the space program in August. It's $1.43 billion budget will account for the cost of technology development, flight hardware realization and essential infrastructure elements, according to India Today.
An unmanned test launch of the historic mission will likely take place in December 2020. Overall, the project will assist India's vision of being a global low-cost provider of space services. The ISRO said it will aim to deploy the Geosynchronous Satellite Launch Vehicle (GSLV) Mark III, the country's biggest rocket, to carry the three Indians chosen.
"The astronauts will be inside a crew module which will be attached to a services module to maintain services for them, and then onto an orbital module. The orbital module will be placed on the launch vehicle for the launch," ISRO chairman K Sivan said, according to Indian Express. "The launch will take place within 16 minutes, the crew will be transported from Sriharikota to a low earth orbit of 400 km. They will stay in orbit for 5-7 days."
The news comes after India fired a rocket carrying 31 satellites into space last month on behalf of several foreign countries including Australia, Colombia, Malaysia and Spain, reported Reuters. The country's own advanced earth observation satellite was among those launched into space from the southern state of Andhra Pradesh.
Two weeks earlier, India sent its heaviest satellite, GSAT-29, into space. "The highlight of this launch, #HysIS, will be India's first hyperspectral imaging satellite! A big victory for Indian science and tech," Rajyavardhan Rathore, India's information and broadcasting minister, said on Twitter.
India Will Send First Manned Mission to Space in 2022 | World