Indian Dancer Shot in the Face Because She Stopped Performing at a Wedding
A man is on the run in the state of Uttar Pradesh, in northern India, after he shot a wedding singer in the face because she stopped performing.
The incident took place on December 1 but only came to light recently after a video of the shooting was shared on messaging platforms, the BBC reported. Police told the broadcaster the shooter is currently at large but that he has been identified and they are "confident" he will be caught soon.
According to reports, the video shows the woman dancing on stage. She pauses and a gunshot rings out. She is then seen clutching her face as she falls to the ground.
The Uttar Pradesh Police department has been contacted for comment.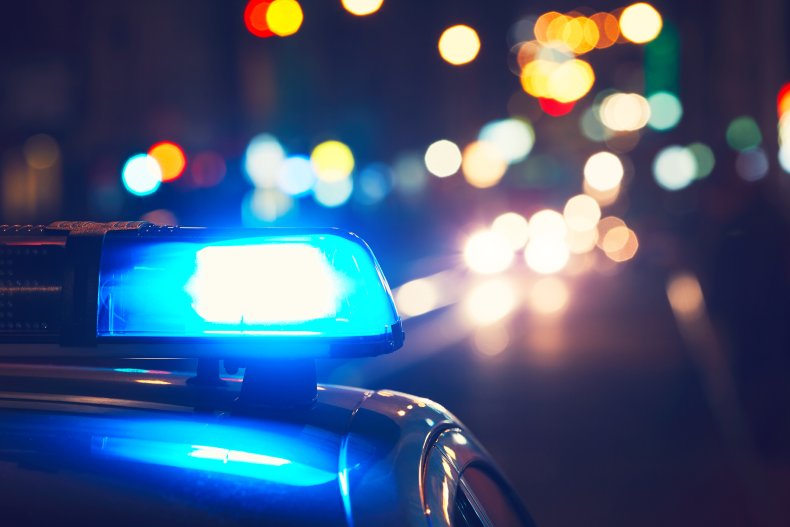 While the motive in this instance appears to be that the woman had stopped dancing, there have been many other instances of Indian weddings turning violent, frequently accidentally.
The practice of firing weapons in celebration at weddings is commonly practiced and often exacerbated through alcohol consumption.
In 2016, there was a string of tragedies that resulted from stray bullets released during this celebratory expression, including one in the village of Bhood. A photographer was shot and killed and a 17-year-old girl was also injured.
Another incident, reported by the BBC, involved a self-proclaimed "god-woman" who started shooting in celebration on the dancefloor. The groom's 50-year-old aunt was killed and three more were injured.
In other instances, the presence of guns has led to outbreaks of more intentional violence. In one case, a 24-year-old dancer was shot by a guest when she refused to let him onto the stage. Her husband told reporters she had been pregnant,
According to GunPolicy.org, there were approximately 71,101,000 guns legally and illegally held by civilians in India as of 2017—roughly 80 percent more than there were ten years earlier (40,000,000; 2007). That works out at more than 5 guns for every 100 people.
The bulk of these are thought to be unregistered and illegally owned. To possess a gun legally there are certain steps that have to be carried out. These include joining a shooting club (or otherwise show you need a firearm for safety purposes), obtaining a certificate from a doctor to affirming your physical and mental health and having a safe place to store the weapons.
However, there are variations across the country depending on how strictly local officials decide to carry out gun laws.