Indian Designer Draws International Spotlight By Using Transgender Models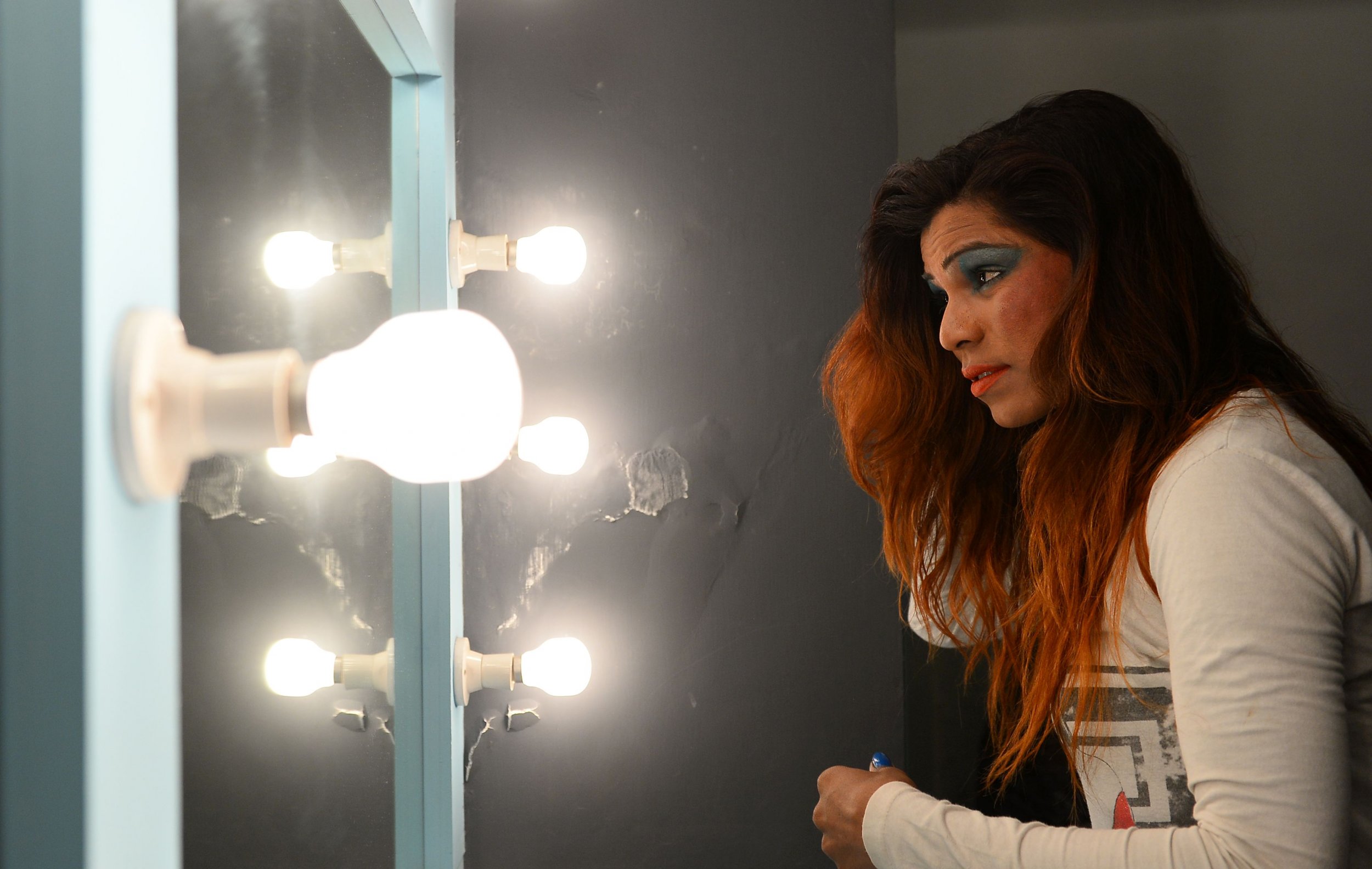 Indian fashion designer Sharmila Nair said she uses transgender models to advertise her line of saris because she hopes to give the transgender community greater visibility.
Nair's collection is called Mazhavil—or, the rainbow—and in India, where in many states transgender people experience discrimination, her choice of models is attracting a lot of attention.
Her choice of models was inspired by the state of Kerala's support for transgender rights, Nair said. The saris are made by weavers in a small village in Hubli district in the neighbouring state of Karnataka, and are priced between 1,500 rupees ($23; £16) and 2,500 rupees ($38; £26).
Indian Designer Draws International Spotlight By Using Transgender Models | World