Indian Girl Dies After Being Raped and Burned Alive By Alleged Stalker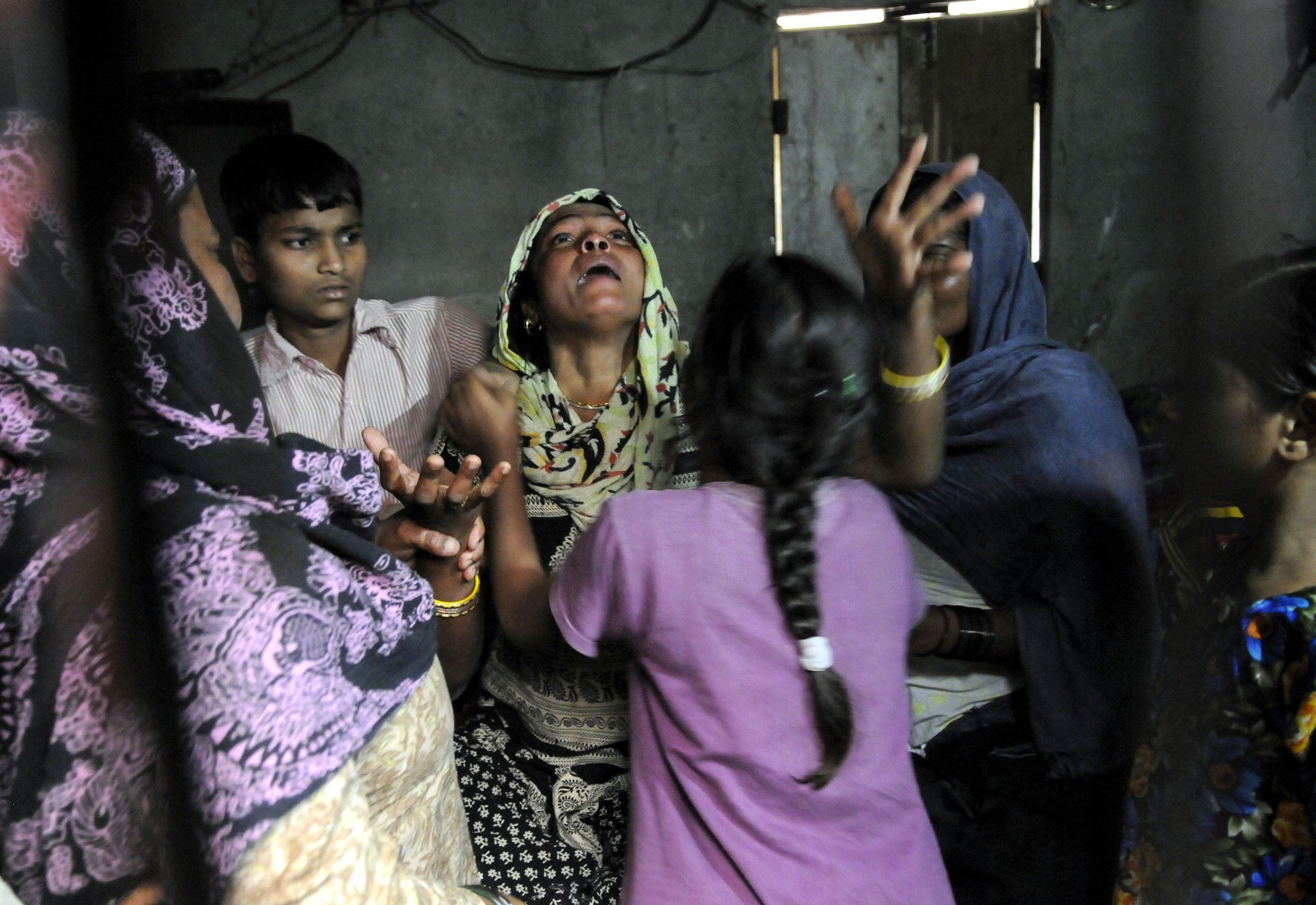 A teenage girl has died after being raped and set on fire by an alleged stalker at her home in a village near India's capital, police said on Tuesday.
The 16-year-old girl died on Wednesday after suffering 95 percent burns on her body in the attack in the village of Tigri, near the New Delhi suburb of Noida, according to doctors.
Indian authorities have arrested a suspect in the murder, 19-year-old Ajay Sharma, after he asked the girl to meet him on the roof of her house, where the incident took place, senior police official Rakesh Yadav told the BBC.
The girl's father said that the suspect had lived close to the family and had been stalking his daughter for over a year, The Guardian reported.
India has seen a number of violent sex crimes in recent years, including the 2012 gang rape of a student and the shooting of a 14-year-old girl in Uttar Pradesh state last month after she rejected the advances of two men.
Women and children face taboos around speaking out about sexual violence in India. Many crimes go unreported and often those that choose to report their crimes face resistance from Indian authorities.
Since the 2012 gang-rape, Indian lawmakers have attempted to accelerate bills that tackle sexual violence, including doubling the prison time for rape and criminalizing voyeurism, trafficking and stalking.