Indian Spiritual Guru Sentenced to Life for Raping 16-Year-Old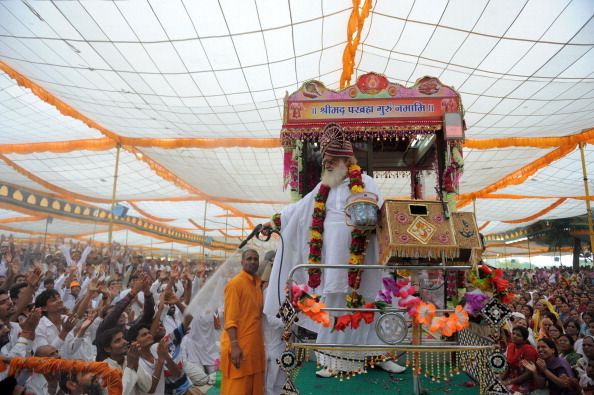 Controversial Indian spiritual guru Asaram Bapu, who has millions of followers around the world, was handed a life sentence on Wednesday for raping a 16-year-old girl in 2013.
The judge sentenced Bapu at a jail in the city of Jodhpur, in India's western state of Rajasthan, BBC News reported. Two of the guru's aides were also convicted and sentenced 20 years in jail. Two others were acquitted.
Security was heightened amid possible protests by followers of the self-styled 77-year-old spiritual leader, BBC reported.
Bapu, who led 400 ashrams, or religious retreats, was convicted of raping a teenage devotee. The guru is also on trial for a separate case of rape in western Gujarat state, according to the BBC.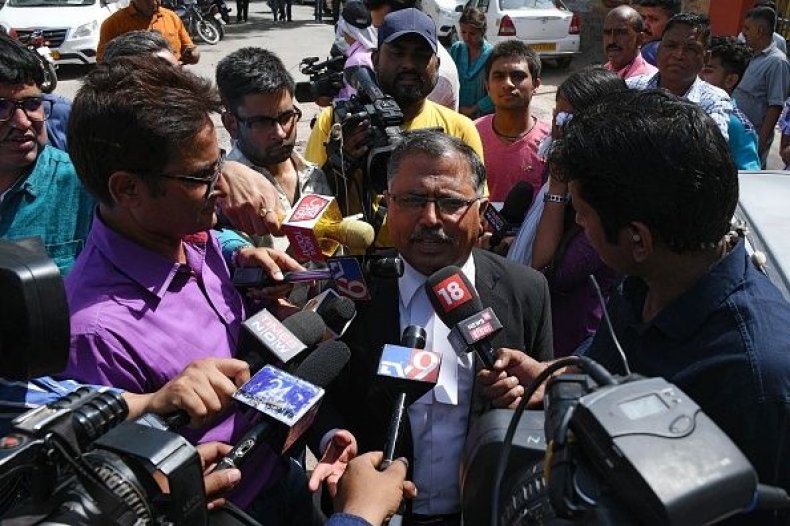 Bapu's legal team planned to challenge the verdict in India's High Court, CNN reported.
The guru was arrested in 2013 after two of his followers alleged that the spiritual leader assaulted their daughter, according to BBC. Police said the followers had their daughter attend one of the guru's spiritual lessons because she was "under the influence of some supernatural ghostly powers," the outlet said. It was there where the teenage girl was raped and police said the guru threatened to kill her family if she discussed what happened.
The guru's sentence came amid growing outcry over increasing sexual violence in India. Last week, men accused in a January gang-rape and murder of an 8-year-old girl had their first hearing in court. The case has propelled protests throughout India.
Just days ago, the Cabinet for Prime Minister Narendra Modi approved an executive order for the death penalty for the rape of girls younger than 12.
International human rights organization Amnesty International called the move a "knee-jerk reaction." The human rights watchdog pushed for a better implementation of existing laws so "that justice is done in all cases of child abuse."