Police Investigate Indian YouTube Star's 'Prank' Kissing Video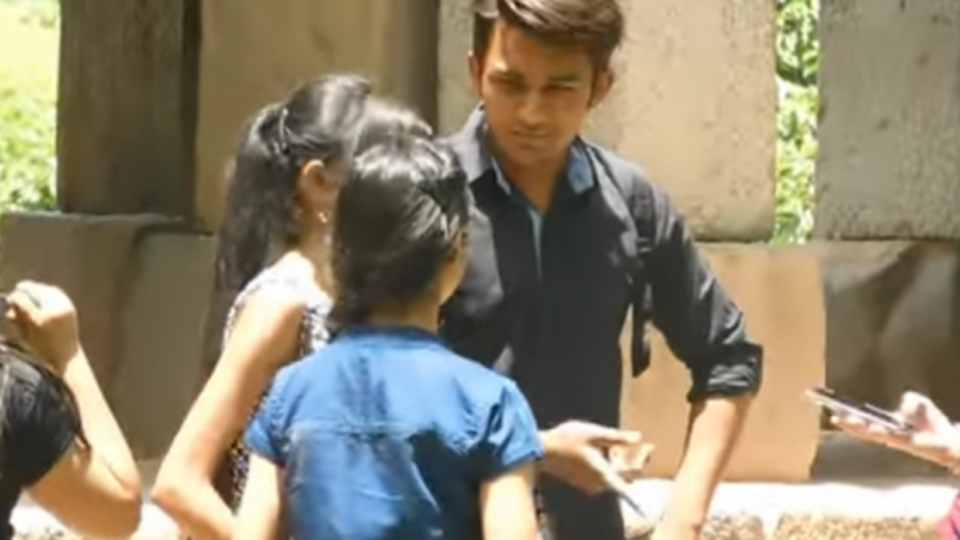 An Indian YouTube star has apologized for posting a video in which he walks up to women in public, kisses them and runs away.
Sumit Verma deleted the video, titled "Funniest Indian YouTube Prank of 2017," after an online backlash.
Delhi police said it is investigating the incidents and urged the women in the video to make a formal complaint.
"I never knew the kissing and running a prank will go so viral and have such a bad impact," Verma said in an apology video that he has since deleted. "I really apologize, I never wanted to hurt anyone. It was just shot for entertainment purposes. I respect women and I would never do anything like that again."
Swati Maliwal, chair of the Delhi Commission for Women, described the video as "perversion not humor" and said Verma's apology was "no consequence for its [sic] act of violence."
It comes at a time of heightened debate around sexual assault in India amid reports of "mass molestation" of women in Bangalore on New Year's Eve.
Verma's channel, "The Crazy Sumit," has more than 150,000 subscribers. Other videos include "Sleeping with Girlfriend Prank on Mom" and "Seducing Girl Prank (Gone Horribly Wrong)."