Indiana Bill Could Require Doctors to Tell Women That Abortions Can Be 'Reversed'
A number of new restrictions may be placed on Indiana women seeking access to the abortion pill, including the requirement for doctors to tell patients the unproven claim that the procedure can be reversed, The Times of Northwest Indiana reported.
House Bill 1577, which has passed the Public Health Committee 9-3 and will now be debated on the House floor, will require doctors to tell patients the effects of taking a first abortion pill can be reversed by not taking the second and instead receiving a prompt progesterone injection.
The requirement will be added to 22 other "informed consent" requirements placed on doctors, following the passing of House Bill 1577.
The bill, sponsored by state Rep. Peggy Mayfield (R-Martinsville), also mandates additional regulatory and paperwork burdens, including reducing the permitted time limit for access to the pill from nine to eight weeks post-fertilization.
Doctors would also be banned from prescribing the pill via digital consultations, instead having to examine the pregnant patient in person. A minor will now require notarized parental consent to have an abortion, in addition to the existing requirement that a parent accompany a minor to have an abortion.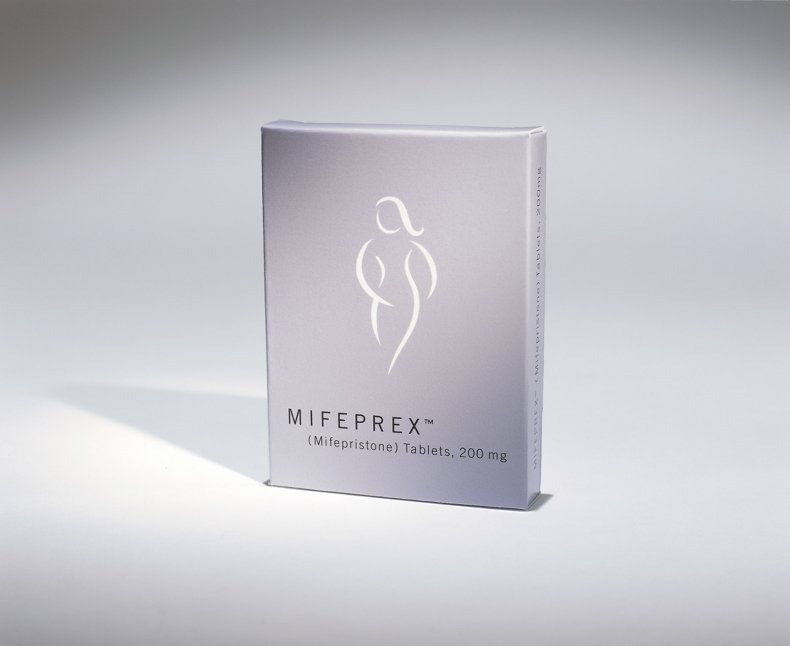 Women will be provided with a photograph of their fetus free of charge ahead of an abortion, which will remain attached to her medical records and available to view at all times by any state inspectors.
Mayfield claims a number of women have continued their pregnancies after receiving progesterone and not taking the second instalment of the pill.
Dr. Christina Francis, an OB/GYN and associate scholar at the anti-abortion Charlotte Lozier Institute, claimed there are over 2,000 children living globally whose mothers successfully completed such a reversal.
"If we truly care about women being able to make informed choices, this should include knowing there's an option if they change their mind," Francis told the Indiana House Public Health Committee. "Why would we want women to live with regret if they don't have to?"
However, the American Congress of Obstetricians and Gynecologists warned against abortion reversal attempts as unsupported by scientific evidence and dangerous to women's health.
Dr. Caitlin Bernard, an Indianapolis OB/GYN, told the House she believed it is wrong to ask doctors to instruct patients there is "some evidence" for abortion-reversal, when such a procedure has not been approved by the U.S. Food and Drug Administration.
She added that the experimental technique "has dangerous, and potentially deadly, complications."
"It is unclear why the Indiana Legislature feels it needs to supersede the Food and Drug Administration, which is made up of experts and medical professionals," Bernard said. "Surely we should not be considering passing legislation that could increase the already high maternal mortality rate here in Indiana."
The American Civil Liberties Union and Planned Parenthood of Indiana and Kentucky, the state's largest abortion provider, said they oppose the measure.