Indiana Drunk Driver Orphans Five Children by Killing Their Motorcycling Parents on a Date Night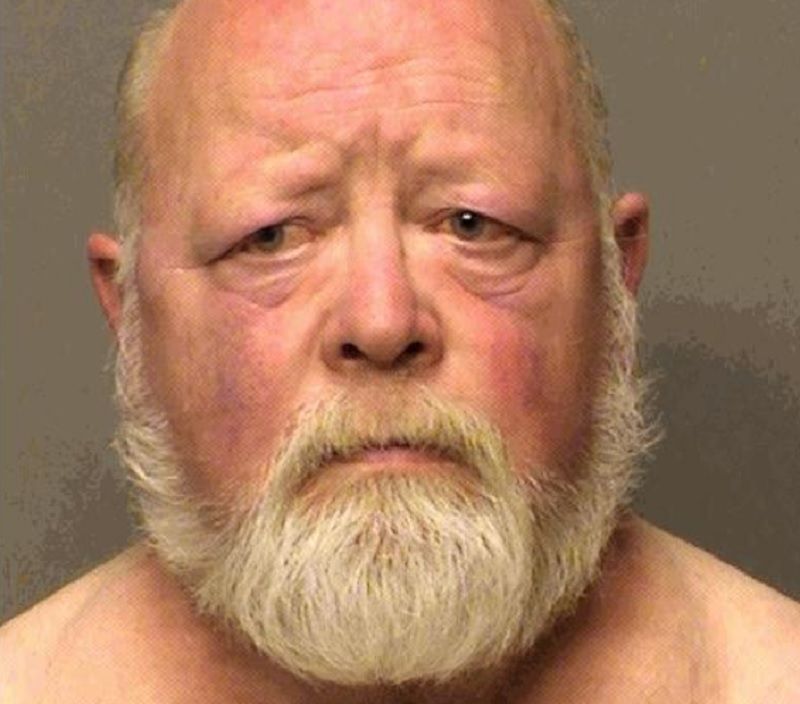 A suspect drunk driver left five children orphaned after crashing into their parents, who were heading out together on their motorcycle for a date night in Portage, Indiana.
Cleon Calvin Stutler Jr., a 66-year-old architectural business owner, faces several charges relating to operating a motor vehicle while intoxicated and causing deaths. He was booked into Porter County Jail.
The couple were named as Amy and Pete Jackson who have five children aged between four and 18. Both were active in their local community and loved baseball.
In a statement, Chief Troy Williams of Portage Police Department said the incident occurred at around 6.10 p.m. Wednesday. The suspect drunk driver failed to yield his SUV for the Jacksons, who were travelling on their motorbike without helmets, as he turned left into a road.
"Our prayers and condolences from the Portage Police Department go out to families of the those killed in this senseless tragedy. A very sad day!" Chief Williams said.
NWI Times reported Clutler had more than twice the legal limit for alcohol consumption when breath tested at the station. He had a previous conviction for operating a vehicle while intoxicated. "My life is over," Stutler said repeatedly to officers, slurring his words after the crash.
"These little kids, their life is ruined for a long, long time," Amy's father, Ed Monette, told CBS 2. He also said child protective services are now involved. "Trying to keep the family together right now, that's the most important part," Monette said.
"She was a great mom, a loving sister and a loving friend," Amy's brother Chris Archer told NWI Times. Archer also said she worked helping disabled adults.
A GoFundMe was set up for donations to support the family after such a devastating loss.
"They were both passionate about the youth in this community and would lend a hand to anyone who needed," says the donation page, set up by Shelly Hill.
"Their selflessness and joy for life was infectious and would impact anyone that was in their presence. After meeting them just once, you would call them your friends.
"Amy has been an active member in Portage Little League and was our league secretary at the time of her death. Pete being the handy man that he was, was always available to lend a helping hand when we needed something fixed.
"Amy and Pete, we love you and will never forget you. Our community will miss you more than words could say."