Indiana Hospital Caring for MERS Patient Still Bustling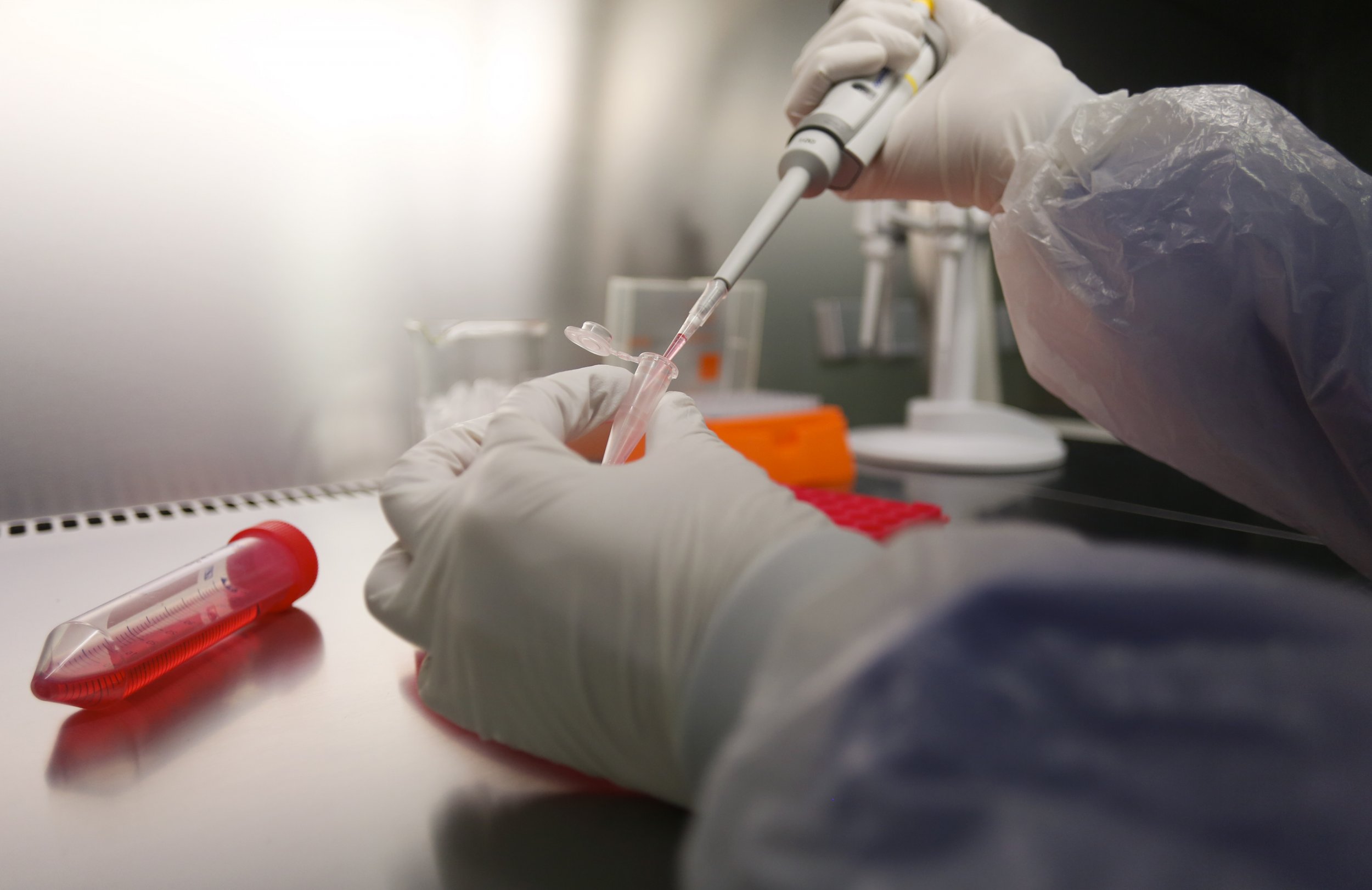 MUNSTER, Indiana (Reuters) - Along a stretch of rust-belt suburbia in Indiana, the Community Hospital in Munster now claims the dubious distinction of being the first U.S. facility to admit a patient with the deadly Middle East Respiratory Syndrome (MERS).
State and federal health officials confirmed the first U.S. case of the virus on Friday. The patient, a male healthcare worker, had traveled to Riyadh, Saudi Arabia, and began exhibiting symptoms upon his return to the United States, they said.
Separately, Saudi officials on Saturday said the rate of infections was on the rise in the country, where MERS was first discovered in 2012. The total number of cases in the kingdom is 396, of whom more than a quarter have died.
At Community Hospital, however, the news did not seem to create panic among Munster residents soon after it was broadcast on local news outlets. The emergency room was bustling with patients on Friday night, and every one of the nearly 20 seats in the dimly lit waiting area was taken.
"Nobody's freaking out or anything, at least that I can see. Maybe they're all wearing masks upstairs, but not down here," said 24-year-old Michael Gibson, of nearby Hammond, Indiana, who had brought his girlfriend to the hospital for treatment.
He said he saw local news coverage of the MERS finding earlier that day, but trusted that the hospital took proper precautions to protect its patients. A previous visitor to the Community ER, he said that the number of patients seemed no lighter than normal.
The MERS patient had traveled via a British Airways flight on April 24 from Riyadh to London, changing planes at Heathrow airport to fly to Chicago. From there, he boarded a bus to Indiana. Munster, which is close to Indiana's border with Illinois, is about a 45-minute drive from downtown Chicago.
Health officials in Britain were contacting any passengers who may have sat next to the patient. U.S. health authorities stressed the case represents a very low risk to the public.
But concerns remain, given how little is know about the way MERS is spread, other than it can be transmitted between people who are in close contact. That has made healthcare workers particularly susceptible to falling ill with the MERS virus, for which there is no treatment.
Community Hospital in Munster said it has reached out to anyone who might have been at high risk for exposure and would monitor family members and healthcare workers who had been with the patient. The hospital said the patient had not been circulating in the general community before he was admitted.
But citing "an abundance of caution," Indiana health officials urged people who had visited the hospital's Emergency Department between 6:30 p.m. and 9:30 p.m. on April 28, the night the MERS patient was admitted, to watch for symptoms such as cough, fever and shortness of breath.
Christopher Tristani, a 37-year-old road construction worker from St. John, Indiana, brought his 7-year-old son to Community despite hearing of the MERS case because of the hospital's good reputation for children's care.
"Sure I'm worried, but I have no choice. I'm more worried about my son's health," he said.