Indiana Jail to Allow Inmates to Order Takeout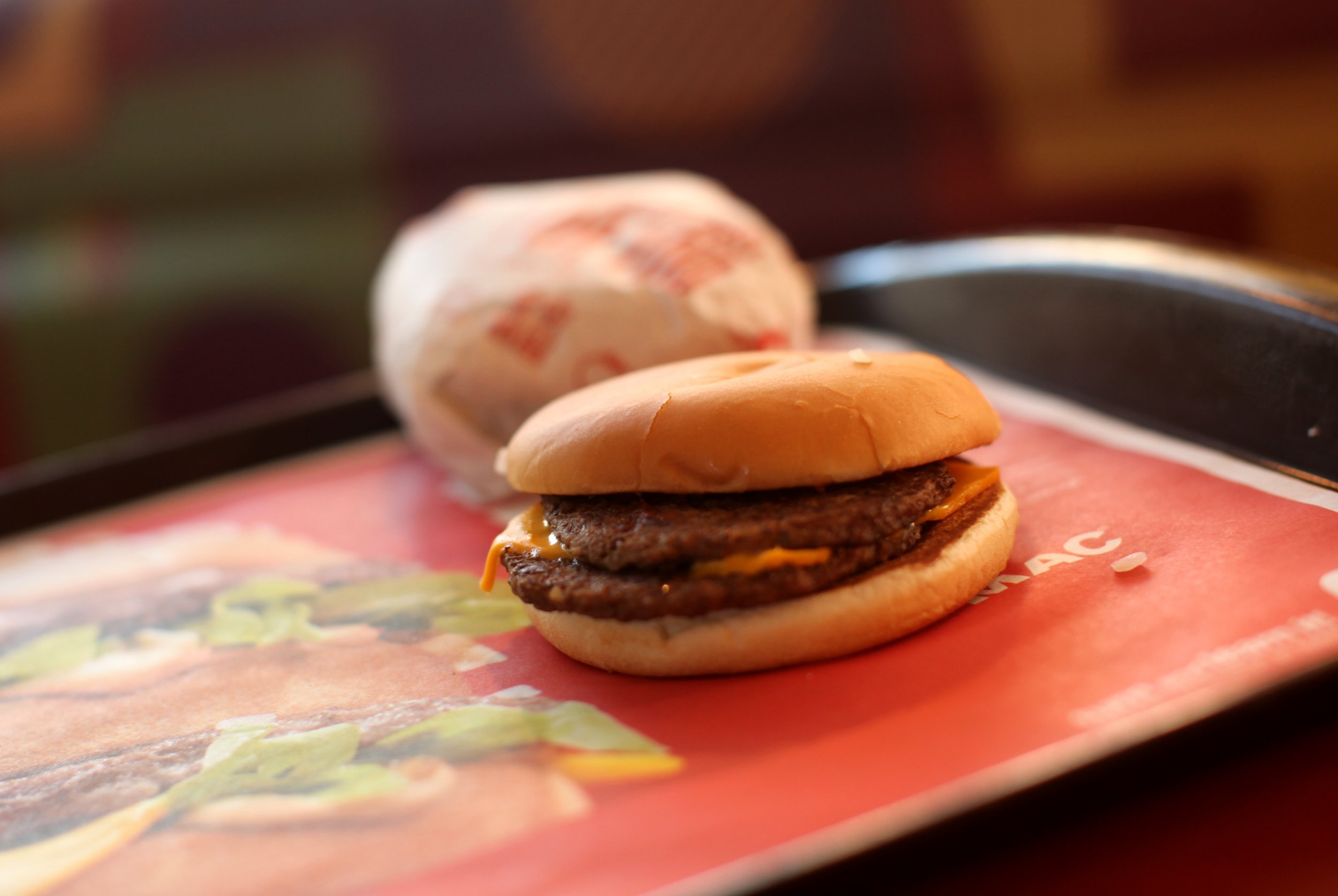 Inmates at a county jail in La Porte, Indiana, may soon have the opportunity to order takeout.
Though they wouldn't be able to pick up the food themselves, Sheriff John Boyd told the South Bend Tribune that the program at the La Porte County Jail would reward them for good behavior by offering the opportunity, about once a month, to order in from a local restaurant.
"Inmates can order through their commissary," Boyd told ABC57, meaning they would be paying for the food themselves. "They can order say, cheeseburgers, pizza, chicken nuggets, that type of thing."
This type of incentive program is not new. Pam James, a spokeswoman for the Indiana State Prison in Michigan City, told the Tribune that the prison has been offering inmates the chance to order in for at least 20 years. After marking up the prices, the prison has used money generated from the program to provide toys to children during the holidays. It's unclear if the La Porte jail will do the same.
Boyd had hoped to launch the program last week, but potential security risks have caused delays. "We are very cognizant of the packaging it will come in; we want to cut down on any contraband that would be coming in," he told ABC57.
Several local restaurants are excited about the prospect of having more customers and have approached the jail, asking to be included in the program. "The opportunity to feed 300 or more people in one afternoon is perfect," Dan Thornberry, co-owner of a local restaurant, told ABC57.
While Boyd admits that more staff may be needed to implement the program, it will not affect taxpayers, he says.
"They are human beings, and if it improves their behavior a little bit, it makes our jail a safer place," Boyd told the Tribune. "I don't know how anyone can complain about that, especially [if] it's not costing our taxpayers any money whatsoever."