Indiana Legislator Who Employs 300 Minors Pushes to End State's Child Labor Laws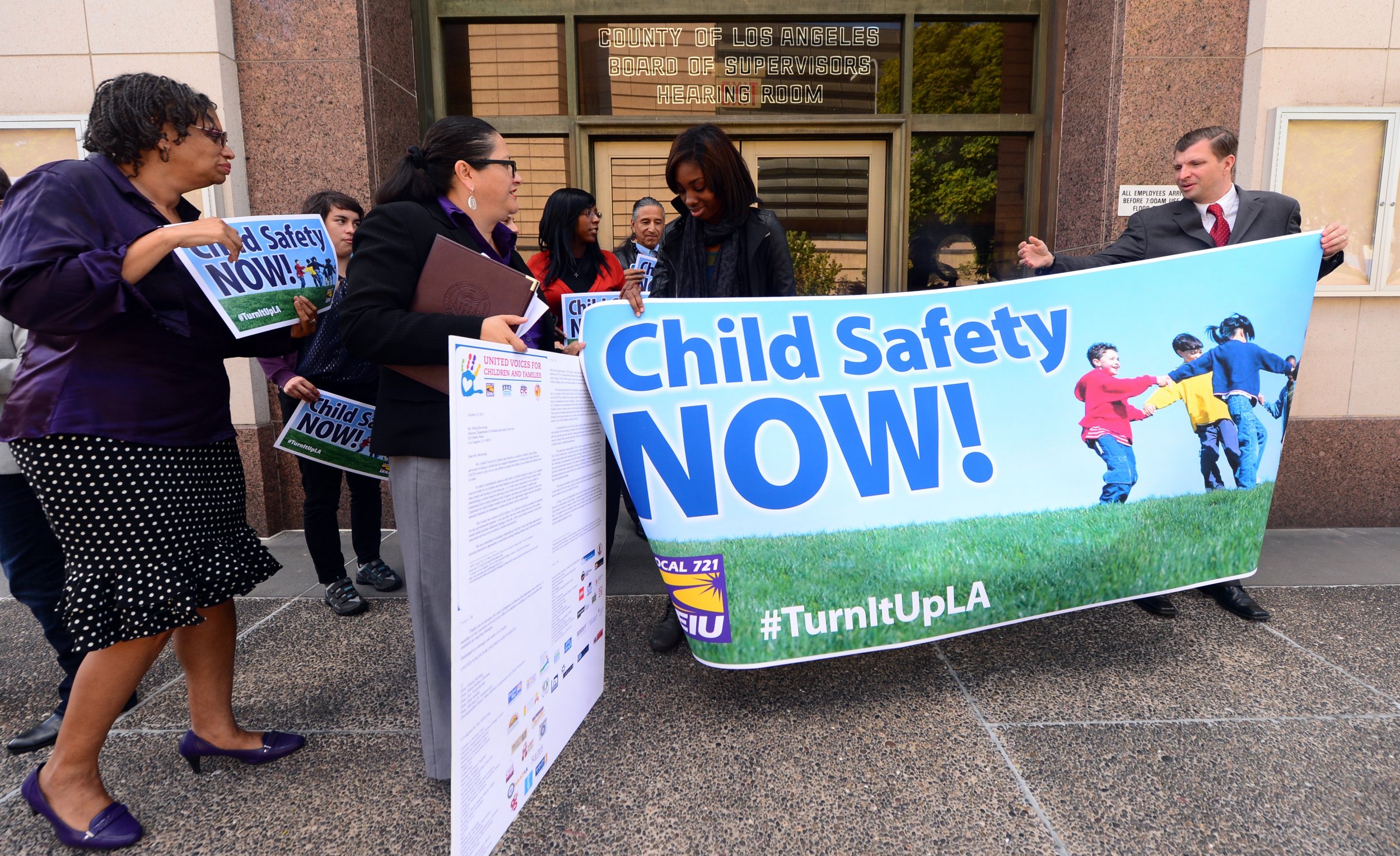 An Indiana legislator whose company employs between 300 and 400 minors has drafted legislation seeking to repeal the state's child labor laws.
Republican state Senator Chip Perfect is the CEO of Perfect North Slopes ski resort, which employs hundreds of minors. The bill he has filed in the Senate would eliminate restrictions on the hours that 16- and 17-year-olds can work, according to The Indianapolis Star​.
Federal legislation imposes restrictions on the hours that students younger than 16 can work, but the Department of Labor says that 16- and 17-year-olds "may be employed for unlimited hours in any occupation other than those declared hazardous by the Secretary of Labor."
Indiana's laws allow 16- and 17-year-olds enrolled in school to work 30-hour weeks while school is in session. With parental consent, minors that are at least 16 can work 40-hour weeks during school weeks and 48-hour weeks during non-school weeks.
Senate Bill 342 is promoted as a means of limiting the work for Indiana's Department of Labor (DOL) and saving funds.
"The bill will decrease expenditures and workload for the DOL. The bill repeals Indiana child labor laws including the DOL's responsibility to enforce the law, eliminating the need for inspections to ensure compliance with child labor laws as well as the necessity to educate employers on child labor laws in Indiana," the legislation says.
Perfect's press representative and the DOL did not immediately respond when contacted by Newsweek. Perfect said the bill did not present a conflict of interest, according to The Indianapolis Star. His human resources director promoted the bill during testimony last week.
"It wouldn't affect me directly, because as I testified today, we have invested an incredible amount of money and we are currently adhering to the laws," Perfect said. "This is really more about small businesses who cannot afford the resources to adhere to these antiquated laws."
A 2016 Senate study, "Protecting Unaccompanied Alien Children from Trafficking and Other Abuses: The Role of the Office of Refugee Resettlement," touched upon child labor. The study found that unaccompanied minors from Central America who traveled to the U.S. in search of refuge could be coerced to work for free.
"Child labor is one of those invisible problems," Michael Hancock, who worked for two decades at the U.S. Department of Labor, told PBS's Frontline. "It's not something that's really obvious to the public at large. But it's a real issue for the victims of child labor. It deprives them of an education. It puts them in harm's way."
A 2018 report from Save the Children, which ranked countries by their overall treatment of children, placed the U.S. 36th out of 175 countries. Nations such as Germany, France, Israel, the United Kingdom and Australia ranked above the U.S.
Indiana Legislator Who Employs 300 Minors Pushes to End State's Child Labor Laws | U.S.