Elderly Indiana Woman Scolded Alleged 22-year-old Carjacker to 'Stop This Car Right Now'—And He Did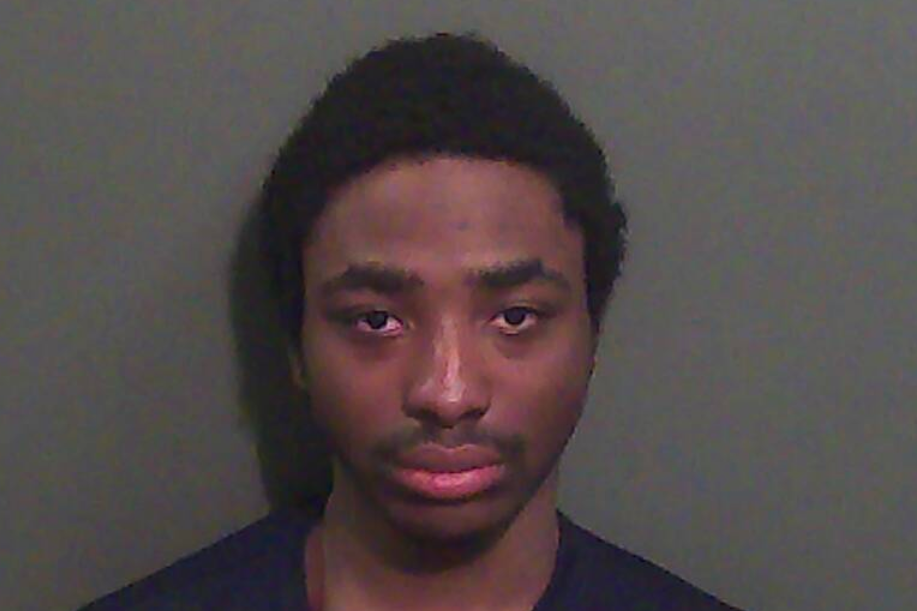 An elderly Indiana woman who was recently carjacked says the culprit stopped the vehicle and let her out after she demanded that he "stop this car right now."
Kemuel Eliyahu Shem, 22, was detained by officers from the Marion Police Department last Sunday according to inmate records posted by the Grant County Jail in Marion, Indiana. The suspect was left facing six criminal charges. Bond was listed at just over $40,000.
The victims of the incident were named by media outlet WTHR as Walter and Dorothy Davis. The altercation occurred last Saturday as they left church, Fox News reported today.
The couple told WTHR that the suspect initially asked for a lift in their car, which they agreed to. "He jumped in my backseat, right behind me," explained Walter Davis, 81. "It never dawned on me, it never clicked that this fella was up to something." The situation reportedly escalated as the suspect started to open the rear door and demand the driver pull over the vehicle.
When the husband exited the car the suspect allegedly knocked him to the ground, got into the vehicle—described as an SUV—and sped off with the elderly woman still inside. The wife told WTHR she was not scared throughout, and refused to be taken with the vehicle.
"I told him to 'stop this car right now. I mean it. I'm getting out,'" Dorothy Davis said. "I was calm, cool and collected, but he stopped that car."
After she was free, Shem allegedly drove away. He was apprehended the next day, accoridng to information obtained from inmate records, which were posted online this week. The suspect's current address was listed as Bloomington, a city southwest of Indianapolis.
Marion Police Department Deputy Chief Stephen Dorsey told the Chronicle-Tribune the car was a silver 2017 Chevrolet Traverse. An officer spotted the suspect leaving a Walmart the following day, which led to the arrest. Cops said the suspect exited the car and attempted "to blend in with other pedestrians" but was ordered to the ground and arrested.
An airsoft gun was allegedly tossed from the car as police tailed him, a witness said, the Chronicle-Tribune reported. Charges consist of armed robbery, criminal recklessness, criminal confinement, auto theft, unauthorized entry of a motor vehicle in commission of a crime, resisting law enforcement and battery.
Walter Davis told local media he was shocked as the suspect absconded with his wife in the front seat. "I don't know what the heck he's going to do," he said. "Only thing I could do, I [started] running after the car, but I knew I wasn't going to be able to catch it."