Indiana Woman Let Molester Boyfriend Assault Her 10-year-old Daughter and Get Her Pregnant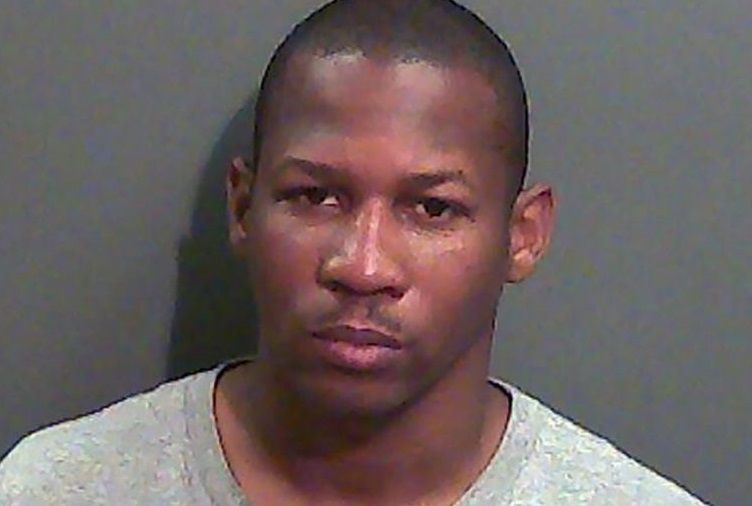 An Indiana woman has admitted allowing a boyfriend to molest her 10-year-old daughter, resulting in the child getting pregnant.
The 33-year-old woman pleaded guilty to charges of neglect, aiding child molestation and assisting a criminal. A trial was avoided after she agreed to accept a sentence of 20 years in prison and five years of probation, reported The Chronicle-Tribune.
The guilty plea arrived after the woman's boyfriend, 34-year-old Nicholas Dean Thrash, was convicted of 10 counts of child molestation and sentenced to 160 years in prison on September 20. According to the Grant County jail website, Thrash will not be eligible for parole until at least 2136.
The mother admitted in court that her 10-year-old daughter told her she was being repeatedly molested by Thrash. However, she continued to live with him and did not report the crimes or her daughter's pregnancy to authorities.
The 33-year-old found out her daughter was pregnant while they were trying on dresses for a school dance. She then instructed the child to say that it was a classmate who impregnated her, reported Fox 59 Indianapolis.
The girl testified against Thrash in court, saying he had assaulted her on at least 15 occasions. Thrash denied the charges against him, claiming the child became pregnant after the mother artificially inseminated her with his sperm.
"Obviously, I am extremely pleased with the sentence," Grant County Chief Deputy Prosecutor Lisa Glancy told The Washington Post. "160 years is what I asked for. Based on the facts and the egregious nature of the crime, I thought it was warranted. I am pleased for the child."
Glancy added that she was glad the mother pleaded guilty to avoid putting the child through the strain of further court proceedings.
"We were certainly ready to go to trial in a few weeks, but the emotional and psychological toll would have been significantly more [for this trial] than the Thrash trial," Glancy told The Chronicle-Tribune.
As part of her guilty plea, the mother agreed to not have any contact with her daughter until a counselor gave permission.
Authorities confirmed that the child, now 12 years old, had since been placed in a foster home. She gave birth to a boy in September 2017, and gave the baby up for adoption.
"She's doing better. That's all that we can hope for right now. She's at a really good place," Glancy told The Chronicle-Tribune.