Indianapolis Colts Andrew Luck Out for 2 to 6 Weeks Due to Kidney Laceration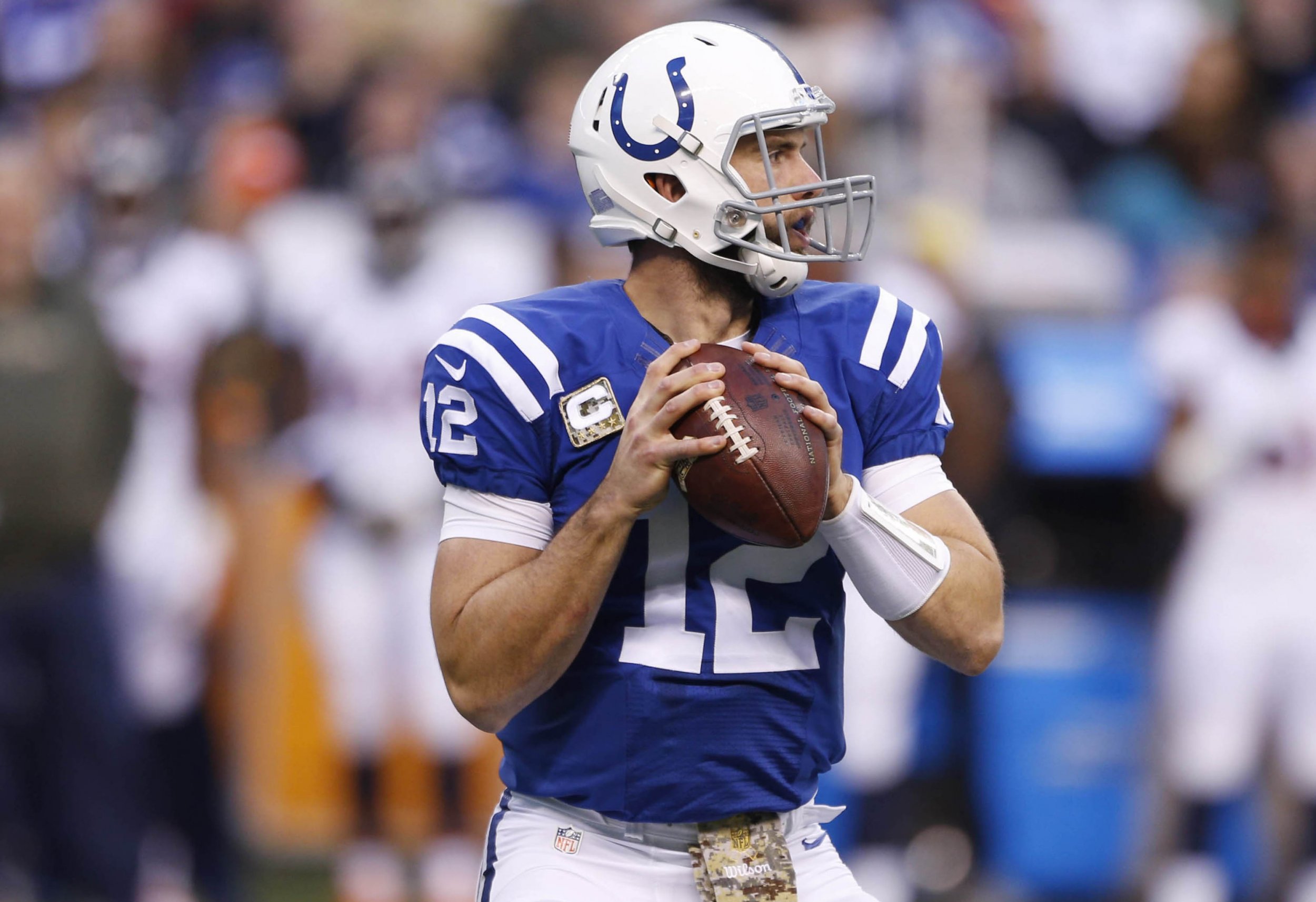 Indianapolis quarterback Andrew Luck will be out for two to six weeks over a kidney laceration, the team announced on Tuesday afternoon.
"The injuries happened at the end of an early fourth quarter scramble [on Sunday] when Andrew was doing everything he could to get us the win," head coach Chuck Pagano said in a statement. "Andrew was sore after the game and was feeling a little worse Monday afternoon so we sent him to get tests."
In addition to the kidney laceration, Luck partially tore an abdominal muscle. He will be evaluated for progress every week until doctors see it fit for him to return to the field.
The Colts are currently 4-5. Their next game is against the Atlanta Falcons on November 22.