Google Has the Solution to People in India Sending Too Many 'Good Morning' Messages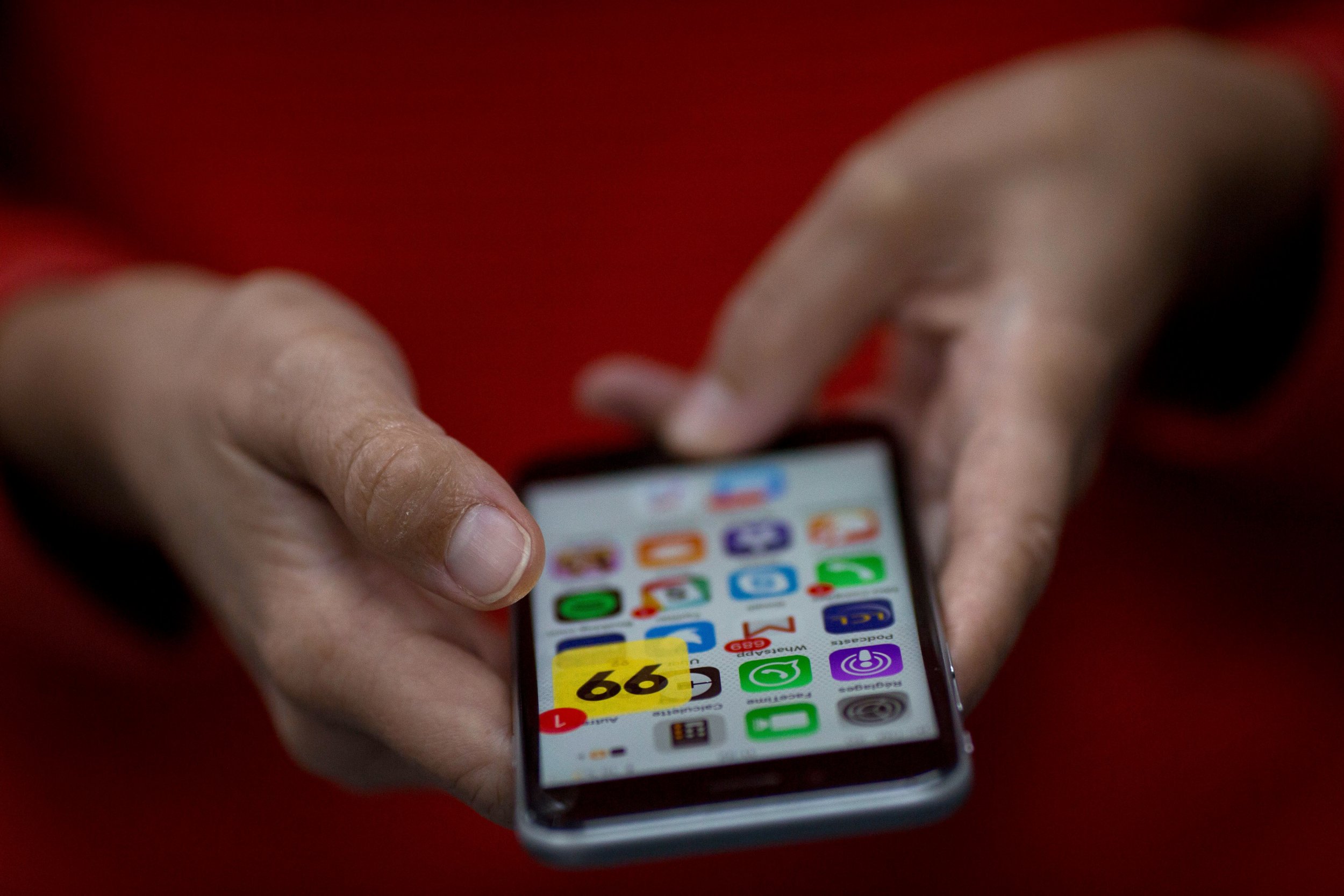 The desire to send a thoughtful "good morning" message is causing smartphone chaos for people in India and the Google researchers in Silicon Valley who are working to fix the problem.
One in three people in India with a smartphone is running out of space on the device daily, while only one in 10 have the same issue in America.
And Indians' obsession with using their phones rather than computers for internet—almost 80 percent of the time—could also be contributing to the issue.
"Internet usage by mobile in India is striking compared to that in most other countries," a StatCounter researcher told Quartz in March.
Indians are reportedly fascinated by the plethora of morning-greeting memes they can send to loved ones. The interest has caused a tenfold increase in Google searches for "good morning images" in the past five years.
Pinterest has also seen a ninefold increase over the past year of people in India downloading content from their new images and quotes section.
And last year, the messaging app What'sApp created a service catered to its biggest market, India, where users can wish all of their friends a good morning at once.
Google believes the solution to the "good morning" madness is its new app, Files Go, which chooses specific files for possible deletion. The app also has a special feature capable of weeding out all good-morning messages, which became the real challenge for the company.
"We were trying to deconstruct what is the DNA of a 'good morning' message for months," Josh Woodward, the Google product manager who led the effort, told The Wall Street Journal.
Woodward said the key was to find the certain size and type of image file that best characterizes the average good-morning photo, the idea behind the app being that smartphone users can easily delete all old good-morning wishes and clear up space on their devices.
The app, which was just unveiled in December, has more than 10 million downloads, with its main audience in India.
It has cleared up more than 1 gigabyte of data per user on average.