Indigenous Activists Demand Investigation Into Police Shooting of Zapotec Teen with BB Gun
Indigenous activist groups have demanded that the California Department of Justice (CA DOJ) investigate the July 16 shooting death of Gerardo Chávez Martínez, a 19-year-old Zapotec. The Zapotecs are one of Mexico's indigenous groups.
Martinez reportedly had a BB gun on him and may not have understood the police's Spanish commands when officers in Salinas City, California shot and killed him.
On July 16 at 8:01 p.m. local time, Salinas City police received a call from a neighbor who said that Martínez had pointed a gun at him. The neighbor said the gun might be a BB gun, but added that it could also be a small-caliber pistol, the police department said in a statement.
Martínez didn't speak English nor did he have full command of Spanish, according to a statement released by the activist group Indigenous Communities in Leadership (Cielo). As such, he may not have understood police commands to exit his house or put down the gun.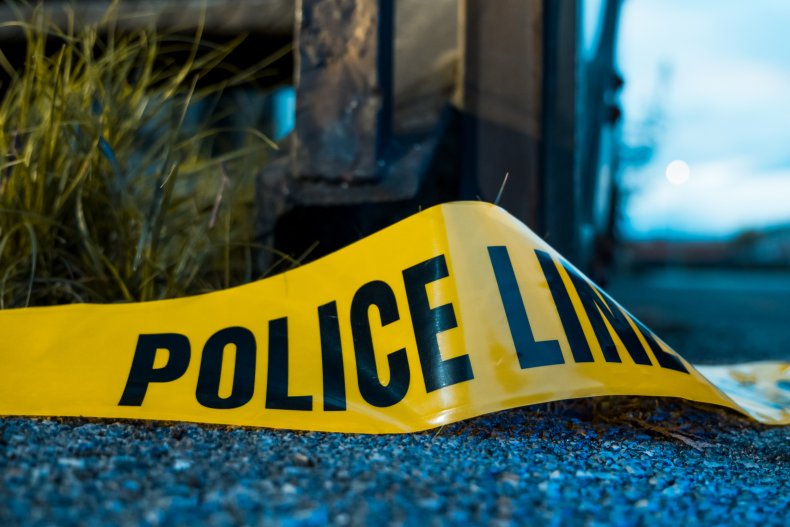 He may have also been drunk or on drugs. Police reportedly tried to find his home phone number to speak with him, but were unable to locate a number. He exited the house twice before his final encounter with the police. Cielo said that he was still holding the gun when he raised his arms in front of officers. Officer Mario Reyes then shot him three times, killing him, The Yucatan Times reported.
A state law called the Deadly Force Accountability Act requires the CA DOJ to investigate any fatal police shootings of unarmed civilians. However, the CA DOJ has refused to investigate, stating the BB gun looked real and was capable of inflicting harm, the police statement said. As such, the CA DOJ doesn't consider Martínez an unarmed individual.
"We're just concerned that he's not going to get justice and have a true review of the incident." Cesar Lara, policy and program coordinator for the social justice organization Motivating Individual Leadership for Public Advancement (MILPA) told Vice News.
MILPA has said that it wants the CA DOJ to conduct an investigation to better understand the factors that contributed to Martínez's death. For instance, even though Salinas City has a large population of non-Spanish-speaking Mexican Indigenous people, the police department has no interpreters for the languages spoken by those residents.
The group also wants an inquiry into the police department's use of force, deescalation tactics and handling of mental health issues. The Monterey County District Attorney's Office has said it is currently investigating Martínez's shooting.
MILPA and other community members marched on Saturday afternoon in commemoration of Martínez and eight city residents slain by city police since 2013.
Newsweek contacted the Salinas County Police Department for comment.