Indonesia Tsunami Update: Officials Fear Stormy Conditions Could 'Trigger' New Tsunami, Warn Public to Avoid Coastal Areas
As authorities were still counting casualties in the wake of this weekend's devastating tsunami, officials sounded alarms over fresh fears that a new tsunami could strike.
Communities dotted along the Sunda Strait were shellacked on Saturday night following the eruption of Anat Kakatau (or "Child of Kakatoa" volcano). When it erupted, a landslide resulted and caused a jolting shift in the seawater that ultimately submerged swaths of Java and Sumatra islands, causing at least 430 people to die and 150 others to be reported as missing, The Associated Press reported.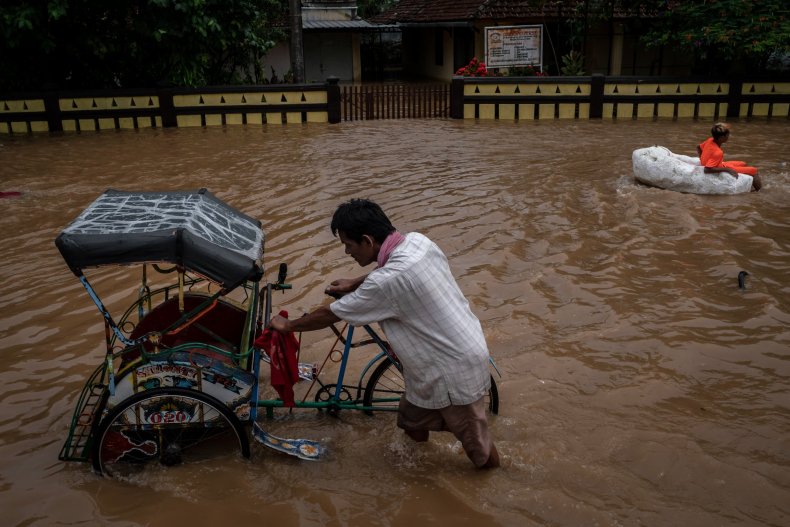 The tsunami came like a silent reaper, slamming the region without warning of an earthquake and mercilessly snatching people as they slept.
The warnings came on Tuesday, which also landed on the anniversary of the 9.1 magnitude earthquake that caused a tsunami that hit Sumatra after Christmas 14 years ago, resulting in the deaths of hundreds of thousands of people from numerous countries across the region.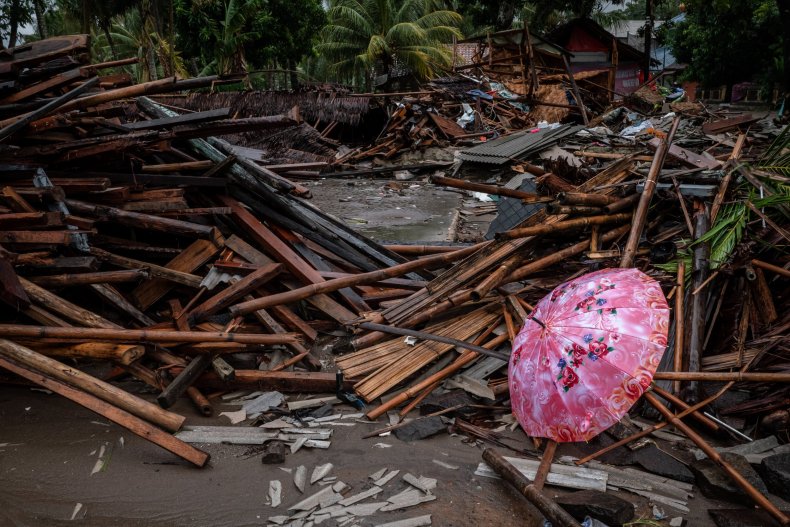 The country's Meteorology, Geophysics and Climatology Agency urged anybody near the coastline to keep a distance of at least 500 meters, or just under a mile, from the strait's coastline between the two islands.
High swells and stormy weather conditions have combined to make the circumstances on the ground all the more unpredictable.
They also forced the head of the agency, Dwikorita Karnawati, to take action. So in an abundance of caution, Karnawati explained: "All these conditions could potentially cause landslides at the cliffs or the crater into the sea, and we fear that could trigger another tsunami," he said during a news conference.
The move was endorsed by the country's disaster agency, according to the wire service.