Indonesian Government Agency Denies Making Account on Porn Site After Verified Profile Appears
Indonesia is pursuing legal action against an unknown entity who is impersonating the country's Ministry of Communications and Information on the adult website Pornhub, Channel News Asia reported.
The ministry, which goes by the abbreviation KOMINFO, has denied that the verified account on the adult video service belongs to them. A screenshot of the account's profile went viral on Twitter earlier in December.
The account's profile page read "Official Pornhub Account of Ministry of Communication and Information of the Republic of Indonesia - Served to oversee and guarantee the public in enjoying the video and to bust the nut."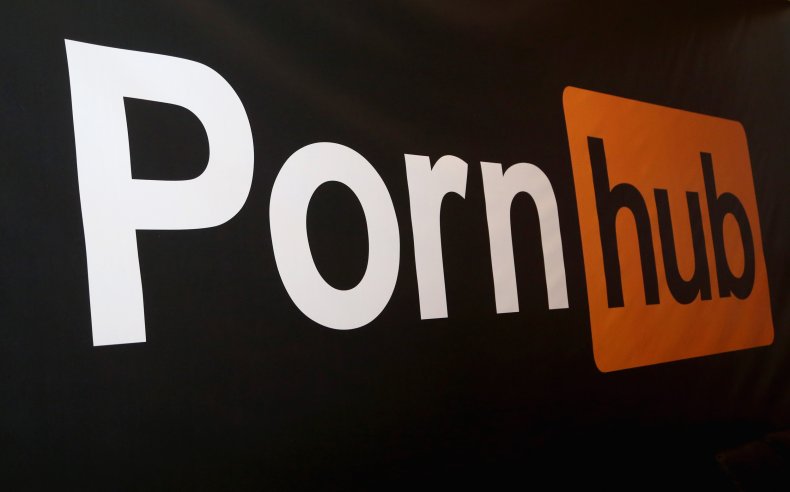 KOMINFO is the group charged with maintaining Indonesia's internet firewall, blocking sites and social media accounts that the government deems harmful to the public good.
The ministry released a statement on its official Twitter account, denying the provenance of the Pornhub profile.
In the Twitter thread, they also stated that they had been in contact with law enforcement to prosecute the account's creator for the crime of falsification of electronic information.
They have also contacted Pornhub to object to the account's presence on their site. As of Thursday afternoon, the verified account had been removed from the site, though another, non-verified account using the agency's logo was still up.
The fact that the faux KOMINFO account was verified with a blue checkmark on the adult site is one of the more mysterious aspects of the story.
To become a verified user on Pornhub, you must send a photograph of yourself holding a piece of paper with your user name and "pornhub.com" on it. That photograph is then manually reviewed by staff.
Pornhub does not conduct any additional identity checks for verified accounts, meaning the process can occasionally be abused.
When approached for comment, Chris Jackson at Pornhub replied "Pornhub is dedicated to keeping content that violates our policies and Terms of Service off our platform. This account was was not verified and it was removed as soon as we were made aware of it."
Access to Pornhub has been blocked in Indonesia since 2017. The country has some of the world's most draconian anti-pornography laws. Individuals who are convicted of producing or sharing explicit content may face fines of $72,000 or six years in prison.
KOMINFO claims to have blocked access to 1.5 million websites and social media accounts as of November. However, users in the country have found ways to access Pornhub. The company's 2019 Year in Review report included data that indicated users in Indonesia were searching popular keywords including "Japanese."
Launched in 2007, Pornhub was acquired by MindGeek in 2010 and joined that company's portfolio of adult websites. It has consistently ranked in the Alexa listings of top 50 most popular websites worldwide.
This article has been updated with a comment from Pornhub.