Indonesian Plane Wreckage Found in Papua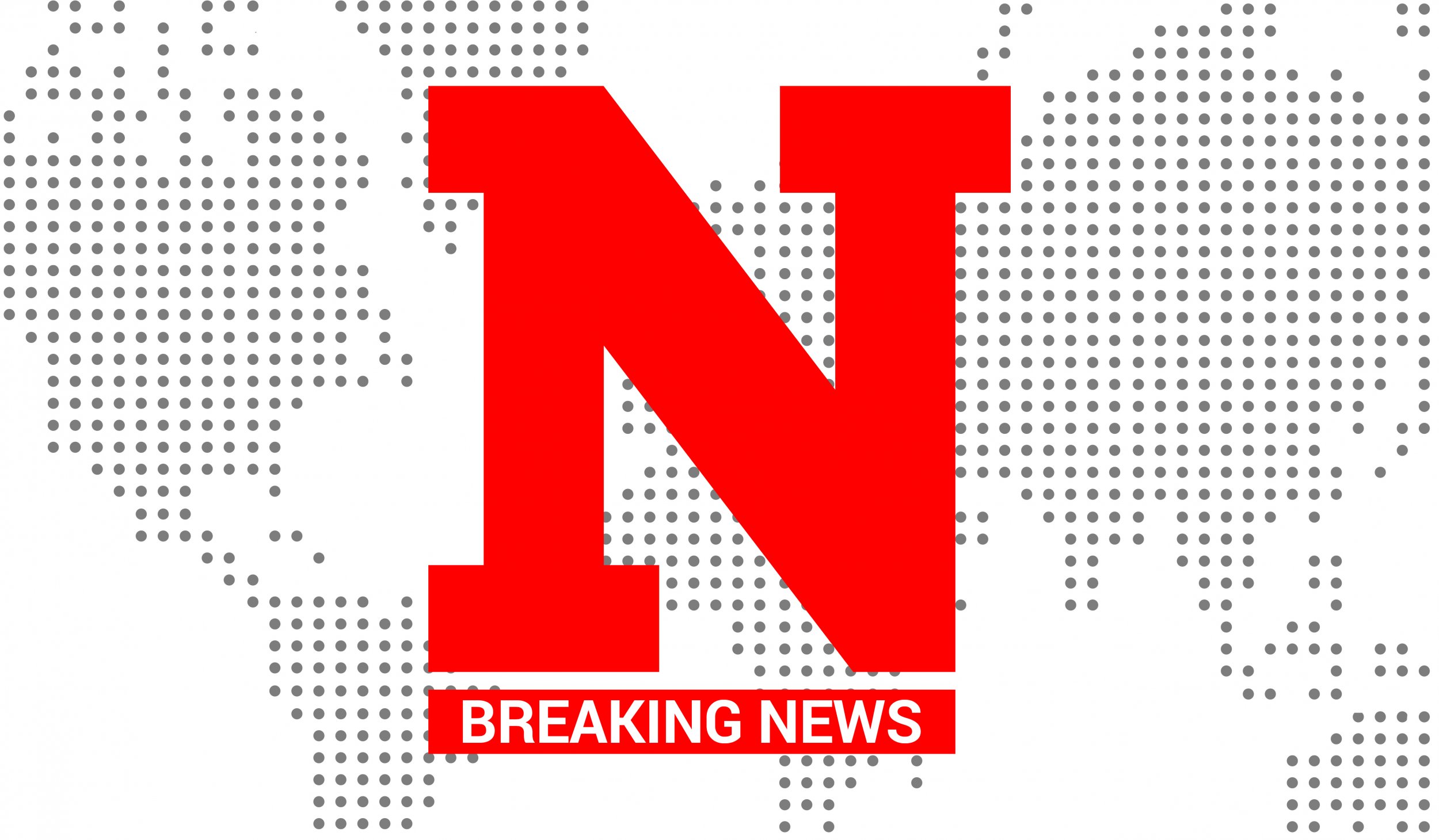 Officials say that the remains of an Indonesian plane that was carrying 49 passengers and five crew members was discovered in the Oktabe district of Papua New Guinea on Sunday. The domestic Trigana Airlines flight had been bound for the Bintang highlands region in Oksibil, where it was traveling from provincial capital Jayapura.
The flight left Jayapura at 2:21 local time, flying through heavy rain and winds. The plane lost contact with air traffic control five minutes before it was scheduled to land, according to officials.
Officials said that the plane had been discovered by villagers not far from where it was supposed to land. "According to residents, the flight had crashed into a mountain. Verification is still in process," according to Suprasetyo, the transport industry's director-general.
It is unknown if there are any survivors.