Indonesian Sportswear Manufacturer Apologizes for Blatant Sexism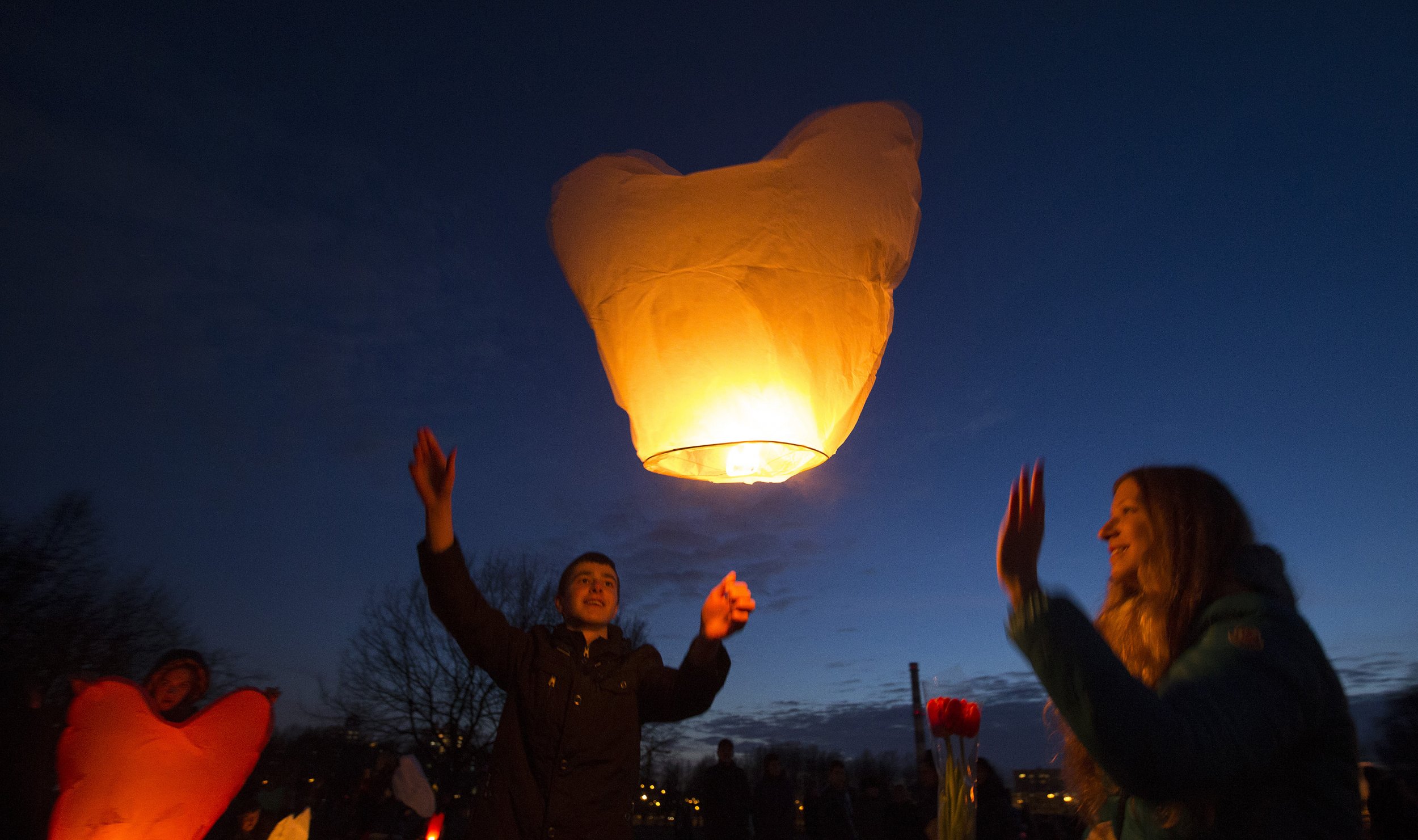 Sunday is International Women's Day, an event that since the early 1900s has been used to both celebrate women's achievements and advocate for equality between the sexes. During that time, the right to vote has been snagged, but the fight against misogyny is far from over.
Case in point: On Sunday, a sportswear manufacturer in Indonesia was forced to apologize after receiving overwhelming criticism for a blatantly sexist remark printed on the tags of shirts it designed for a national football club, reports BBC.
The washing instructions on the shirt read: "Give this shirt to a woman. It's her job."
Salvo Sports took to Twitter to offer a series of lukewarm apologies for the message it had printed on the shirts for Super League football club Pusamania Borneo. "There's no intention to humiliate women. In contrast, [we want to inform men to] learn from women on how to take care of clothes because they pay attention to details," read one tweet. "Not all men understand/know how to take care of their own clothes, women are more knowledgeable/experts on such matters."
The person doing the laundry, as with a generous subsection of other housework, has been historically determined by gender. While statements such as that on the Salvo Sports shirts may diminish the deconstruction of traditional tropes surrounding housework, the social media backlash against the company's sexism is an illustration of positive shifts that have been occurring in recent years.
A more apt washing instruction could have read: "Wash with soap and water, the way that humanity, regardless of gender, has historically cleaned its garments."