'Bank of Mum And Dad' Is Top 10 U.K. Mortgage Lender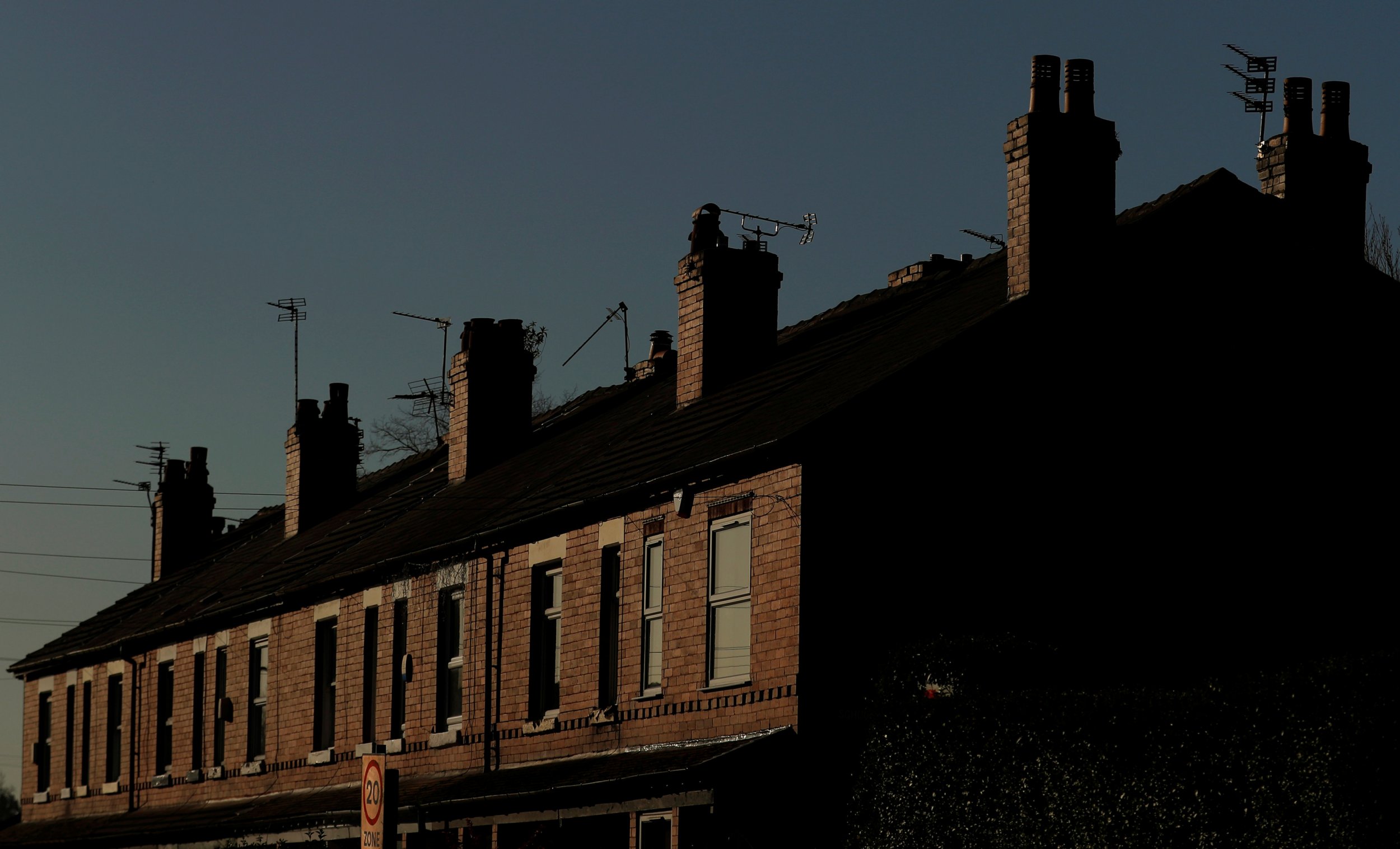 The "bank of Mum and Dad"—parents helping their kids get on the property ladder—is now the equivalent of a top 10 U.K. mortgage lender.
Parents will lend over £5 billion ($7.4 billion), providing deposits for over 300,000 mortgages, and will be involved in 25 percent of all property transactions that take place in the UK market this year, according to a report from the Center for Economics and Business Research (CEBR) and the Legal and General financial services group.
Legal and General CEO Nigel Wilson said the findings highlighted inequality of opportunity in Britain.
"Relying so heavily on the bank of Mum and Dad however risks increasing inequality as many young people today are not lucky enough to be able to access parental support when buying a home," he said.
Fifty-seven percent of bank of Mum and Dad contributions are gifts, 18 percent are loans with no interest and five percent are loans with interest.