Inequities Among Photojournalists Produce a Familiar Image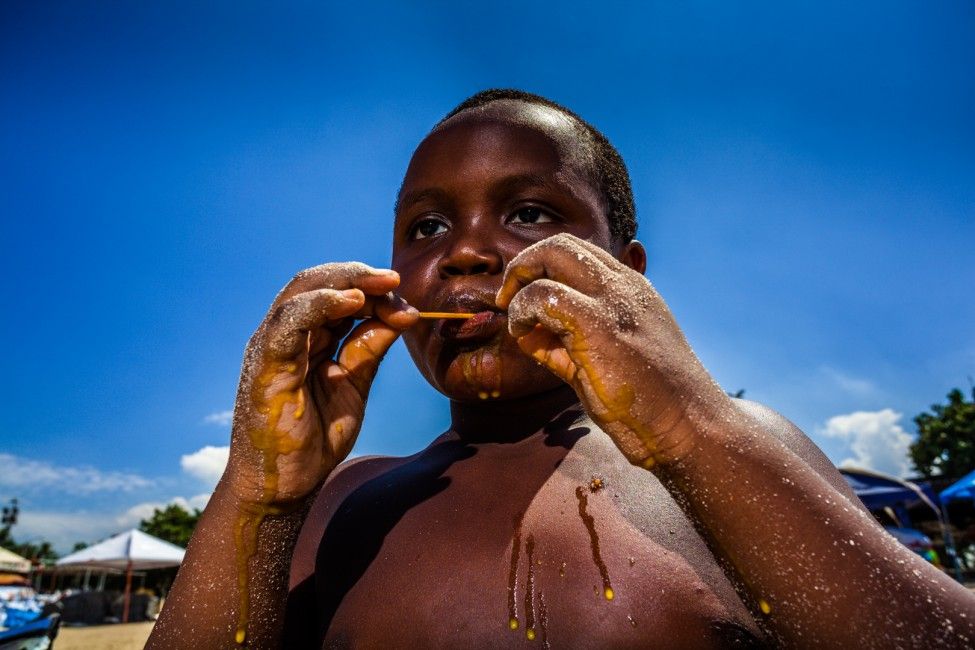 Chimamanda Ngozi Adichie was 19 when she left Nigeria for the United States to enroll in Drexel University. Her new American college roommate assumed that Adichie's background meant she wouldn't be able to speak English well (it's Nigeria's official language) and that she'd have a plethora of "tribal music" (Adichie's favorite music at the time was Mariah Carey).
"Her default position toward me, as an African, was a kind of patronizing, well-meaning pity. My roommate had a single story of Africa: a single story of catastrophe. In this single story, there was no possibility of Africans being similar to her in any way, " she said, recalling the experience years later for a 2009 TED Talk.
Adichie, who would go on to become a famed novelist, points to the problem of stereotyping distant lands, which she attributes to narratives of Western literature that often stigmatize non-Western people as impoverished and pitiable. This practice, however, exceeds the realm of novels. Scan most international documentary photography and a similar story emerges: one told from a primarily singular visual perspective rooted in a Westernized point of view.
Lauded photojournalism organization World Press Photo (WPP) released its second "State of News Photography" report in November 2016, a document that addressed many key issues affecting contemporary photojournalists. Most striking was the fact that of the nearly 2,000 news photographers surveyed internationally, a mere 15 percent were female. Also concerning was the revelation that 65 percent were from Western nations, specifically Europe, the United States and Australia. These two statistics reveal that the vast majority of news images are produced by Western-born men. This is the dominant point of view through which the entire world continues to see and understand itself.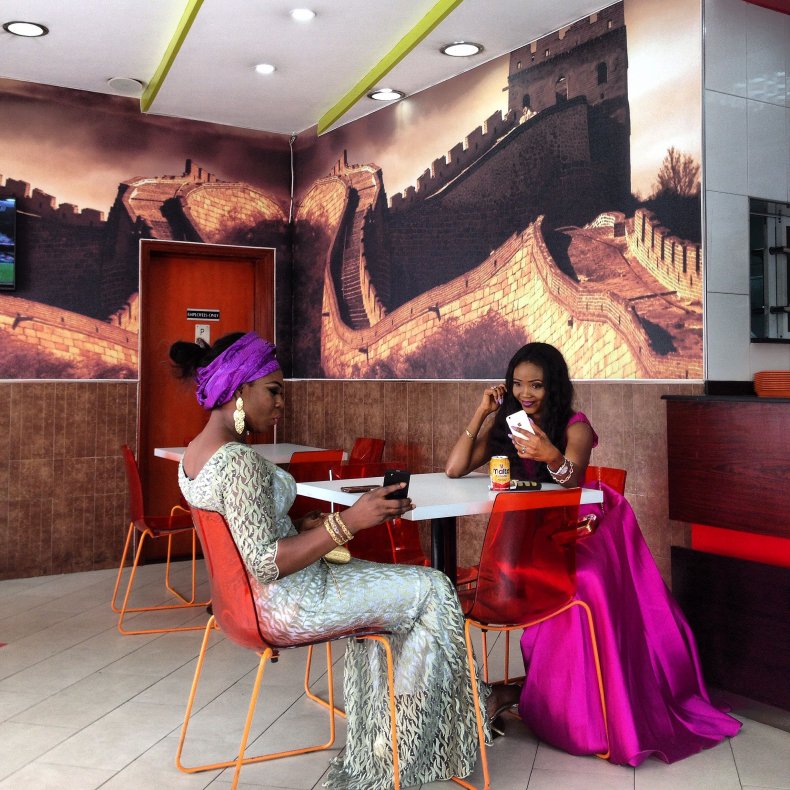 It's this singular visual perspective that Ecuadorian photojournalist Emilia Lloret sees as the central problem in the lack of diversity among photojournalists. "Instead of being a tool for social change...it becomes a tool of oppression, perpetuating clichés and crippling stereotypes like the 'violent and dangerous' Latin America, the 'flies-in-the-eye malnourished child' in Africa," says Lloret. Making the problem worse is the constant struggle for local photojournalists to get equal access to assignments and recognition within an industry that caters to North American and European photojournalists.
The Eye in Imperialism
Bangladeshi photographer Shahidul Alam has faced that particular struggle himself but cites additional problems within the existing power dynamic of international photojournalism. Furious with what he sees as the dismissive treatment of photojournalists from non-Western nations, he says he and his colleagues have repeatedly experienced devaluation from hiring editors, such as assumptions that they're willing to be "paid less, work longer hours, need less notice and [be] accepting of last-minute confirmation or cancellation."
At a London fundraising gala in 2005, Alam was again left thinking that non-Western photojournalists are denied the same levels of opportunities and respect afforded to their Western counterparts.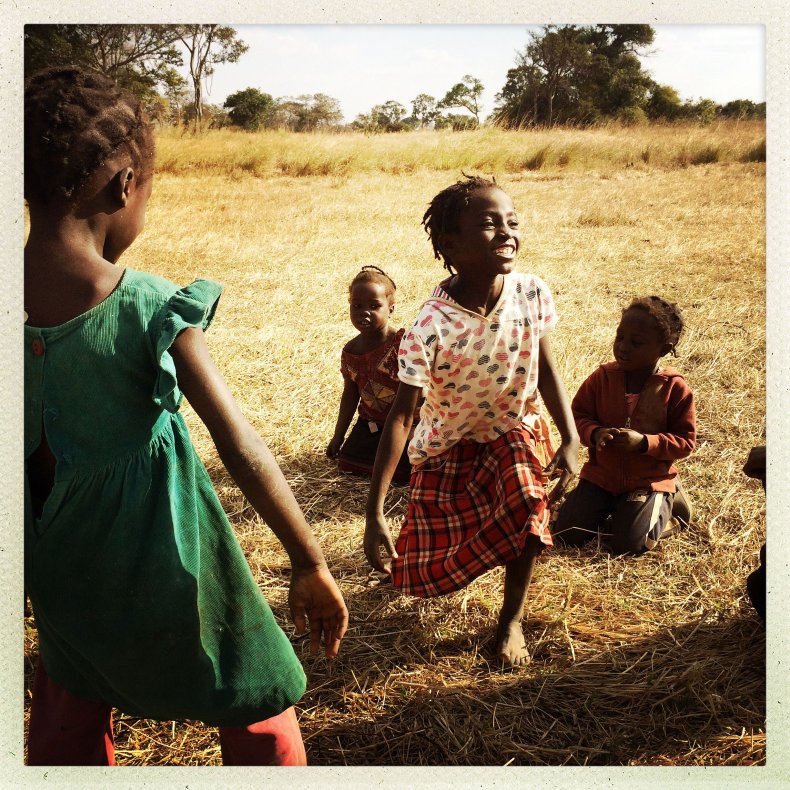 "All the photographs were taken by white Western photographers," Alam tells Newsweek. "Being poor was their primary identity. That there are many other aspects of a person's life seemed to be secondary or absent. These were people to be pitied and saved. The history of colonization, exploitation, unequal trade terms and racism were absent in both the images and the text."
Even as photojournalists bear witness to the world's oppressed, impoverished and deprived, certain questions must be contended with—namely, what do the visual stories being told imply about minoritized communities, and who should be telling these stories?
Alam cuts to the problematic double bind when separating Western good intentions from imperialistic suppositions. "The solution is simple. A local photographer is likely to be culturally and socially more attuned, linguistically more able and politically more aware than a visiting photographer. These are pluses," Alam says. "They still need to be respected as professionals and given the same 'value' that a Western photographer would be given."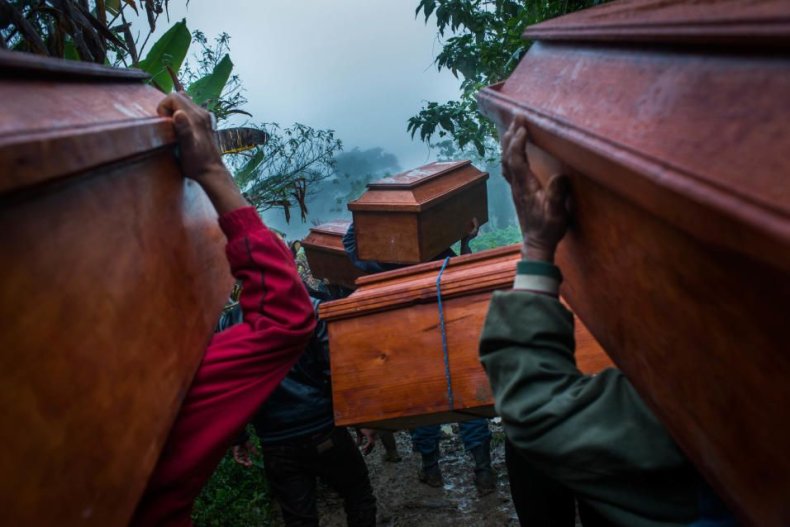 The Corrective Collectives
In response to such concerns, Alam founded a documentary photography agency catering to photojournalists from and living in Africa, Asia, Latin America and the Middle East—what he terms the "majority world." The agency, itself titled Majority World, acts as both a professional resource for often overlooked photojournalists and a place where a Western client base can acquire locally sourced images for publication. He's not alone in recognizing the need for such organizations that provide opportunities for talented photojournalists from all nations and also offer imagery coming from varied viewpoints.
Recently, WPP collaborated with Instagram-based photo organization Everyday Africa to create the African Photojournalism Database (APJD), a carefully curated list, several hundred names long, of working photojournalists native to and working on the African continent.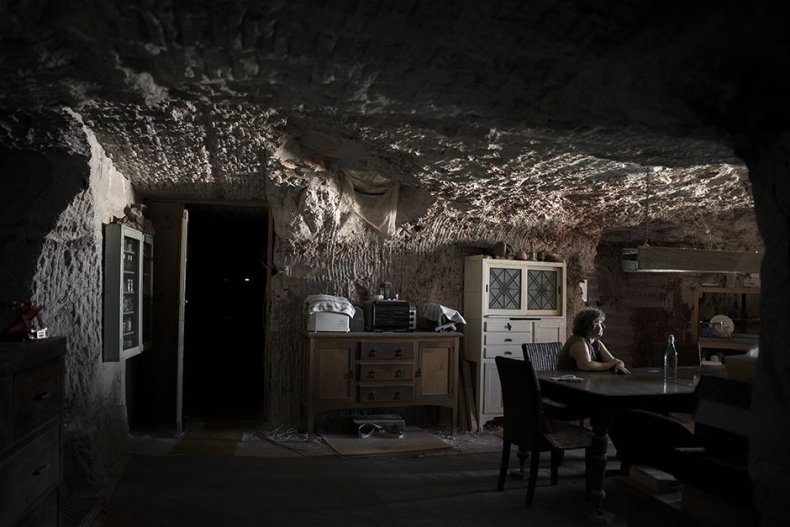 David Campbell, WPP's director of communications and engagement, says the ability to find and connect with photojournalists in the "majority world" can be an obstacle to improving diversity among photojournalists. "We know that there's talent [in those countries], but who are they and where are they?"
In an attempt to address that problem, WPP produced the APJD and premiered a Latin American version of its revered Joop Swart Master Class, previously held only in Amsterdam for the master class' 23-year history. All photojournalists invited to improve their craft at the Mexico City workshop were from Latin America, and at least two-third of the workshop instructors were also local to the region. Regional master classes in African nations that follow this same model have begun; Nairobi hosted a class in December and March will see a class Masterclass in Accra, Ghana.
"There's no way to flip a switch and radically alter the industry overnight," Campbell acknowledges to Newsweek. Rather, it's imperative to keep diversity on the agenda, always promoting it, considering it and connecting people and organizations wherever possible.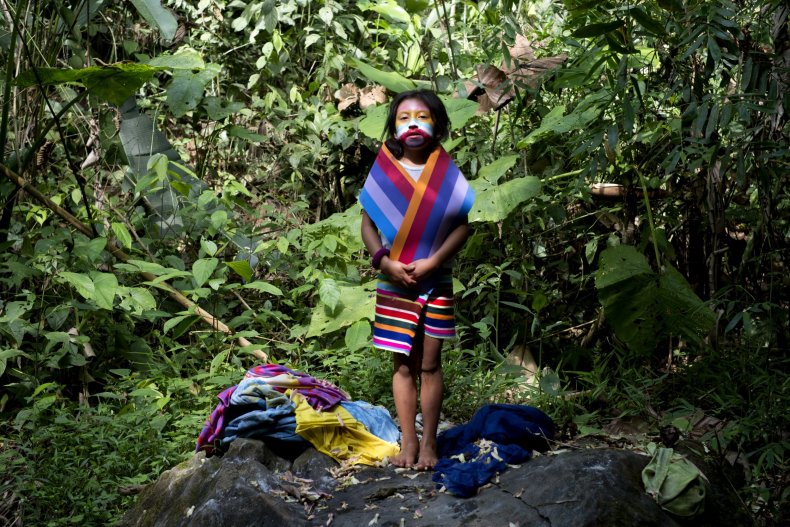 Majority World View
It was the Mexico City Master Class that made the necessary connections for Lloret and Latin American photo editor Laura Beltrán Villamizar. In March 2016, Villamizar left a curatorial position at WPP to co-found Native Agency, an organization whose mission is to provide more resources and access for photojournalists in Latin America and Africa.
Villamizar says it was her experience as a photo editor at the Mexico City Joop Swart class that spurred the move. There, she witnessed firsthand the mismatch between the photojournalists' impressive talents and their lack of access to a client base or the professional resources to market their work effectively. One of her focuses with Native Agency is helping mentor female photojournalists, a project borne out of her own difficulties building a career in the predominantly male photojournalism world.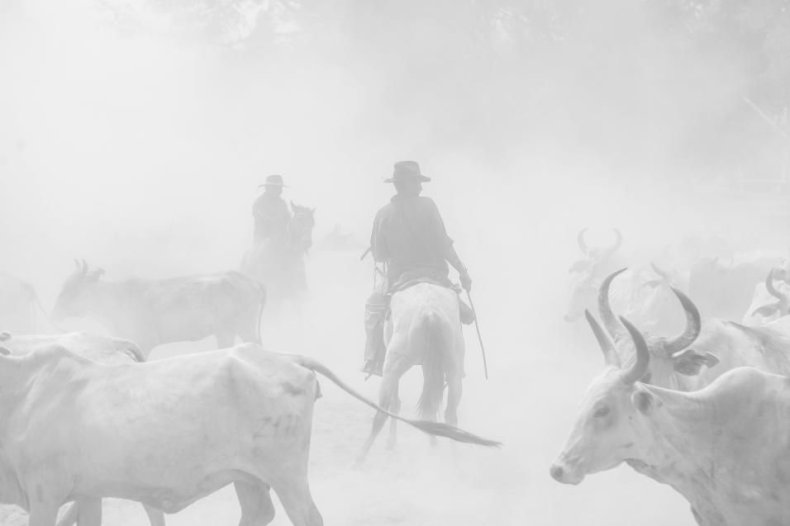 "It's been hard as a woman," Villamizar tells Newsweek, "but I'm using that, that lack of diversity and my own experience, and translating that into the DNA of my project."
Like many of her photojournalism peers, Lloret, a member of Villamizar's Native Agency, personally and professionally feels a desperate need for more diversity in the industry she loves. "In order to make photojournalism more diverse and democratized, the major players in the industry should take an honest look of themselves and start advocating for the causes that photojournalism [has always supposedly stood for], like equality and human rights, making the change from the inside out."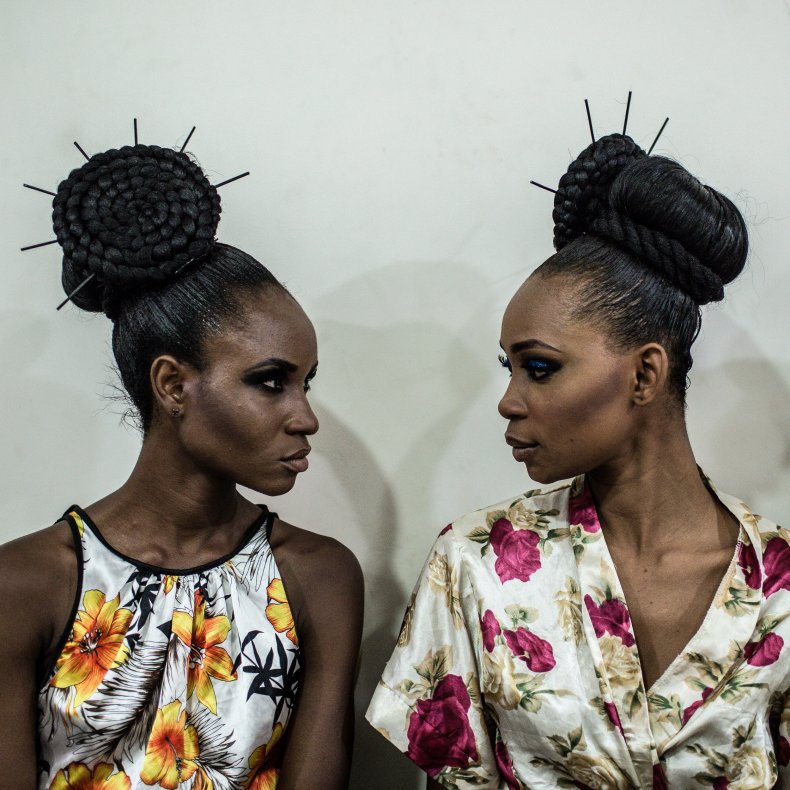 Tara Pixley is a photojournalist and photo editor, as well as a media studies and visual culture scholar. Her research focuses on how implicit bias becomes written into American news discourse, particularly that of documentary imagery. She is currently a Knight visiting fellow with Harvard's Nieman Foundation for Journalism and a contributor to #PhotoLab.