Elliott Gunton, who recently walked free on time served at an August trial after pleading guilty to computer misuse offenses, faces new charges in America that could put him jail for up to 20 years, according to a report by the BBC.
In charges filed in San Francisco by the U.S. Department of Justice, Gunton, along with Anthony Nashatka, an American, stand accused of wire fraud and aggravated identity theft. The pair allegedly defrauded customers of EtherDelta, a currency exchange site, after hacking the site's web host, Cloudshare, from December 13-26, 2017.
Gunton and Nashatka, working under the aliases Planet and Psycho, allegedly took an untold amount of money from their victims. No total amount was attached to the indictment, but U.S. authorities claim over $800,000 was stolen from a single customer.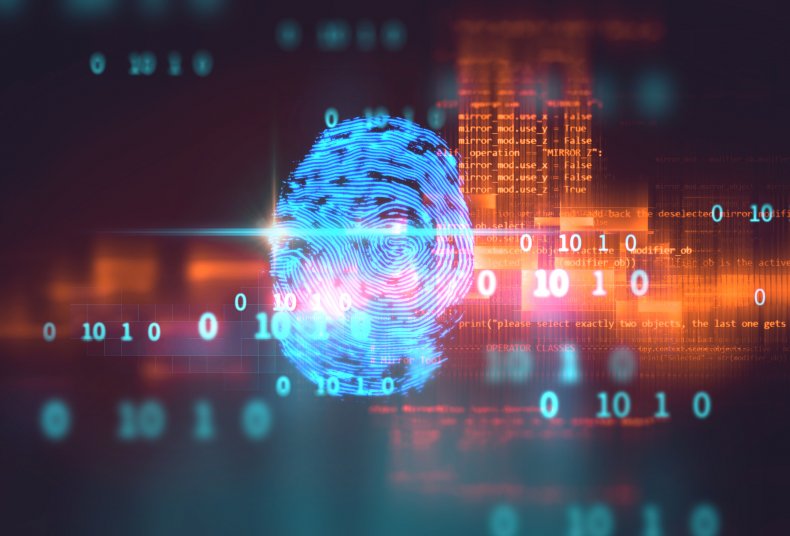 In August, Gunton pleaded guilty to five charges including computer misuse and money laundering, and hacking into Australian internet service provider (ISP) Telstra, which allowed him to take control of high-profile, high-follower-count Instagram accounts and sell them at a high price on hacker forums. He was also accused of planning to carry out SIM-swap attacks as part of his plot to sell access to compromised social media accounts on hacker forums.
The trail of evidence leading back to him included a direct message to his girlfriend that he "jacked a 1.2M IG," referring to an Instagram account with 1.2 million followers, which he then autoconfigured to send abusive messages to anyone who interacted with it.
The owner of that account was locked out for two weeks before regaining control, according to a statement made by prosecuting barrister Kevin Barry to the court in August. "He was both mortified by the hack and the content put on his account. It caused him considerable stress and anxiety."
Gunton declared in his defense that he was skilled at "social engineering and exploitation of the network provider's inadequate systems."
Gunton, a native of Longland Close, Old Catton, a small town near Norwich, also stood accused of money laundering after a police raid revealed a £10,000 Rolex and an iPhone. Gunton was ordered by a U.K. court to give back over £400,000, the amount of money he apparently gained from the Telstra hack according to a nano ledger, a USB-powered device used for sending and receiving cryptocurrency, found on his computer.
He also hacked British ISP TalkTalk and the official website for Cambridge University, publishing the website's vulnerabilities online in 2016. Police also reported that they found "indecent images of children" on his computer.
The judge at his sentencing hearing noted that Gunton had "matured considerably" since the case began in April.
"Having lots of money is cool… but having lots of money without people knowing is cooler," Gunton tweeted in May 2018.