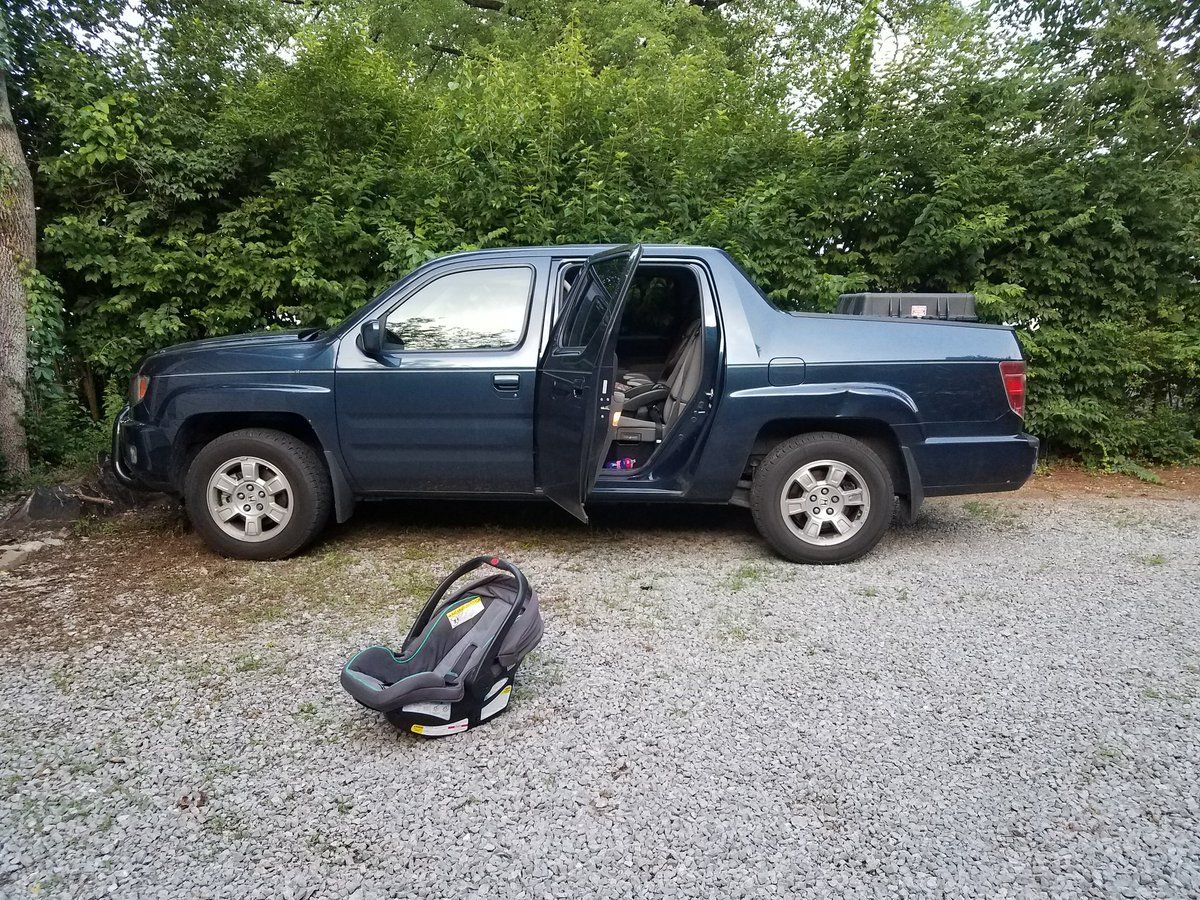 A one-year-old baby girl has died after her father accidentally left her inside a hot pickup truck in East Nashville.
The girl's parents—who adopted her—forgot about their child after the father dropped her siblings off at day care, according to Metropolitan Nashville Police. She was eventually found dead in the car by her mother, later that evening.
The ordeal took place yesterday and the family's identity has not been made public. It is not known exactly how long the girl was in the car. She was pronounced dead on arrival at Monroe Carrell Jr. Children's Hospital.
Police are still investigating the incident.